Back
Faith In the Time of COVID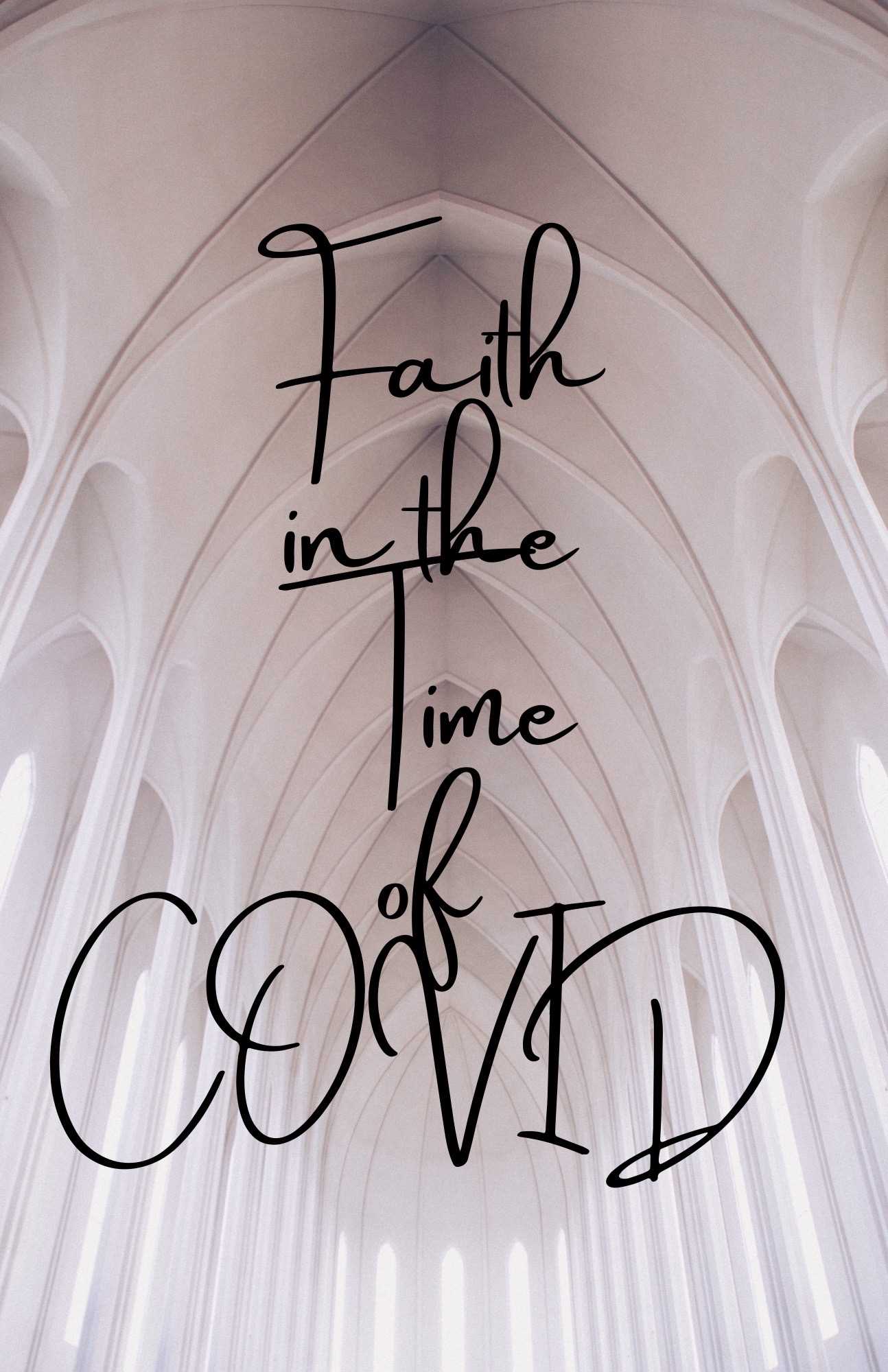 As we enter the season of Lent, a time of personal and spiritual growth, we would like to share how our St. Agnes and St. Dominic 7thgrade students have developed in their faith, particularly their prayer life, as they have navigated the challenges COVID-19 has presented.
Prompted by Julia Schuster, our 7th grade religion teacher, students reflected on the ways they have experienced God working in their lives in the midst of the pandemic. Their insights on faith and prayer are shared on a bulletin board in the Jr. High hallway entitled "Faith in the Time of COVID." This board serves a reminder of God's presence for all who walk through the hallway.
"Seventh graders never cease to inspire me," said Mrs. Schuster. "Some of their responses illustrated a depth of spirituality that I had not expected."
The following are excerpts from some of the student reflections:
"This year God has become my friend and I have learned to always turn to him."
"During this pandemic, faith has really played a strong role in keeping me sane. God has really made me feel like everything is going to be alright."
"Prayer has helped me a lot throughout the pandemic this year, because when I feel like I need a boost I just turn to God and ask him to help me with what is bothering me or what I need some confidence for."
"I leaned onto faith's side and prayed when times got tough. The more I prayed, the more confidence I had to keep working."
"During quarantine, I started a habit of praying every single night right before I went to sleep and when I did, I felt at ease and calm."
"Praying makes me feel like I have clarity and I can actually breathe."
"Faith has helped me handle the stress and uncertainty since the COVID-19 pandemic began because I believe that Jesus will always be there with us to help us thrive and succeed and to help us be safe."
"My sister, uncle, and I have all had the coronavirus. It was very frightening but prayer was light through the night."
"When I get close to God in prayer I feel warmth and love."
"Everything happens for a reason, and I think this pandemic has brought me closer to God."
"This has truly been a hard time for my family, but with prayer we got through it."
"Faith has helped me deal with anxiety. At the beginning of COVID-19 I was scared. Now I am aware and trust God will protect us."
"During this pandemic, faith has really played a strong role in keeping me sane. I have everything to offer to God because he is the one that led me through the pandemic."
"Faith has been one thing that has helped me through this crisis. I pray to God every night before I drift into slumber."
"Whenever I'm feeling unsure about something, I just try to remember that God has a plan."
"My faith has helped me handle stress and uncertainty by staying calm and God telling me that we will all get better someday."
"In late July, my dad tested positive for COVID-19 . . . and then I decided to pray every night until my dad got better. I knew with the help of Jesus, my dad would be okay."
"My faith has helped me very much in COVID because we prayed in our living room. This helped very much because we could get our minds off the stress . . ."