Back
Special Events
Each year, SAA-SDS presents a series of fundraising events to provide a fun way for parents, grandparents, alumni and friends to support the school.
October 18-22, 2021: Parent Annual Fund Pledge Week
December 3, 2021: Gingerbread House Ladies Night Pop Up Shop
December 11, 2021: St. Agnes Alumnae Christmas Brunch
January 21, 2022: St. Agnes Alumnae Hall of Fame
April 22, 2022: The SAA-SDS Gala and Auction
April 25-29, 2022: Alumni Week at SAA-SDS
Stay tuned for more details!
For information on joining an event committee, volunteer opportunities or donation and sponsorship opportunities, contact Brooke Hamilton at 901-435-5816 or bhamilton@saa-sds.org.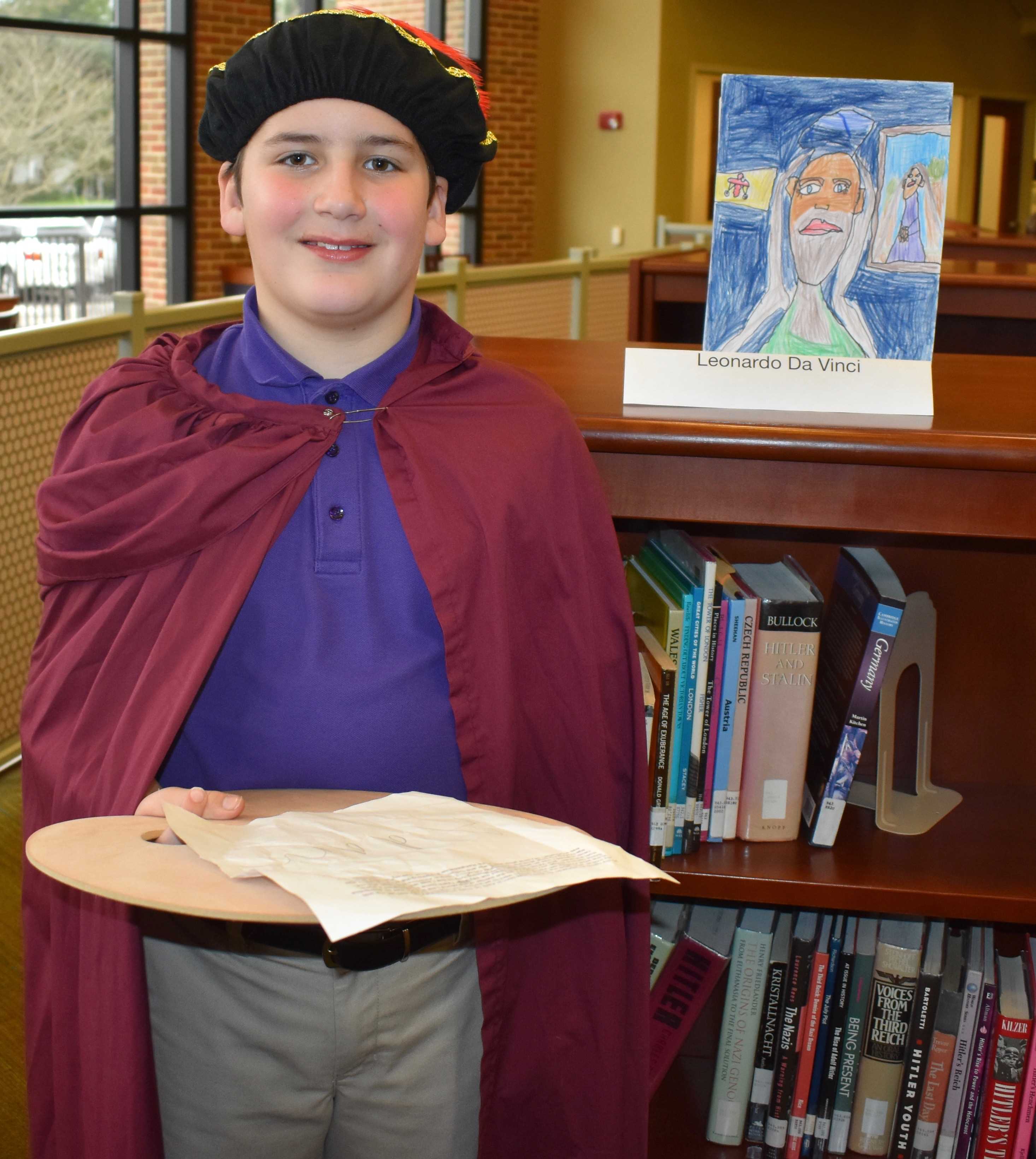 The St. Dominic School 4th grade brought history to life for our community at the annual St. Dominic Living History Museum.
Read More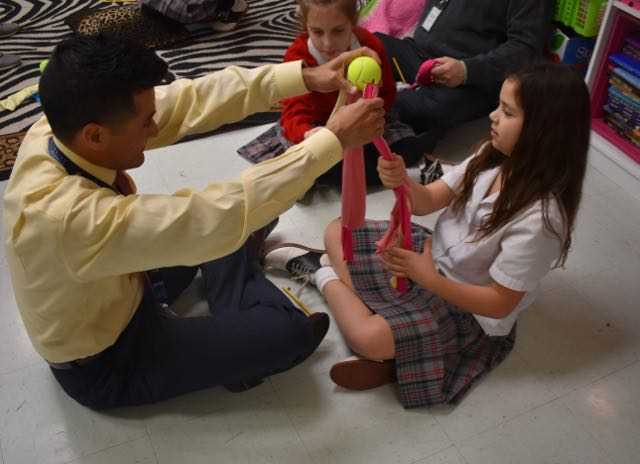 The St. Agnes third grade girls were joined by their dads for a service project benefitting the Humane Society of Memphis and Shelby County.
Read More