Back
Special Events
Each year, SAA-SDS presents a series of fundraising events to provide a fun way for parents, grandparents, alumni and friends to support the school.
December 6
St. Agnes Acadmey-St. Dominic School & The Lott Team-Crye-Leike Realtors invite you to
Ladies' Night Preview Party at The Gingerbread House - 6:30-9:30 pm
presented by MOGA: Crista L. Crisler, M.D., Helena G. Shannon, M.D., Lynn G. Kirkland, D.N.Sc., W.H.N.P., & Alicia W. Wright, M.D.
Sip & Shop at the Friday night preview party where you will have a chance to shop before the crowd while enjoying catered appetizers and beverages. Must be 21 or older to attend. Tickets are $35 in advance or $40 at the door. Click here to order your advanced tickets.
December 7
Gingerbread House Shopping Day at St. Agnes Academy-St. Dominic School - 8:00 am-4:00 pm • $5
Enjoy a day of shopping all in one place with over 60 curated vendors!
The 27th Annual SAA-SDS Gala & Auction
Friday, February 21 at Memphis Children's Museum
Get Your Tickets Here!
Auction Item Donation Form
Stay tuned for more details!
For information on joining an event committee, volunteer opportunities or donation and sponsorship opportunities, contact Brooke Hamilton at 901-435-5816 or bhamilton@saa-sds.org.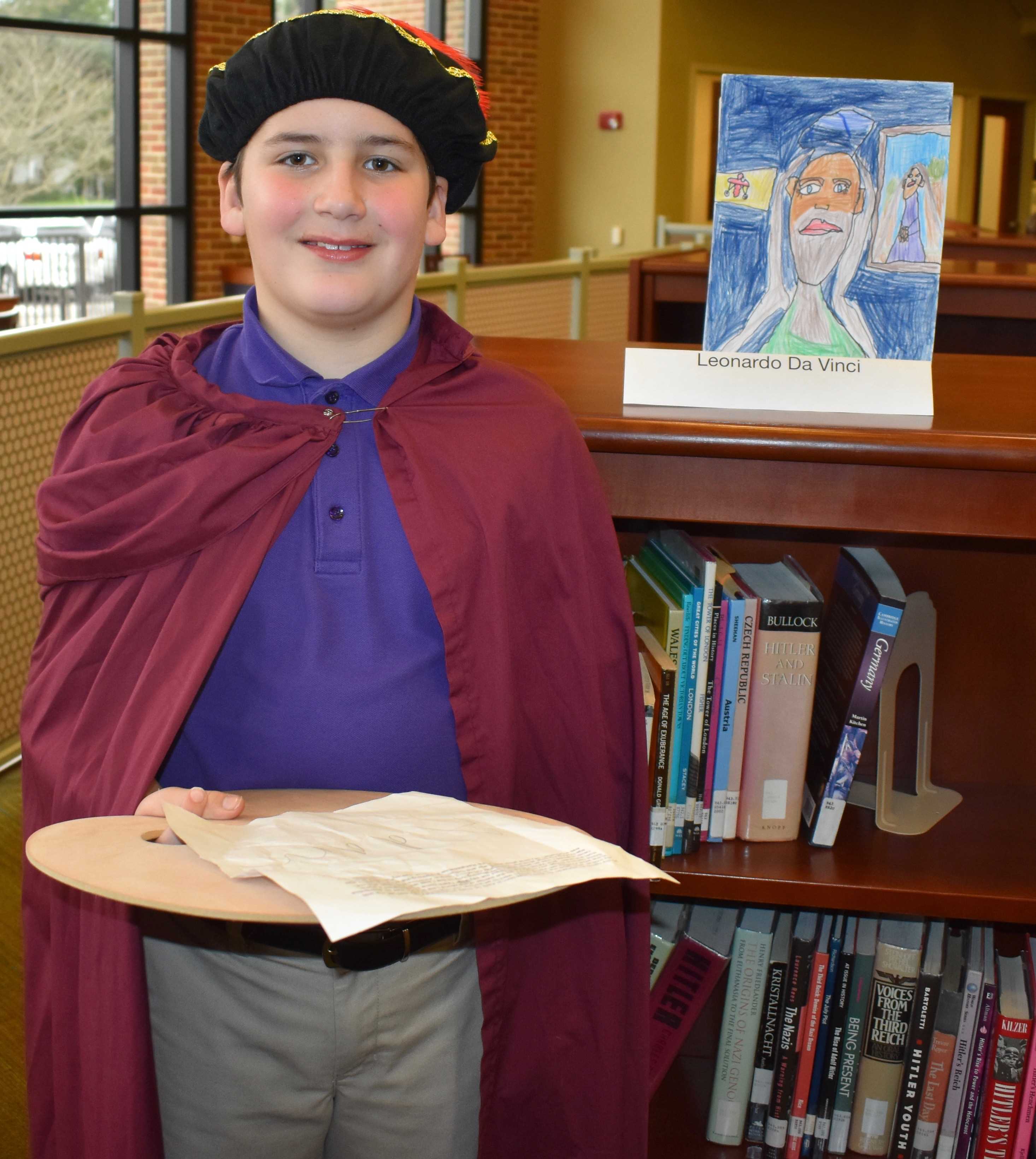 The St. Dominic School 4th grade brought history to life for our community at the annual St. Dominic Living History Museum.
Read More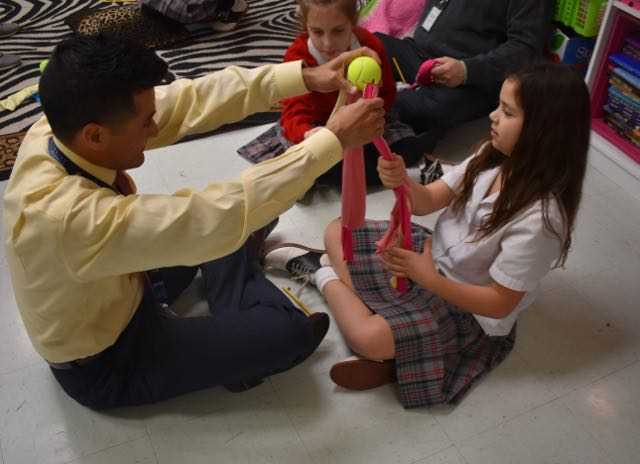 The St. Agnes third grade girls were joined by their dads for a service project benefitting the Humane Society of Memphis and Shelby County.
Read More