Back
Leadership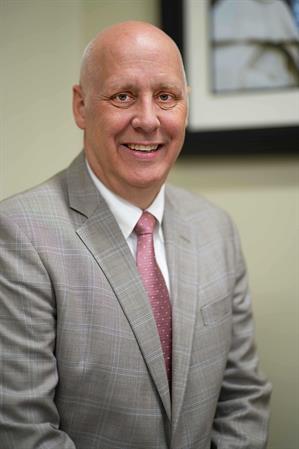 Thomas G. Hood, O.P.A., President, St. Agnes Academy-St. Dominic School
Tom Hood joined the St. Agnes Academy-St. Dominic School family as President in July 2016. Previously President Hood served for eight years as the Head of School at MMI Preparatory School in Freeland, Pennsylvania, an independent, co-educational college-preparatory day school with 252 students. In 2006, he began his tenure at MMI Preparatory School family as Vice President and then became Head two years later. He joined the MMI administration after a 22-year career in the United States Army including four years on the faculty at the United States Military Academy at West Point.
President Hood earned a Bachelor of Science degree in Engineering Mechanics from the United States Military Academy and a Master of Science in Aeronautical Engineering from Rensselaer Polytechnic Institute in Troy, New York. He also has completed twelve credit units towards an Ed.D. in Educational Leadership at the University of Pennsylvania. During his military career, he was qualified as both a helicopter and fixed-wing pilot. Before retiring as a Lieutenant Colonel, he served in various command and staff roles including serving in both Iraq and Afghanistan in Operation Iraqi Freedom and Operation Enduring Freedom. President Hood and his wife, Mary-Lee, have been married for over 30 years, and they have four grown children.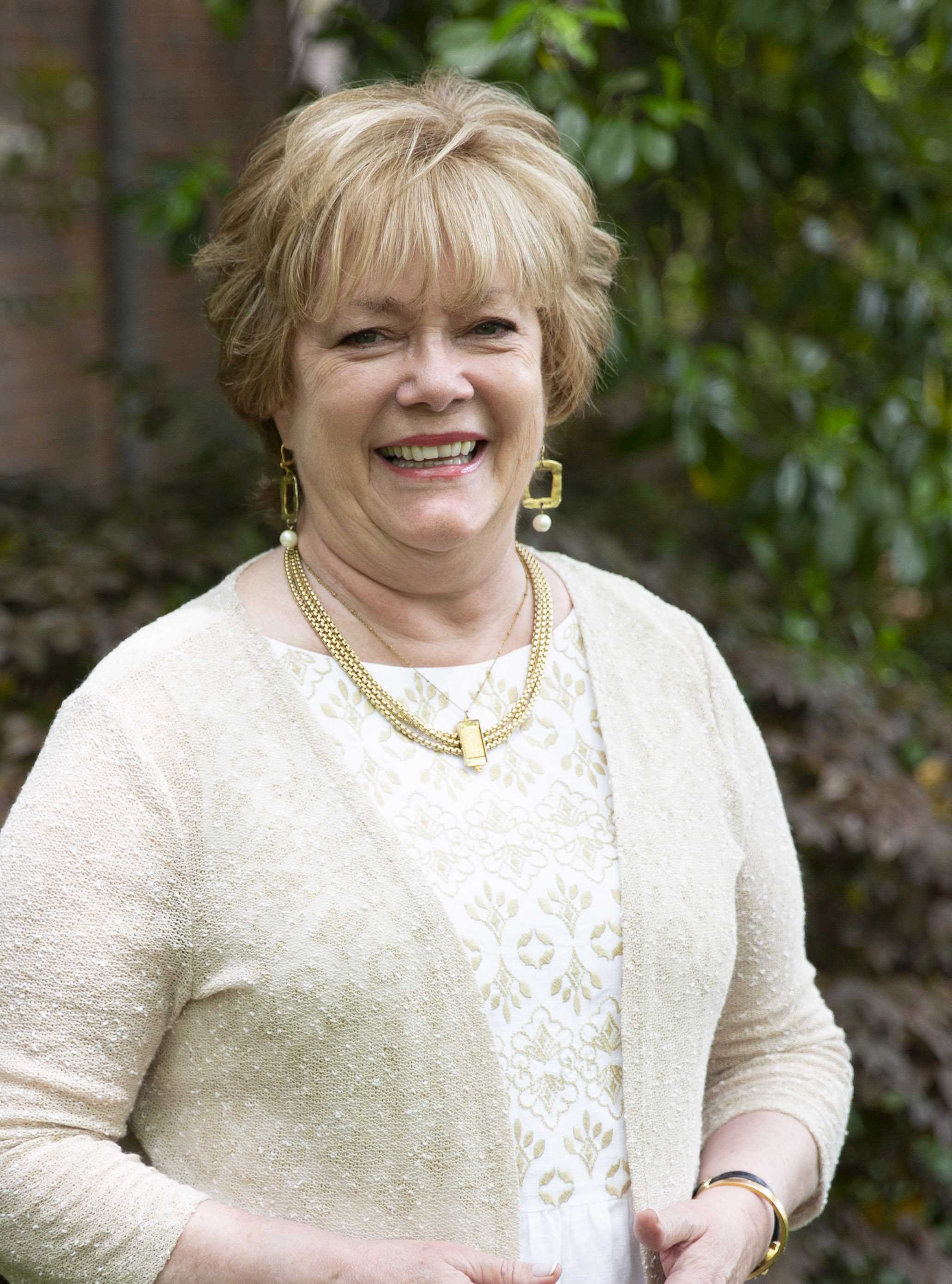 Kathy Boccia, O.P.A., Dean, St. Agnes Academy Lower School
Kathy Boccia has been the Dean of the St. Agnes Academy Lower School since 2000. A native of Long Island, New York, Mrs. Boccia moved to Memphis to attend Christian Brothers University during its first year as a coeducational institution. She received her Bachelor of Science Degree in English and Special Education and Master of Education Degree from the University of Memphis. She received doctoral training at Vanderbilt University. Prior to joining SAA-SDS, she was a teacher in the Memphis City Schools. As a specialist in gifted education, she taught both senior and junior high school English in the CLUE program for academically gifted students. She also served as the Dean of Admission for SAA-SDS. Dean Boccia has attended the Principal's Center at the Harvard School of Education. Additionally, she attended the Michael Gurian Institute for training for brain-based teaching with a gender focus and the ISM Institute on Leading the Effective Middle School. Dean Boccia is a member of the SAA Alumnae Hall of Fame and has been recognized as one of the 50 Women Who Make A Difference in Memphis.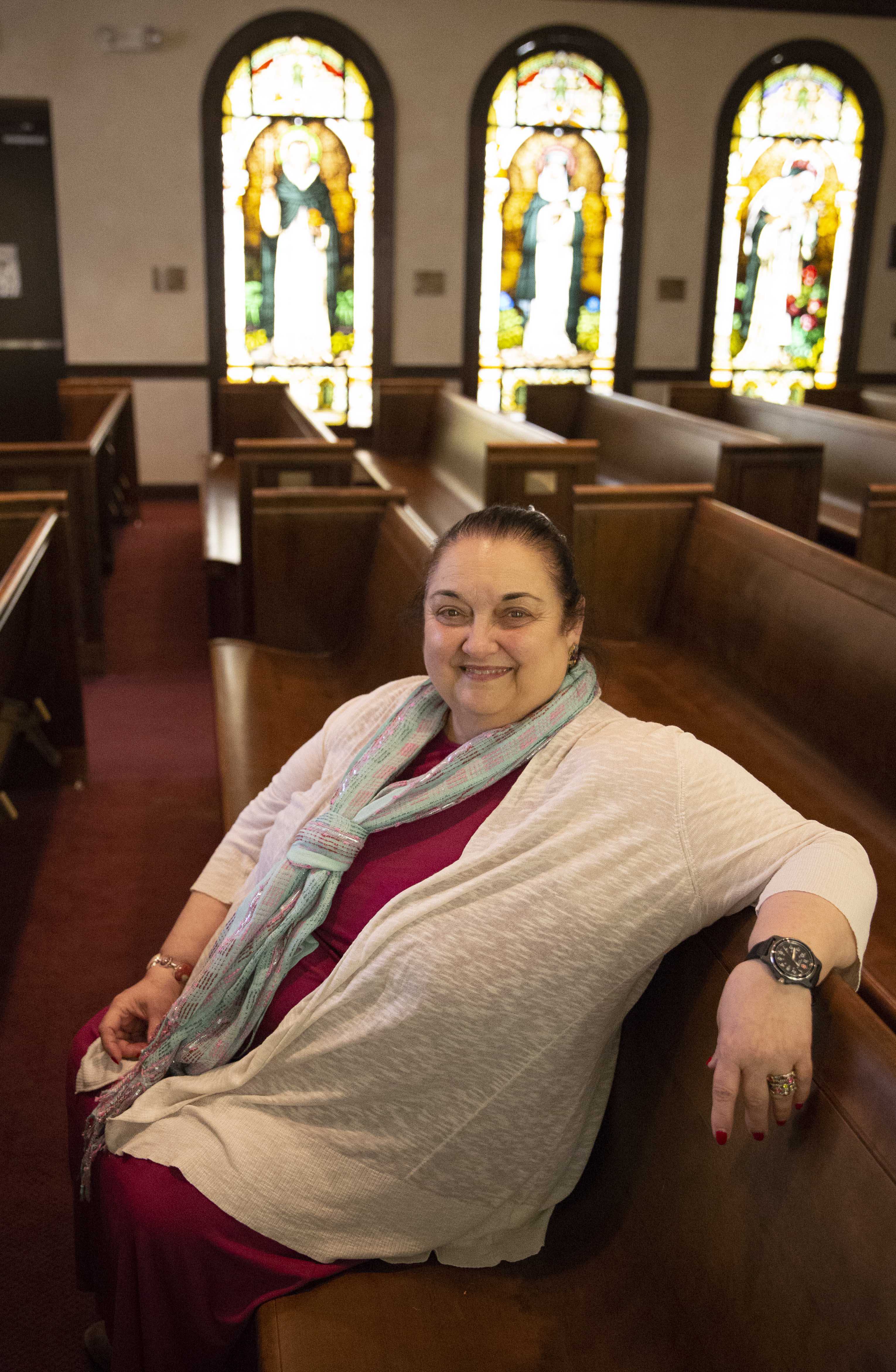 Dr. Joy Maness, Dean, St. Agnes Academy Upper School
Joy Maness has been Dean of the St. Agnes Academy Upper School since 1999. Dr. Maness earned both a Bachelor of Arts Degree and a Master of Arts Degree in French from the University of Memphis. She earned an Ed.D. in Educational Leadership from Nova Southeastern University. She also studied at University de Nantes in Nantes, France, and Université de Grenoble in Grenoble, France. Dr. Maness has taught at St. Agnes Academy since 1976. In addition to teaching French, she has taught psychology, Latin, Italian, English, reading, and study skills. She has served as an instructor in French for the Christian Brothers University-Saint Agnes Academy Program and an Instructor in French for the University of Tennessee, Knoxville -Saint Agnes Academy Program.
She is an Instructor in French for Alliance Française - Special Studies Program at Rhodes College and an Instructor for Summer Program for NACEL in Paris, France. She attended the Harvard Principals Institute at Harvard University. Dr. Maness is an honorary alumna of St. Agnes as well as a member of the St. Agnes Alumnae Hall of Fame.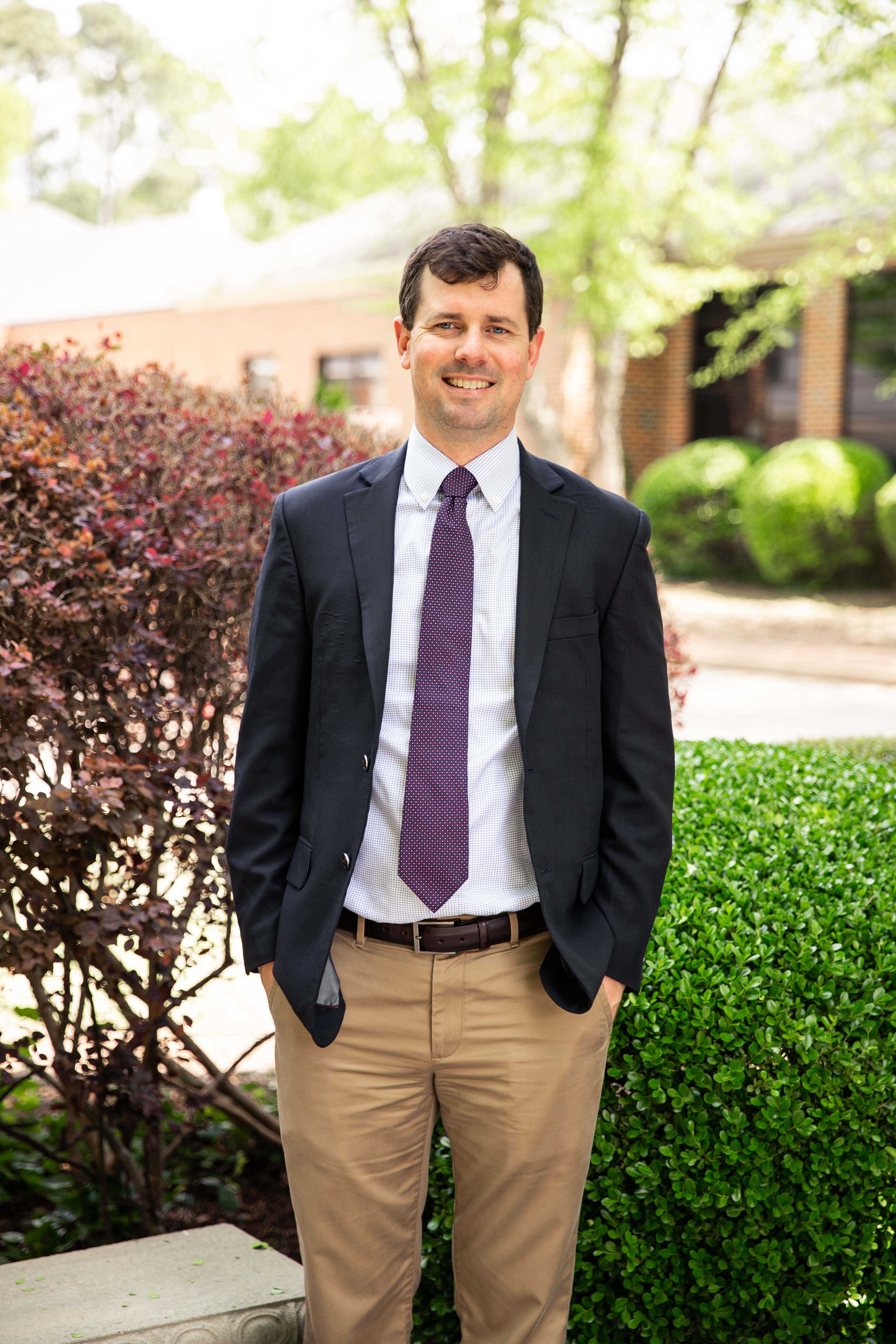 Chris Burke, Dean, St. Dominic School
Chris Burke joined St. Dominic School as Dean in 2016. Mr. Burke graduated from Auburn University with a Bachelor of Arts Degree in Psychology and received a Master of Science degree in College Student Personnel from Arkansas Tech University. He previously served as the Assistant Principal and Middle School Teacher at Holy Name of Jesus Catholic School in Indialantic, Florida for three years. He also has experience as an Admission Counselor for both the University of Alabama in Huntsville and Florida Institute of Technology and as a Learning Lab Coordinator at St. Joseph Catholic School in Bryan, Texas. He has served as a varsity basketball and soccer coach at three separate schools, leading two of the schools to state rankings and a Final Four finish. In addition to his roles as a teacher and coach, he has also served as an Accreditation Team Member for the Florida Catholic Conference and as a Board member for the Holy Name of Jesus Catholic School. He is a trainer for the Play Like a Champion program, which promotes character education through sports and co-created and directed GO Camp, a summer organizational camp for students in grades 4-8 at Holy Name of Jesus.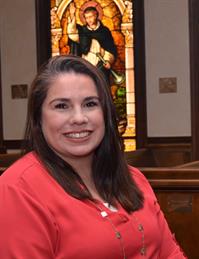 Jenny Howell, Director, Early Childhood Center
Jenny Howell joined our school community in 2017 as the Director of the R.D. "Johnny" Davis Early Childhood Center. In this role she oversees our Early Childhood Center, providing leadership and vision for the schools 2 through the 4-year-old program. Mrs. Howell has extensive experience developing and leading early childhood programs, as well as experience as a classroom teacher. She previously taught kindergarten at Tara Oaks Elementary School where she was a State of Tennessee Read to Be Ready classroom instructor. Previously she was the Executive Director of Educational Ministries at Farmington Presbyterian Church and Day School. Mrs. Howell also has experience teaching in the Shelby County Schools and served as a lead teacher and Camp Director at Faith Lutheran Preschool and Church. Mrs. Howell has a Bachelor of Science degree from Texas AM University and is an active member of the Texas AM Association of Former Students. She volunteers with Girl Scouts Heart of the South as a troop leader and Camporee Director.
Rick Bartemus
Chief Financial Officer
Bobby Ireland
Vice President of Campus Services
Ginger Jordan '83
Chief Communications Officer
Holli Kenney
Chief Development Officer
Matt Nelson
Athletic Director
Deacon Rick Martin
Upper School Director of Dominican Catholic Identity
Bethany S. Odom
Lower School Director of Dominican Catholic Identity
Jean Skorupa-Moore, O.P.A., '90
Director of Admissions
Gianna Soefker, O.P.A.,
Director of Community Relations
Jennifer Tacker
Director of Campus Life
Mrs. Beth Weems Bradley '80
Mrs. Jennifer Bubrig, O.P.A
Sister Cathy Galaskiewicz, O.P.
Sister June Fitzgerald, O.P.
Mrs. Ellen Minderman '99, Secretary
Mrs. Marta Fontana Patrick '83
Mr. John Pender, III, Treasurer
Mrs. Molly Sicuro, Vice-Chair
Brother Thomas J. Sullivan, F.S.C.
Mrs. Diane Smith, Board Chair Emerita
Mr. Mike Mattingly, Board Chair Emeritus
Mr. Thomas G. Hood, O.P.A., Ex Officio
Learn More About Why We Serve St. Agnes Academy