Back
Leadership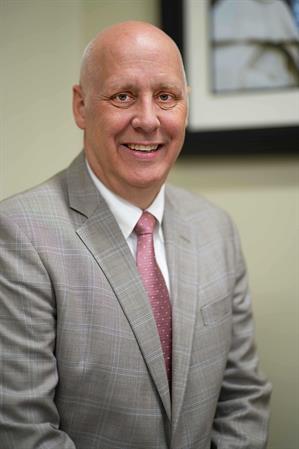 Thomas G. Hood, O.P.A., President, St. Agnes Academy-St. Dominic School
Tom Hood joined the St. Agnes Academy-St. Dominic School family as President in July 2016. Previously President Hood served for eight years as the Head of School at MMI Preparatory School in Freeland, Pennsylvania, an independent, co-educational college-preparatory day school with 252 students. In 2006, he began his tenure at MMI Preparatory School family as Vice President and then became Head two years later. He joined the MMI administration after a 22-year career in the United States Army including four years on the faculty at the United States Military Academy at West Point.
President Hood earned a Bachelor of Science degree in Engineering Mechanics from the United States Military Academy and a Master of Science in Aeronautical Engineering from Rensselaer Polytechnic Institute in Troy, New York. He also has completed twelve credit units towards an Ed.D. in Educational Leadership at the University of Pennsylvania. During his military career, he was qualified as both a helicopter and fixed-wing pilot. Before retiring as a Lieutenant Colonel, he served in various command and staff roles including serving in both Iraq and Afghanistan in Operation Iraqi Freedom and Operation Enduring Freedom. President Hood and his wife, Mary-Lee, have been married for over 30 years, and they have four grown children.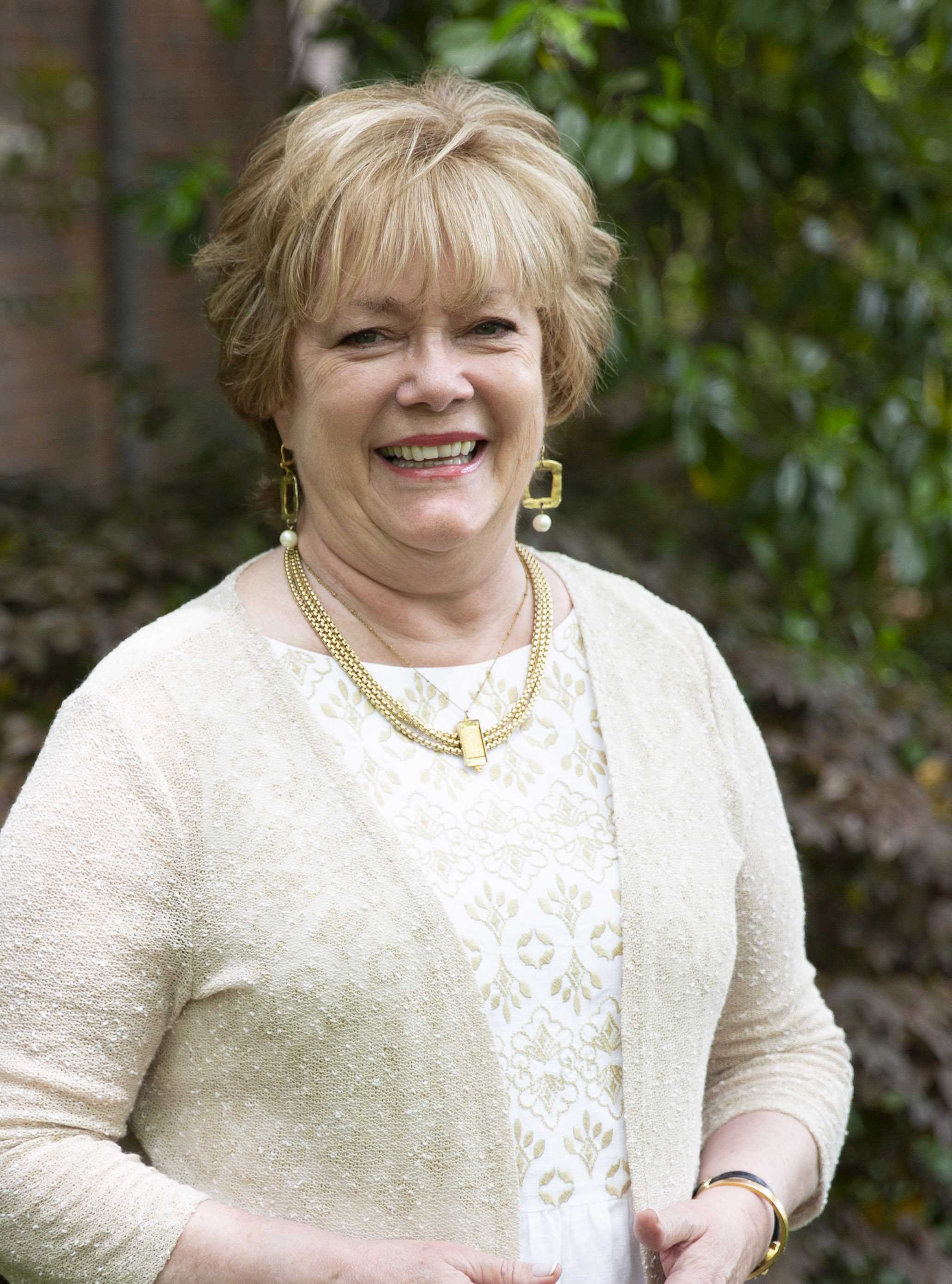 Kathy Boccia, O.P.A., Dean, St. Agnes Academy Lower School
Kathy Boccia has been the Dean of the St. Agnes Academy Lower School since 2000. A native of Long Island, New York, Mrs. Boccia moved to Memphis to attend Christian Brothers University during its first year as a coeducational institution. She received her Bachelor of Science Degree in English and Special Education and Master of Education Degree from the University of Memphis. She received doctoral training at Vanderbilt University. Prior to joining SAA-SDS, she was a teacher in the Memphis City Schools. As a specialist in gifted education, she taught both senior and junior high school English in the CLUE program for academically gifted students. She also served as the Dean of Admission for SAA-SDS. Dean Boccia has attended the Principal's Center at the Harvard School of Education. Additionally, she attended the Michael Gurian Institute for training for brain-based teaching with a gender focus and the ISM Institute on Leading the Effective Middle School. Dean Boccia is a member of the SAA Alumnae Hall of Fame and has been recognized as one of the 50 Women Who Make A Difference in Memphis.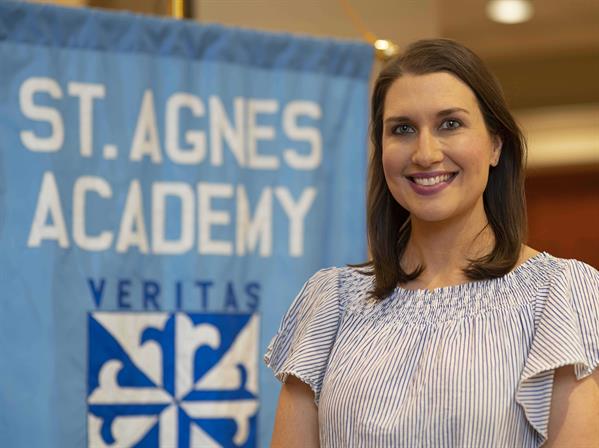 Heather Valdez, O.P.A., Dean, St. Agnes Academy Upper School
Heather Valdez joined St. Agnes Academy as an English teacher in the Upper School in 2003, and she was named Dean in 2021. She has experience teaching World Literature, British Literature and Family and Consumer Science. Additionally, she has served as senior class sponsor, participated on numerous SAIS committees, and directed the activities of the National Honor Society and the Justice, Respect and Peace program. She is a Eucharistic Minister and a Dominican Associate. While teaching at St. Agnes, Mrs. Valdez obtained a Master of Education from Christian Brothers University where she was named CBU Master's Student of the Year. In 2018 she attended the Gardner Carney Leadership Institute. Mrs. Valdez is committed to cultivating a learning environment that empowers our students to thrive, and she displays an appreciation of and commitment to girls' education and 21st-century learning principles.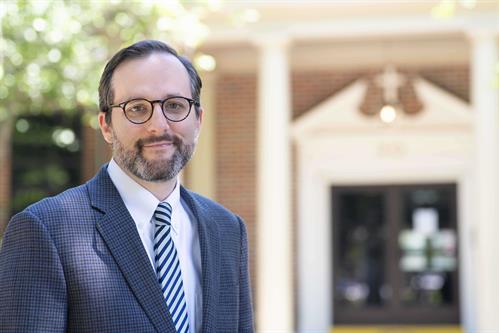 Adam Woods, Dean, St. Dominic School
Adam Woods joined St. Dominic School as Dean in 2021. Originally from Ohio, Mr. Woods grew up in Florida and South Carolina. He graduated from Clemson University with a Bachelor of Arts degree and received a Master of Divinity degree from Wake Forest University. Before joining St. Dominic School, he served as the Head of the Upper School at Westminster Academy and taught several courses including Middle School Logic, Honors European History and Rhetoric. In addition to his roles as an administrator and teacher he has experience in nonprofit administration as well as youth ministry. Mr. Woods is a firm believer in the power of schools to positively transform the lives of the children, families, and communities that they serve. He has a true passion for partnering with parents to develop the hearts and minds of students.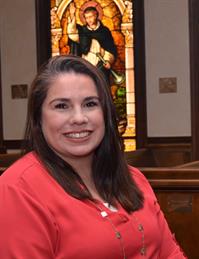 Jenny Howell, Director, Early Childhood Center
Jenny Howell joined our school community in 2017 as the Director of the R.D. "Johnny" Davis Early Childhood Center. In this role she oversees our Early Childhood Center, providing leadership and vision for the schools 2 year old through Junior Kindergarten program. Mrs. Howell has extensive experience developing and leading early childhood programs, as well as experience as a classroom teacher. She previously taught kindergarten at Tara Oaks Elementary School. Previously she was the Executive Director of Educational Ministries at Farmington Presbyterian Church and Day School. Mrs. Howell also has experience teaching in the Shelby County Schools and served as a lead teacher and Camp Director at Faith Lutheran Preschool and Church. Mrs. Howell has a Bachelor of Science degree from Texas A&M University College of Education and her master's degree in Independent Leadership from Vanderbilt's Peabody College of Education. She is an active member of the Texas A&M Association of Former Students and Tennessee Association of Independent Schools. She is also on the board for Nashville Area Association for the Education of Young Children.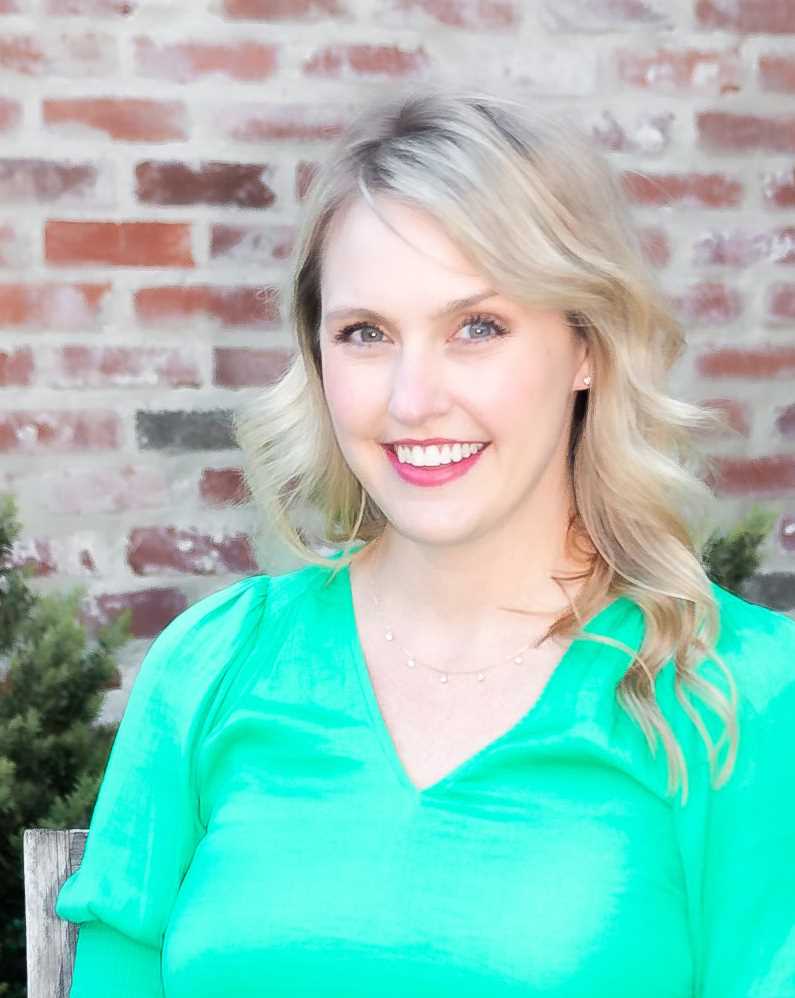 Holli Kenney, Vice President of Advancement
Holli Kenney joined the St. Agnes Academy - St. Dominic School faculty and staff in 2014, serving as Chief Development Officer until 2022 when she was named Vice President of Advancement. During her time at SAA-SDS, Mrs. Kenney has served on the school's leadership team and the Strategic Plan Steering Committtee, and has been involved with various local non-profits, most recently on the Board of the Memphis Rock 'n' Soul Museum. Originally from Alabama, she obtained her B.A. in English from The University of Alabama and began a career in non-profit development in 2006. Prior to joining the SAA-SDS family, Mrs. Kenney was Director of Development for The Orpheum Theatre, responsible for the annual fund, special events and corporate sponsorships. Mrs. Kenney and her husband, Nick, have three boys who are proud St. Dominic Suns - Griffin, Miles and Foster.
Amy Keith
Chief Financial Officer
Bobby Ireland
Vice President of Campus Services
Ginger Jordan '83
Director of Communications
Matt Nelson
Athletic Director
Bethany S. Odom
Director of Dominican Catholic Identity
Jean Skorupa-Moore, O.P.A., '90
Director of Admissions
Gianna Soefker, O.P.A.,
Director of Community Relations
Mrs. Molly Sicuro, Chair
Mr. John Aaron
Mr. John Barzizza
Mr. Lance Berry
Mrs. Beth Weems Bradley, SAA '80
Mrs. Jennifer Bubrig, O.P.A.
Mr. Mark W. Butler
Sr. June Fitzgerald, O.P.
Sr. Cathy Galaskiewicz, O.P.
Mr. Frank Lamanna
Mr. Travis LeMonte
Mrs. Ellen Lenahan Minderman, SAA '99
Mrs. Marta Fontana Patrick, SAA '83
Mr. John Pender, III
Mrs. Denise Reber, SAA '79
Mr. David Scully, SDS '97
Mrs. Jane Mattingly Smith, SAA '76
Br. Thomas J. Sullivan, F.S.C.
Mr. John J. Toohig
Dr. Catherine Chidester Weber, SAA '96
Mrs. Diane Smith, Board Chair Emerita
Mr. Mike Mattingly, Board Chair Emeritus
Mr. Thomas G. Hood, O.P.A., Ex Officio
Learn More About Why We Serve St. Agnes Academy