Back
Sports Performance Institute

At St. Agnes Academy and St. Dominic School, we are committed to building our athletic program in a way that gives each athlete the opportunity to grow, both as an athlete and as a person. We educate our athletes with our core values of Commitment, Work Ethic, Respect, Sacrifice, and Pride at the center of all that they do from early skill development to high level competition.
In keeping with our mission, we have launched the Stars & Suns Performance Institute which is designed to give our student athletes access to elite trainers and training techniques to maximize their athletic performance and overall wellness. Under the guidance of our expert training team, student athletes learn how to perform key movements safely and effectively to improve performance and reduce the risk of sports injury. They are taught a variety of training techniques to develop speed and explosiveness as well as strength, agility, and durability.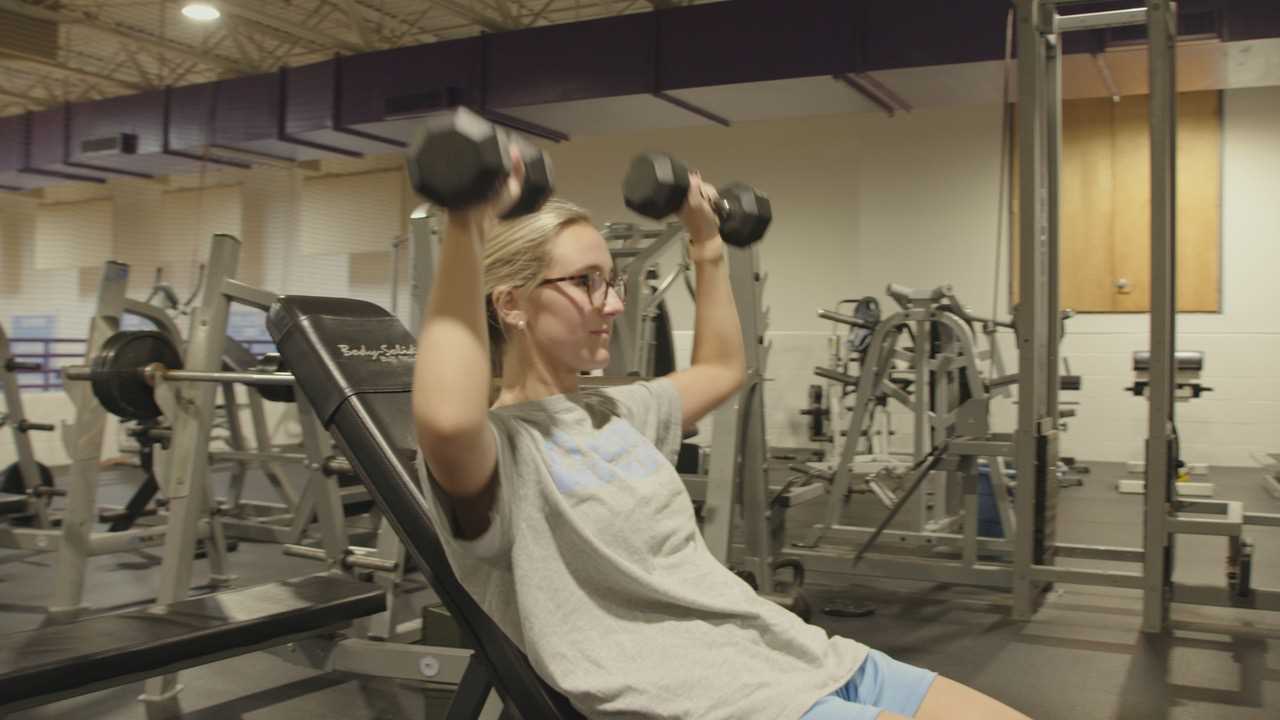 As an athletic program we emphasize the process of growth that our athletes will take into their future. Through the Performance Institute we instill in our athletes sufficient mastery of technique and programming concepts so that they are prepared to continue their sport beyond St. Agnes and St. Dominic and carry on an effective individual fitness program.
Strength and Conditioning is available to SAA and SDS athletes in grades 5-12. The performance training area located in our Mezzanine is open to competitive athletes after school daily until 5:00 pm (4:00 pm on Wednesday.)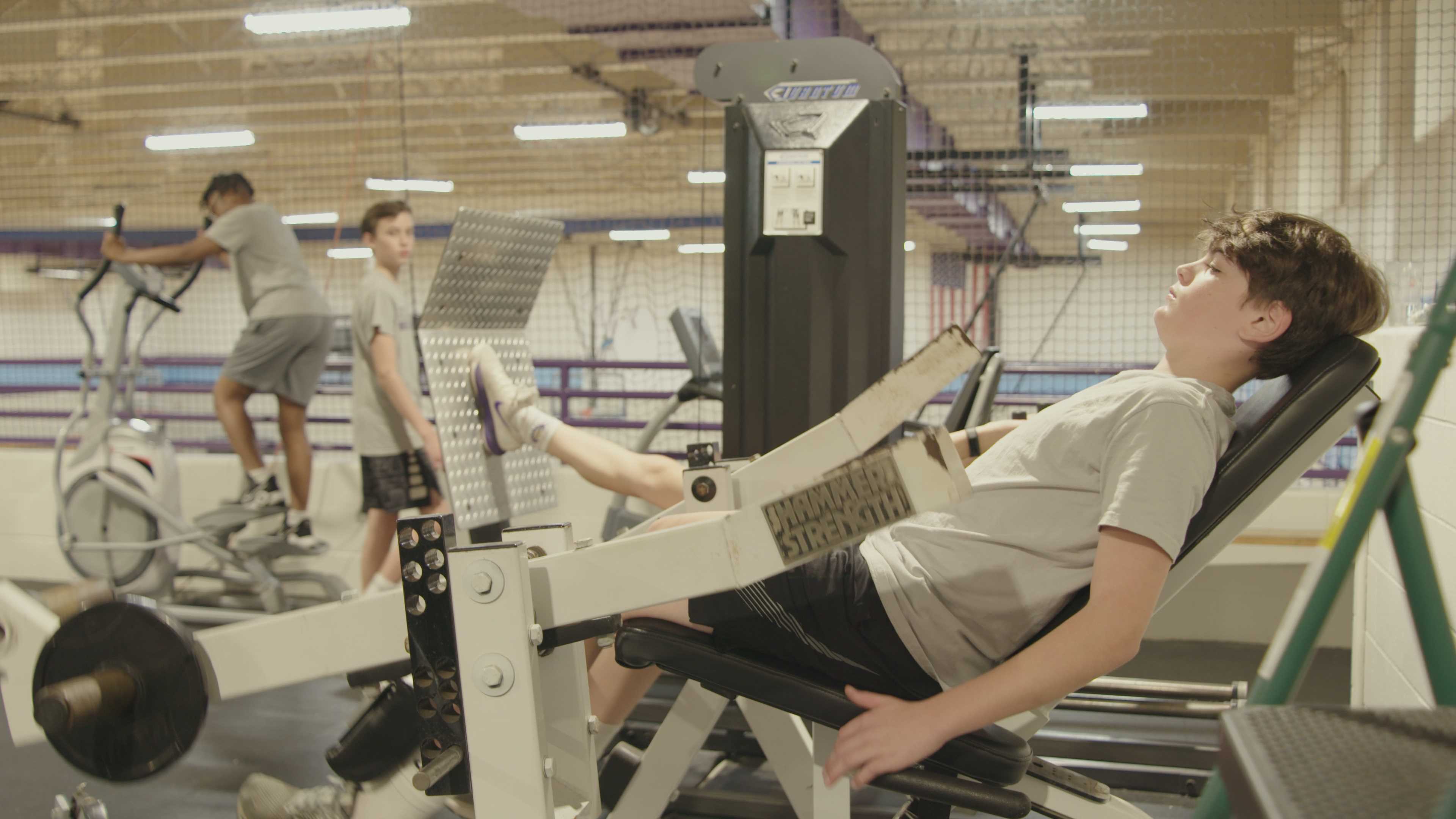 Contact Jay Mathis (SAA) and Coach Hamlet (SDS) for more information and to schedule a time to meet.
The Performance Program is led by Coach Jay Mathis and Coach Chip Hamlet.
Coach Mathis brings 38 years of experience in performance enhancement training. A highly sought-after trainer, he has worked with numerous elite-level athletes who have gone on to successful
careers at the collegiate and professional level. Coach Mathis specializes in designing unique training programs for teams and individuals to assist athletes in maximizing speed and athleticism. Throughout his tenure at SAA-SDS he has coached both Varsity cross country and track and field, leading our athletes to numerous state titles.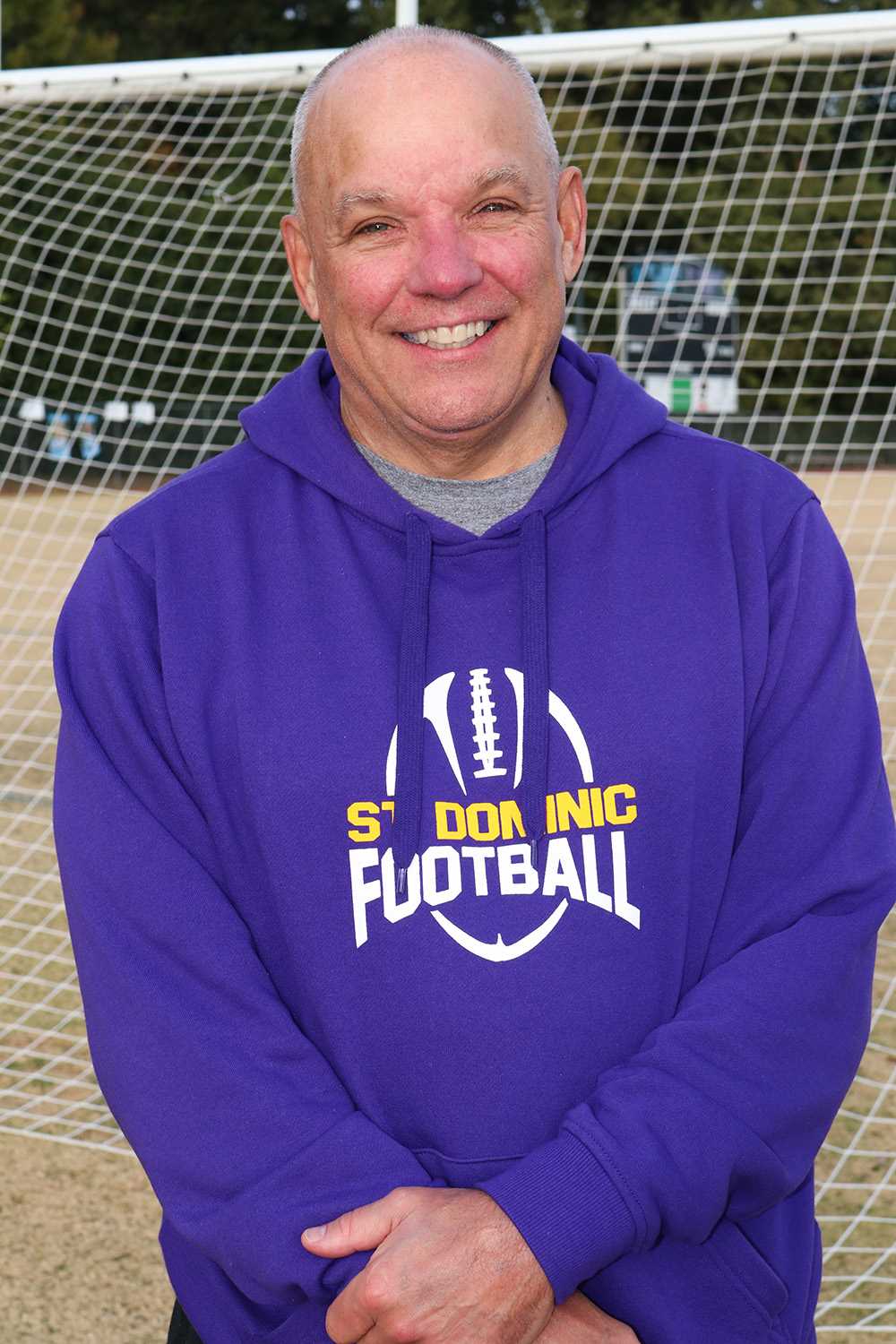 Coach Hamlet has been working with athletes in strength, agility, and performance training for over 42 years. He played football at Auburn University and the University of Memphis. Throughout his career he has coached football, basketball, baseball, and track and field.