Back
Alumnae/i Events
All of us at St. Agnes Academy hope that you and your loved ones are healthy and safe. We want you to know that our commitment to education has not wavered. In a matter of days, SAA-SDS developed an online curriculum, and the education of our students continues, thanks to the dedication and resilience of our faculty and staff.
We count them among the heroes we have seen daily during this crisis, and thanks to the support of many of our parents, alumni, and friends, all 140 members of our faculty and staff are still on the payroll and working diligently to continue the mission the Dominican Sisters began here almost 170 years ago.
You can salute our faculty, show your support and keep us Saddle Oxford Strong here. A donation of any amount will help us maintain faculty salaries and provide the technology and continued education needed to weather this storm. We understand that some alumni and friends will not be able to participate in this opportunity, and your prayers and well wishes are equally important.
We can't wait to see you soon at The Academy!
Alumnae Week: Monday, April 19th - Friday, April 23rd and Saturday, April 24th More details to follow.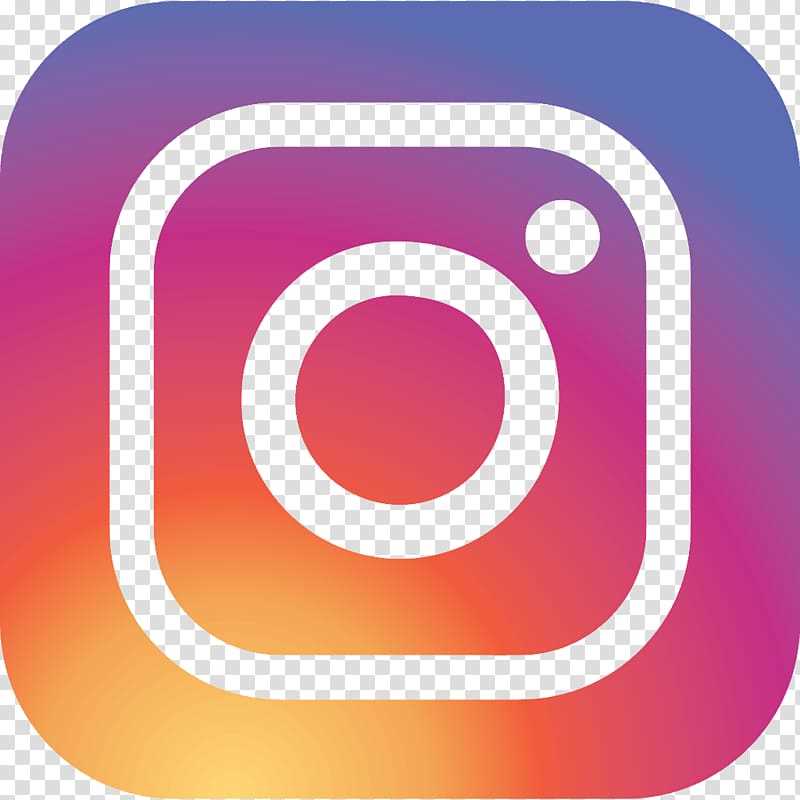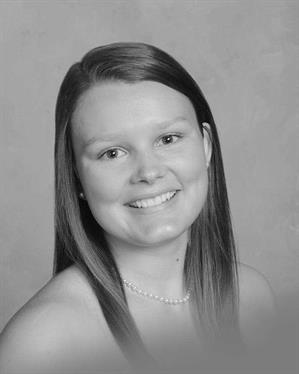 St. Agnes Academy senior Olivia Berntson has been named a National Merit Semifinalist.
Read More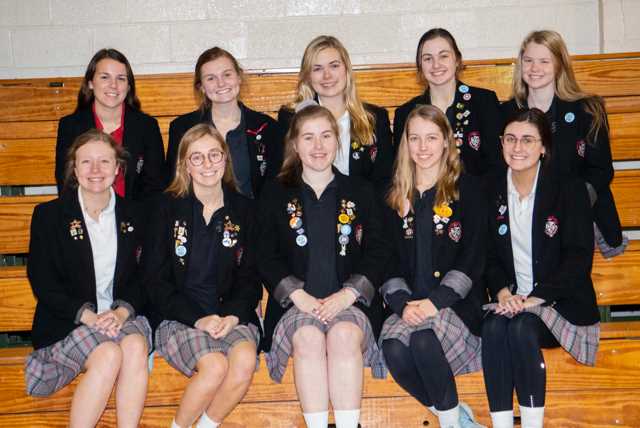 St. Agnes artists were honored for their talents in the annual Mid-South Scholastic Art Awards.  St. Agnes Academy Upper School students received 17 awards including multiple Gold and Silver Keys.
Read More