Back
Alumnae/i Events
All of us at St. Agnes Academy hope that you and your loved ones are healthy and safe. We want you to know that our commitment to education has not wavered. In a matter of days, SAA-SDS developed an online curriculum, and the education of our students continues, thanks to the dedication and resilience of our faculty and staff.
We count them among the heroes we have seen daily during this crisis, and thanks to the support of many of our parents, alumni, and friends, all 140 members of our faculty and staff are still on the payroll and working diligently to continue the mission the Dominican Sisters began here almost 170 years ago.
You can salute our faculty, show your support and keep us Saddle Oxford Strong here. A donation of any amount will help us maintain faculty salaries and provide the technology and continued education needed to weather this storm. We understand that some alumni and friends will not be able to participate in this opportunity, and your prayers and well wishes are equally important.
In closing, we miss you. We are so sad that our Alumnae Weekend festivities had to be canceled, but we know that staying apart is the best way for us to support each other during this time. We can't wait to see you soon at The Academy!
TUESDAY, APRIL 14
LAUNCH OF THE NEW ALUMNAE BUSINESS DIRECTORY
WE ARE HERE TO SUPPORT YOU DURING THIS TIME AND WE WANT TO CELEBRATE YOUR BUSINESS AND EACH OTHER. SIMPLY CLICK THE NETWORK LINK BELOW TO UPLOAD YOUR BUSINESS, ADD SPECIALS AND BEGIN NETWORKING WITH OTHER SAA STARS! THIS SERVICE WILL BE OFFERED UNTIL JULY 31st.
WEDNESDAY, APRIL 15
FRONT LINE HERO DAY
TODAY WE CELEBRATE OUR STARS ON THE FRONT LINES OF THE COVID-19 PANDEMIC. WE WANT TO RECOGNIZE OUR HEALTHCARE HEROES BY SHARING THEIR PHOTOS AND PROFESSIONS ON SOCIAL MEDIA. JOIN US BY POSTING YOUR PHOTO, CLASSMATE OR FRIEND AND DON'T FORGET TO TAG US!
THURSDAY, APRIL 16
GIVING DAY
BECAUSE OF THE GENEROUS SUPPORT OF OUR ALUMNAE, FAMILIES AND FRIENDS, WE ARE ABLE TO
SUSTAIN A REMOTE LEARNING MODEL FOR ALL OF OUR STUDENTS PK2-12th GRADE. CONSIDER A GIFT TO
SALUTE A ST. AGNES STUDENT, FACULTY MEMBER OR CLASSMATE AND HELP KEEP US SADDLE OXFORD
STRONG!
FRIDAY, APRIL 17
LADIES NIGHT IN
GRAB YOUR CLASSMATES AND YOUR DEVICE! IDEAS FOR A LADIES NIGHT IN REUNION:
ZOOM MEETING WITH YOUR CLASS
ALL TAKE OUT FROM THE SAME RESTAURANT
MAKE A SIGNATURE CLASS COCKTAIL
BREAK OUT YEARBOOKS, REMINISCE ABOUT FORMER TEACHERS AND SEE IF YOUR CLASS HALL OF FAME
REMAINS ACCURATE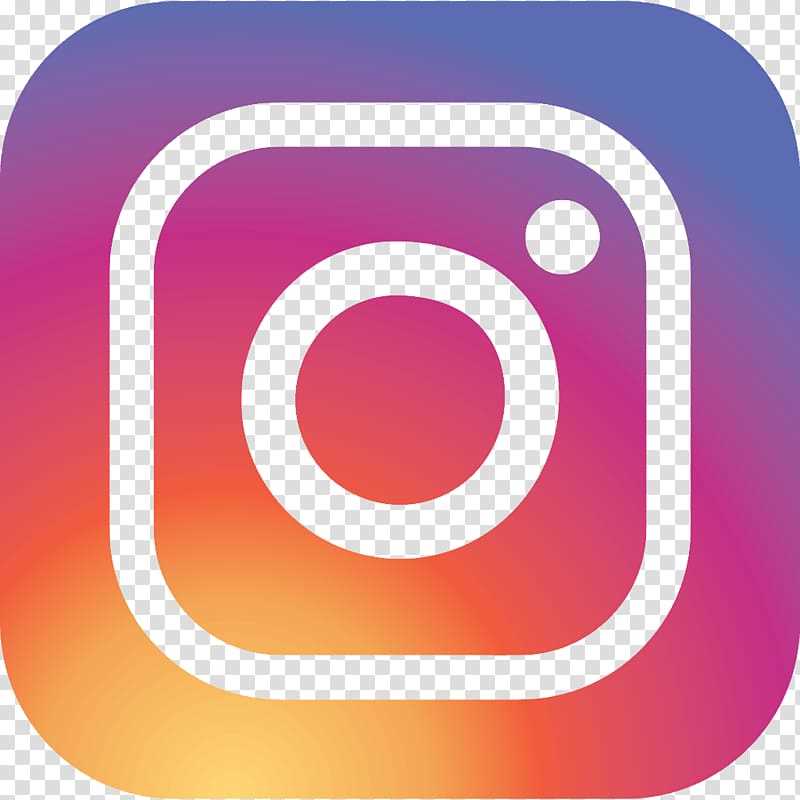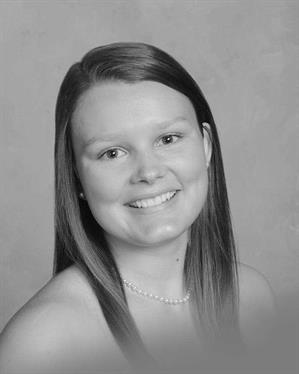 St. Agnes Academy senior Olivia Berntson has been named a National Merit Semifinalist.
Read More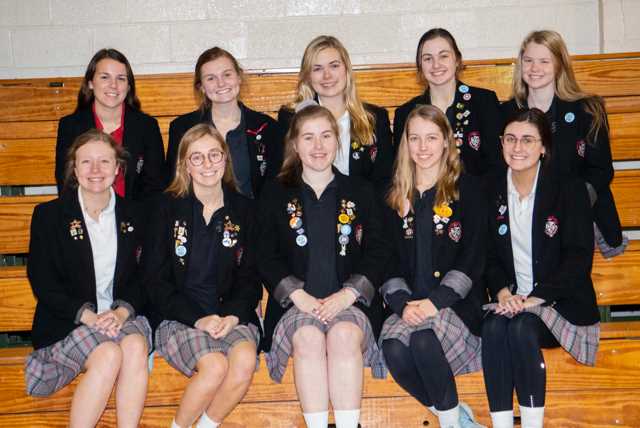 St. Agnes artists were honored for their talents in the annual Mid-South Scholastic Art Awards.  St. Agnes Academy Upper School students received 17 awards including multiple Gold and Silver Keys.
Read More