Back
Welcome
We know that finding just the right school for your child is one of the most important decisions you will make. We are delighted to help you as you begin learning more about our school.
At the Dominican Community of Schools, our students have the opportunity to develop passions, build on strengths, explore interests, and develop lifelong relationships in an environment that embraces each individual child. St. Agnes Academy, designed just for girls and St. Dominic School, created just for boys, are part of a nurturing learning and faith community where every student belongs. Our faculty and administrators partner with parents to celebrate, challenge, encourage, and guide children so they are academically, emotionally, and socially prepared for the world of college and beyond.
A world of opportunity is awaiting your child, and we look forward to sharing each step along the way with you! We would love to meet you and schedule a personal tour. Please call our office to set up a time to visit with us or click here to schedule a tour.
Learn More About St. Agnes Academy
Learn More About St. Dominic School
Meet the Admission Directors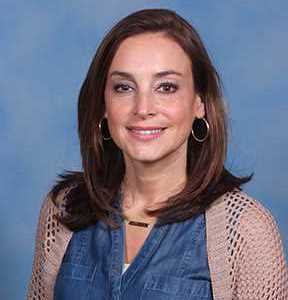 Gianna Soefker
is the Director of Lower School Admissions and Family Education Programs at St. Agnes Academy-St. Dominic School. Mrs. Soefker has an extensive background in education. She taught middle school in both Shelby County Schools and the Diocese of Memphis. When her children enrolled at St. Agnes-St. Dominic, she became very active in the Parents' Club, serving in various roles including Parent's Club president. Gianna and her husband Brett have three children- John Paul, Mary, and Jude. Her office number is (901)435-5818 or gsoefker@saa-sds.org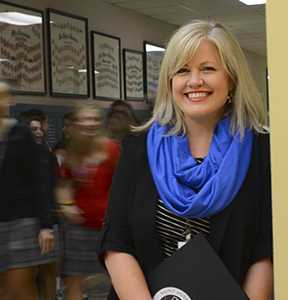 Jean Skorupa-Moore, SAA '90
is the Director of Admissions for St. Agnes Academy Grades 5-12. Mrs. Moore's background includes marketing, fundraising, administration, small business ownership, and fitness instruction. She is a graduate of St. Agnes Academy and The University of Memphis. Jean and her husband David have a son (James). Her office number is (901)435-5858 or email jsmoore@saa-sds.org
ADMISSIONS CALENDAR
Friday, November 9
Star Wars Stem Series:
"In a Galaxy Far Far Away"- By examining our own Solar System, we can predict and imagine what other far, far away galaxies might look like. Email gsoefker@saa-sds.org to reserve your spot.
4:30-5:30 p.m.
For Boys and Girls in Grades 1-4
Monday, November 12
Junior High Preview Morning
Hear from our faculty, students and parents! Visit our classrooms and learn all about the programs offered in our 6th, 7th and 8th grades! Save your spot by emailing admissions@saa-sds.org or call 901-435-5819.
10:00 a.m.-Noon
Veritas Research Center
For Grades 6-8
Saturday, December 1
High School Placement Test (HSPT)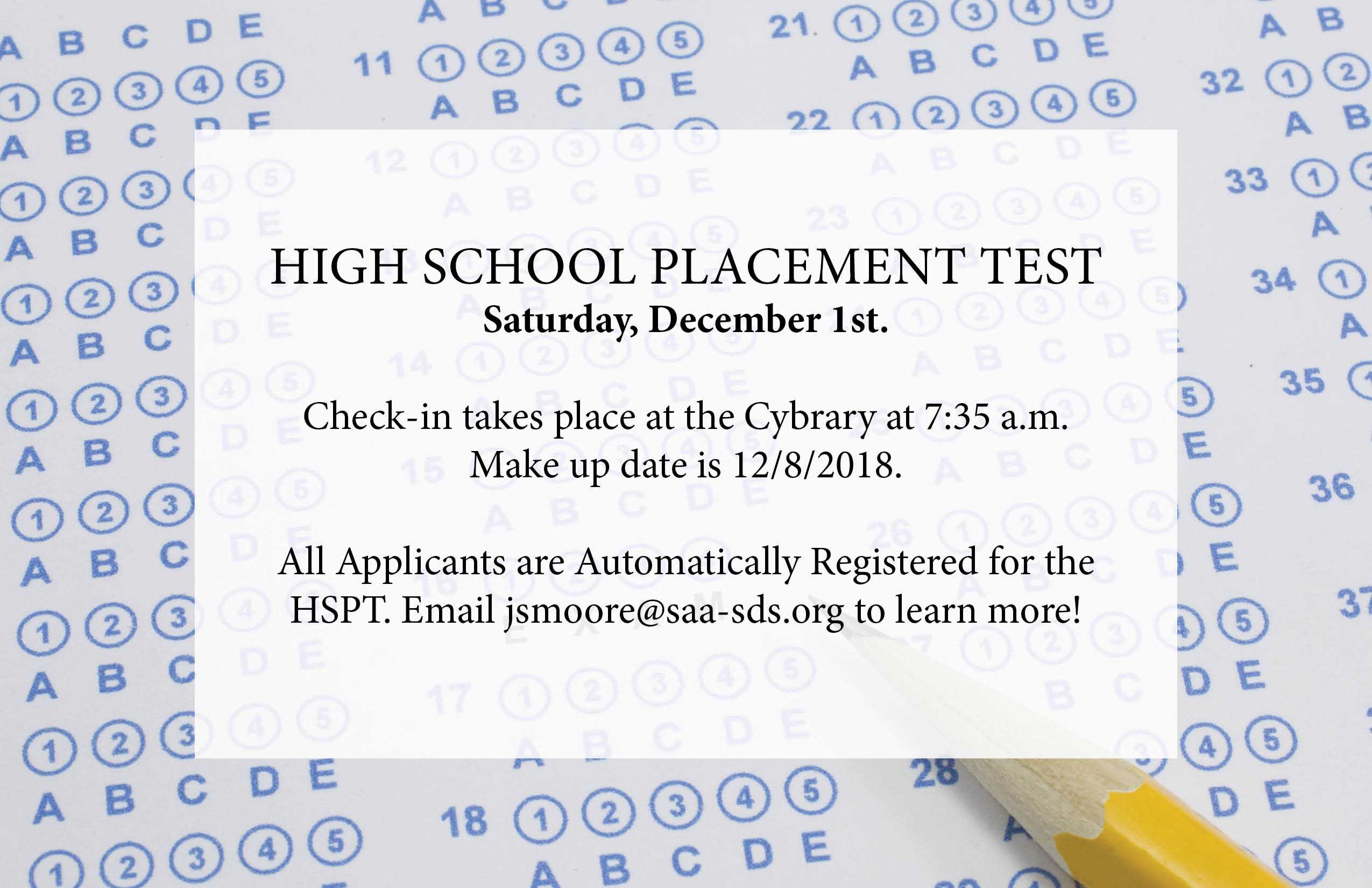 Saturday, January 26
Scavenger Hunt
4:00 - 5:00 p.m.
For grades 5-8 (for current and prospective students)
For more information about any of these events, please contact admissions@saa-sds.org, or call 901-435-5819.