Back
Dear St. Dominic Alumni,
We are so glad you have visited our website to find out more about how graduates can stay involved in the life of St. Dominic School.
The legacy of St. Dominic School is strong and we want you to stay connected to the current news and happenings. Please visit our alumni directory to update your contact information or to find and connect with old friends. In addition, we want to know your latest news – accomplishments, career changes, marriages, children, etc. so be sure to email mglaser@saa-sds.org us your stories.
The St. Dominic Alumni Board plans opportunities for alumni to gather and celebrate throughout the year including the Annual SAA-SDS Golf Tournament, St. Dominic School Hall of Fame and Annual Dads & Grads social.
St. Dominic School is growing and changing daily and support from our network of 1300 alumni can help to propel our school toward a bright future. We hope you will consider donating, mentoring or volunteering to help ensure another generation of young men can benefit from a St. Dominic School education.
Hope to see you soon!
Sincerely,
Paul Lucchesi, SDS '95
Maggie Leone Glaser, SAA '05
Director of Alumnae Engagement
(901) 435-5861
mglaser@saa-sds.org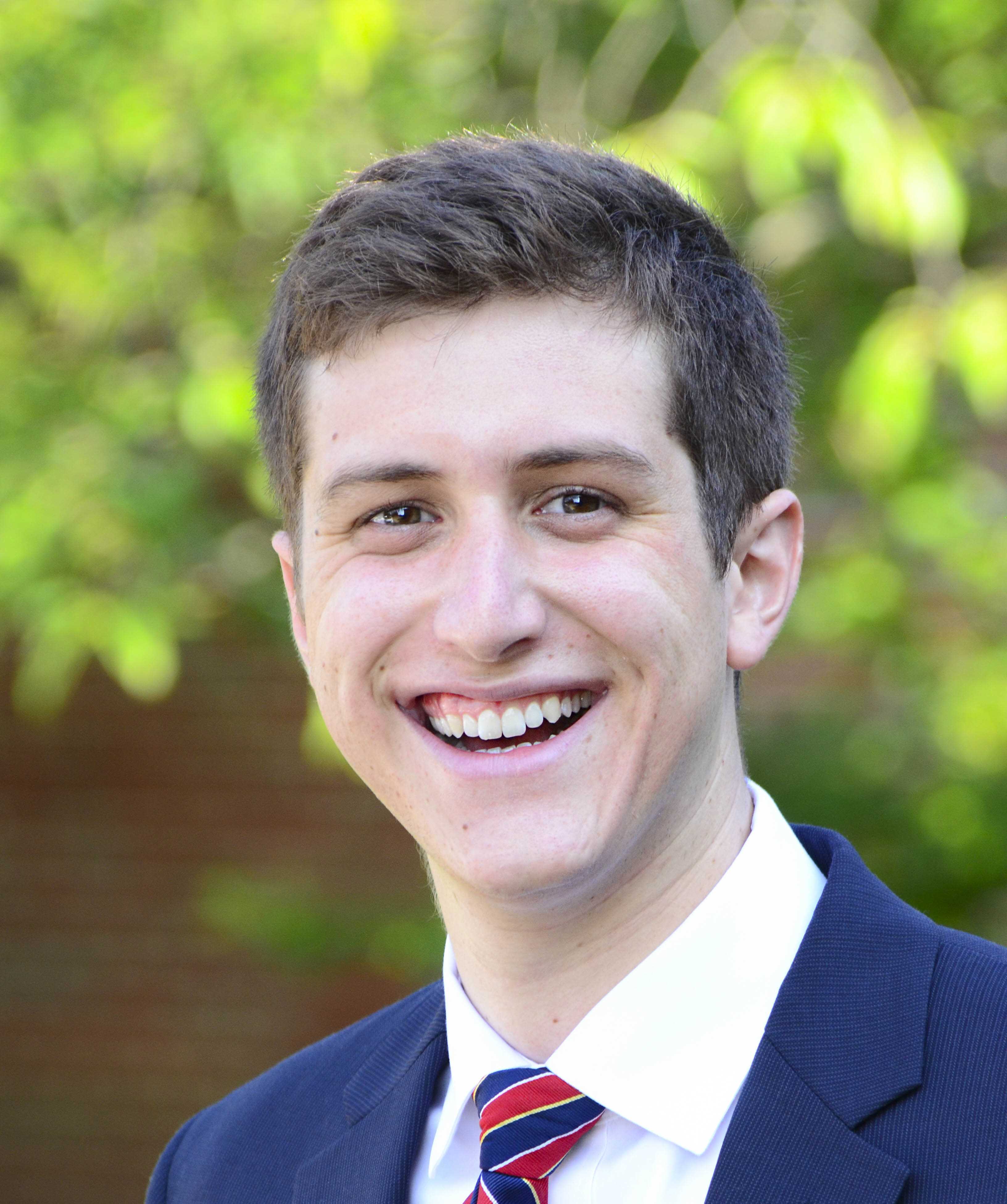 My best advice is to absorb everything around you at St. Dominic and stay curious!
Read More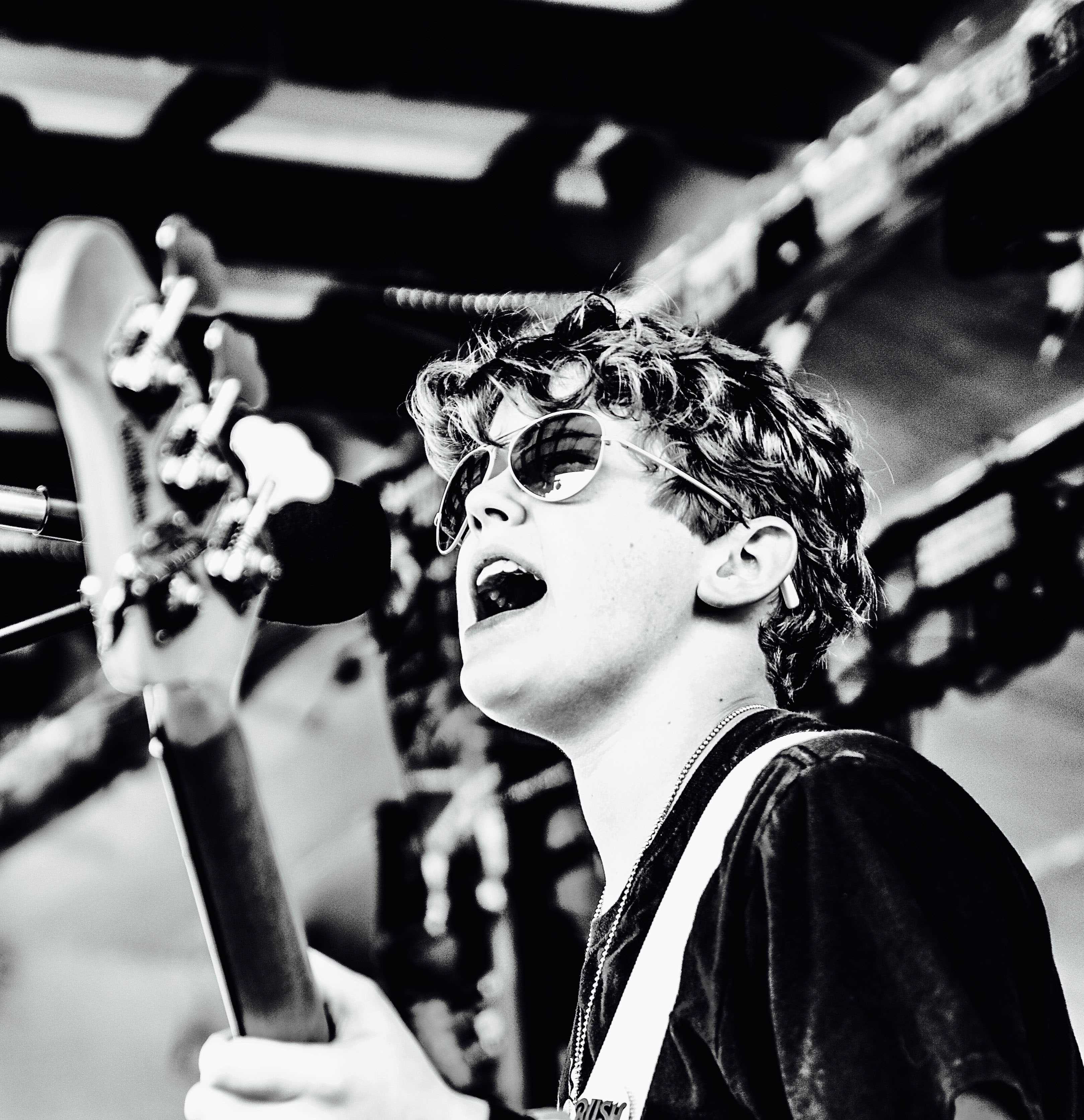 All of my teachers in Junior High were amazing!
Read More