Back
Mission Statement
St. Agnes Academy-St. Dominic School is a Catholic independent school, ecumenical by charter. The school was founded to educate young people in a principle-based program designed to prepare them for advanced formal and personal studies while deepening their faith and relationship with God.
In the Dominican tradition, the School actively encourages academic excellence and promotes spiritual and moral growth, social and ecological responsibility, leadership skills, multicultural awareness, emotional maturity, artistic expression, and physical fitness.
Vision Statement
The graduate of St. Agnes Academy-St. Dominic School is spiritually and morally nourished and challenged academically with the desire to pursue excellence and life-long learning in order to provide the leadership necessary to make the world a better place.
Learn More About St. Agnes Academy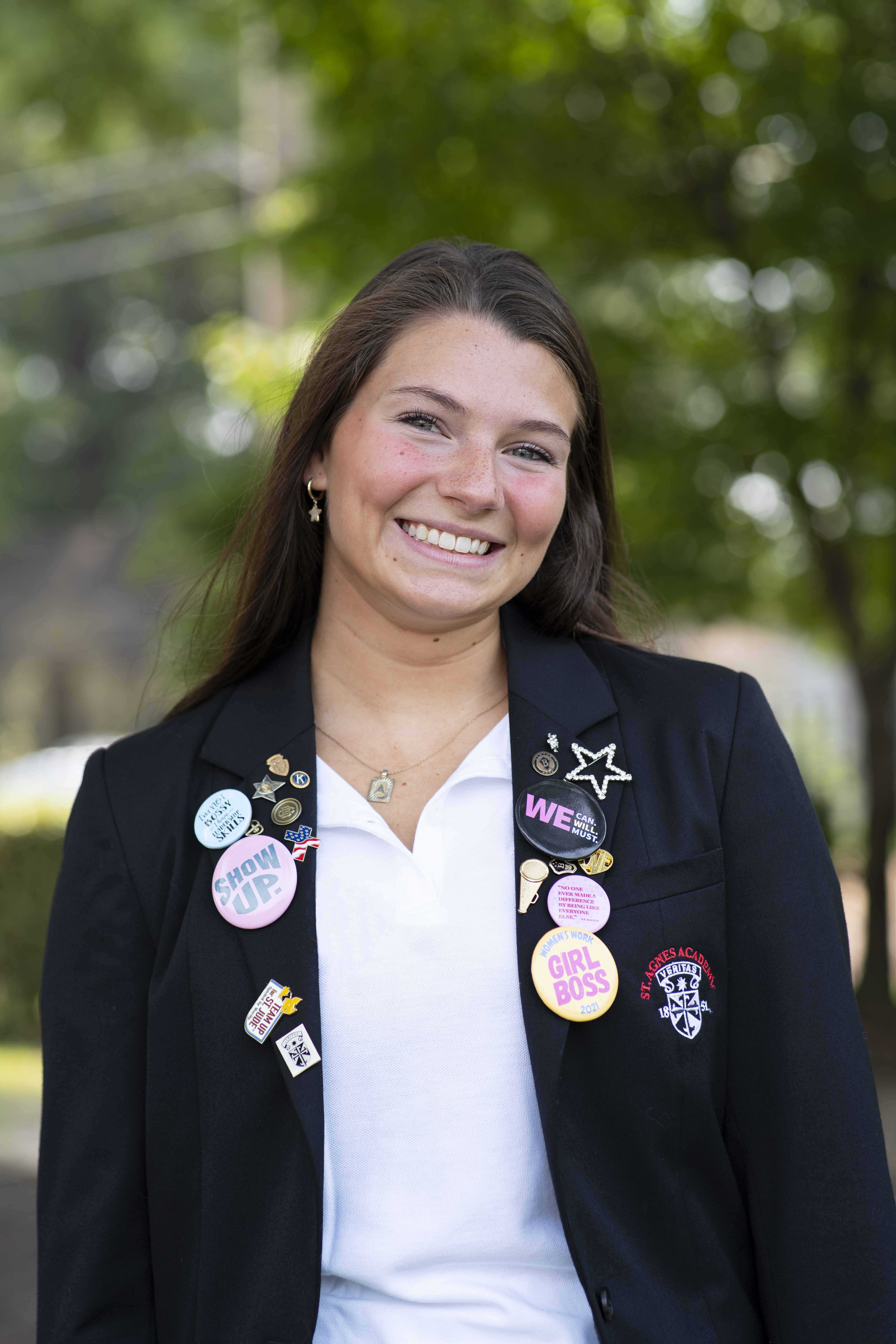 Senior, Aubrey Bubrig, St. Agnes Academy SGA President, Freshman Peer Mentor, Retreat Leader, CBHS Cheerleader, Key Club, and Beta club.
Read More