Back
Top Honors Announced for Class of 2020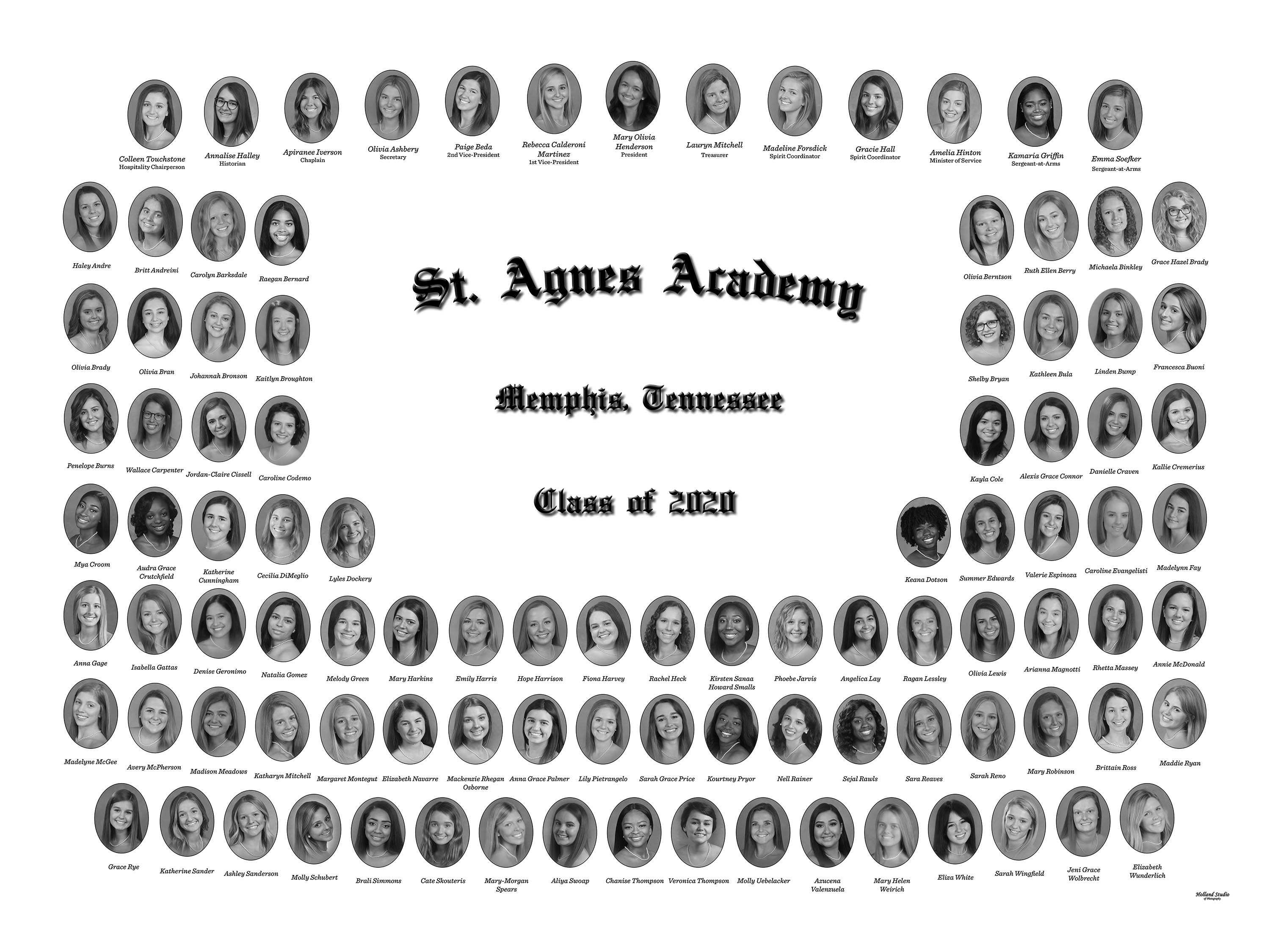 St. Agnes Academy is pleased to announce the Top Honors for the Class of 2020. Valedictorian in the Class of 2020 is Olivia Berntson. The Salutatorian is Denise Geronimo, and Third Honors are awarded to Ruth Ellen Berry.
Valedictorian – Olivia Berntson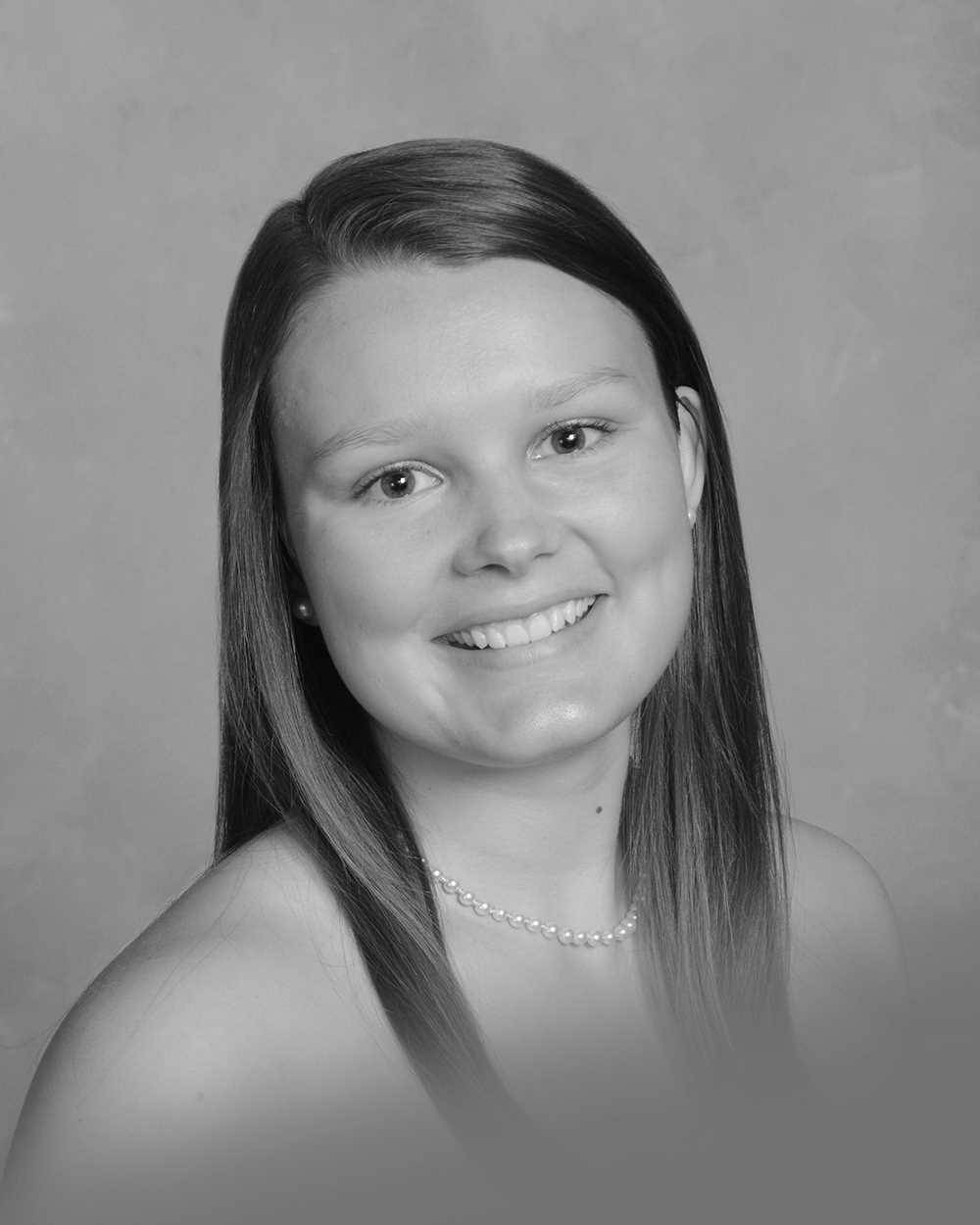 Olivia Berntson has distinguished herself at St. Agnes Academy as a scholar, leader and an athlete. In the fall she will enroll at Washington and Lee University where she will play basketball and compete on the track team. Olivia has been awarded the prestigious Johnson Scholarship, which recognizes academic achievement, demonstrated leadership and potential to contribute to the intellectual and civic life of the W&L campus and of the world at large in years to come. She plans to double major in biochemistry and Spanish.
A National Merit Finalist and AP Scholar, Olivia is a member of the National Honor Society, Beta Club, English Honor Society, Mu Alpha Theta Math Honor Society, Spanish Honor Society and Social Studies Honor Society. She served on the St. Agnes Honor Council, was vice president of the Spanish Club, and volunteered as a retreat leader. She participated on the Mathletes team and was a member of the Model United Nations team. Additionally she was a staff member of the school's award-winning literary magazine, Calliope, served as a team member of the G2Crew, and tutored in the Math Lab. A four-sport athlete, Olivia competed on the St. Agnes varsity soccer, basketball, track and swim teams. She was named to the West All—Region team in basketball, earned Scholar Athlete honors, and holds school records in both the Pentathlon and 400-meter relay. She was awarded the Marian Swicker Academic Athlete Award.
In addition to Washington and Lee, Olivia was offered admission to the University of Notre Dame, the University of Michigan, and the University of Alabama where she was awarded a Presidential Scholarship.
Salutatorian – Denise Geronimo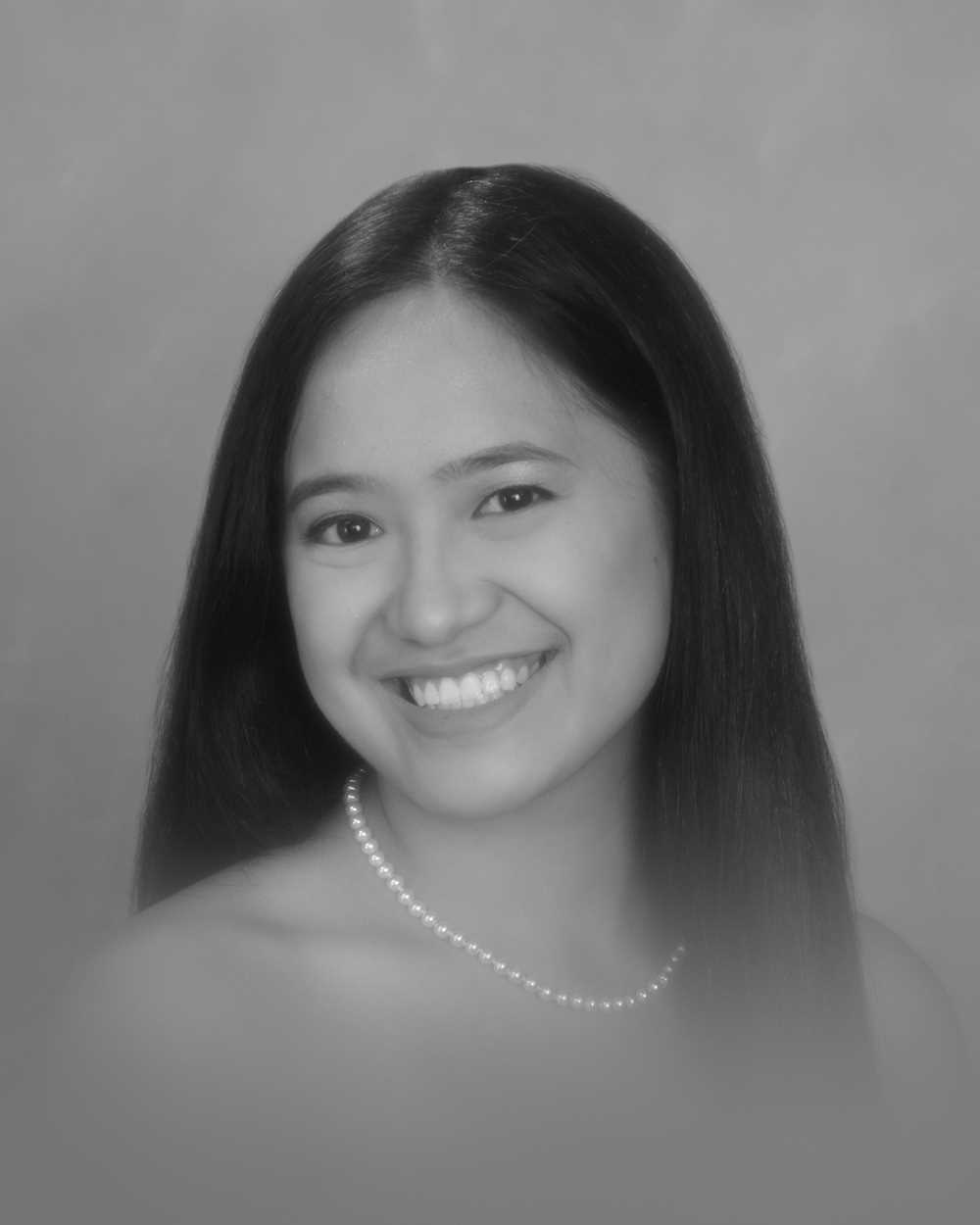 St. Agnes Academy Salutatorian Denise Geronimo will attend Colorado College, where she plans to major in political science with a focus in international relations.
A dynamic leader Denise served St. Agnes in many roles. As Student Government President and vice president of National Beta Club, she set an example as a collaborative and humble leader, a team player who everyone can count on. Her leadership has extended beyond the SAA community. As a junior Denise traveled to Costa Rica for a month through the SAA cultural exchange program. She has been active in Bridge Builders and as an ambassador and facilitator for Facing History and Ourselves. In 2019 Denise was the runner-up in the Tennessee state Poetry Out Loud competition, and she has written several award-winning short stories and poems that have been featured in Calliope. She competed on the tennis team for four years and ran cross country for the Stars. An AP Scholar with Honor, Denise is a member of the National Honor Society, Spanish National Honor Society, Rho Kappa National Social Studies Honor Society, National English Honors Society, and Mu Alpha Theta.
In addition to Colorado College, Denise was offered admission to American University in Washington, D.C. where she was awarded a Dean's Scholarship, George Washington University where she was awarded a Presidential Scholarship and University and Alumni Award, the College of William and Mary, and Belmont University where she earned a General Academic Scholarship.
Third Honors – Ruth Ellen Berry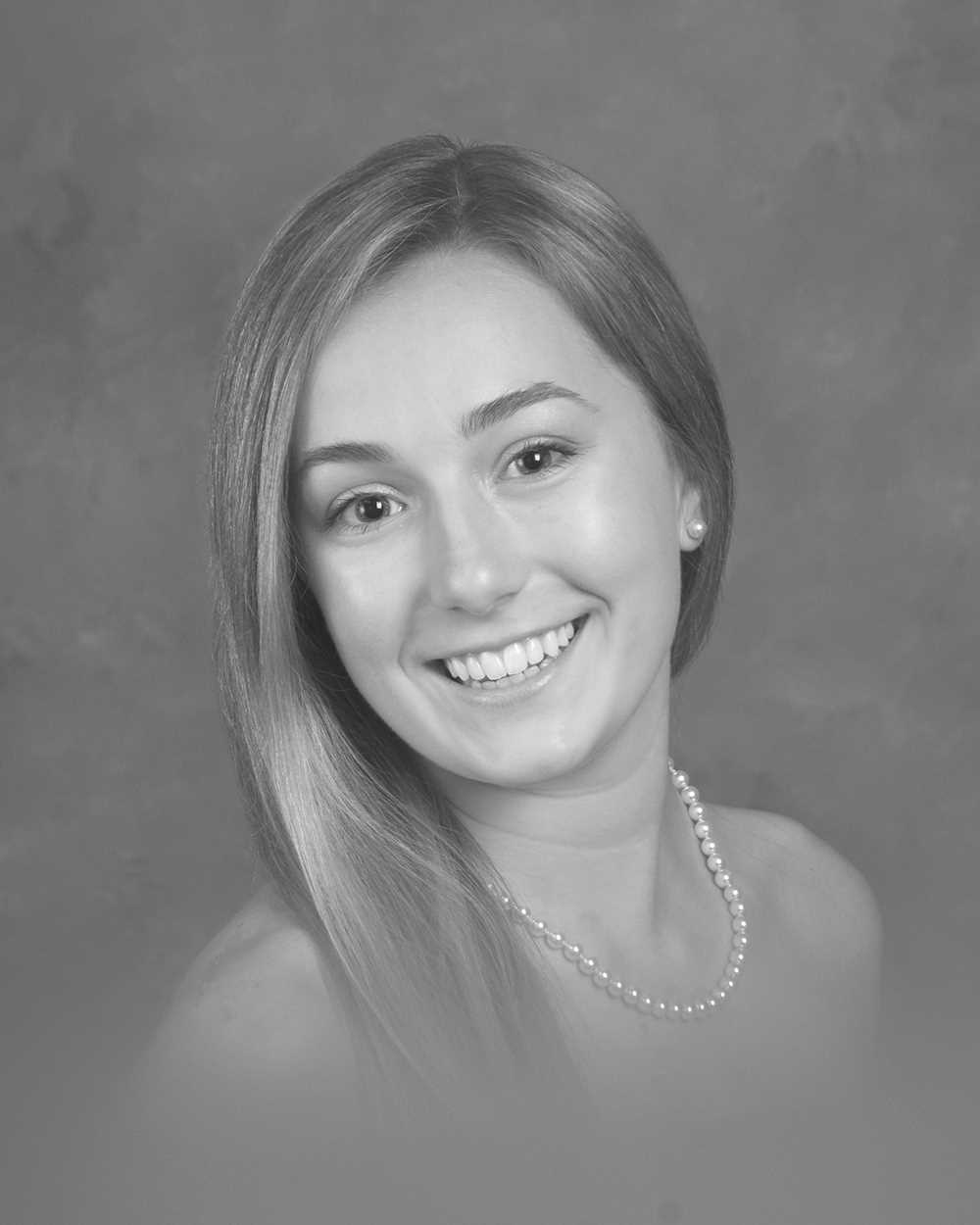 Ruth Ellen Berry earned Third Honors in the St. Agnes Academy Class of 2020. In the fall, Ruth Ellen will attend Northwestern University where she plans to study Journalism.
A gifted writer and artist, Ruth Ellen was the Editor in Chief of St. Agnes' award-winning literary magazine, Calliope, for two years. Under her leadership Calliope earned numerous honors including a Gold Medal Award from the Columbia Scholastic Press Association. Ruth Ellen has won many awards for her artwork including several Gold Circle awards and Scholastic Gold and Silver Key Awards. She was recognized as Best in Show and Best Student Artist at the Delta Fair in 2019. During the summer of 2019 she attended the Medill-Northwestern Journalism Institute. She founded the Constellation Newsletter at St. Agnes, and served as a staff member and editor on the 4Memphis Magazine Impact staff since 2017. She is an AP Scholar and a member of the National Honor Society, National Beta Club, Mu Alpha Theta Honor Society, National English Honor Society, and Sociedad Honoraria Hispanica. She has served as the SGA Commissioner of Service and as a Freshman Peer Mentor. She is active in the theatre department and has competed on the SAA cross country team, serving as captain her senior year.
In addition to Northwestern Ruth Ellen was accepted to Loyola University Chicago where she earned a Presidential Scholarship, Texas Christian University, the University of North Carolina at Chapel Hill, the University of Tennessee at Knoxville where she was awarded a Volunteer Scholarship, the University of Missouri at Columbia, and Wake Forest University.