Back
Reflections From a JK Teacher During Remote Learning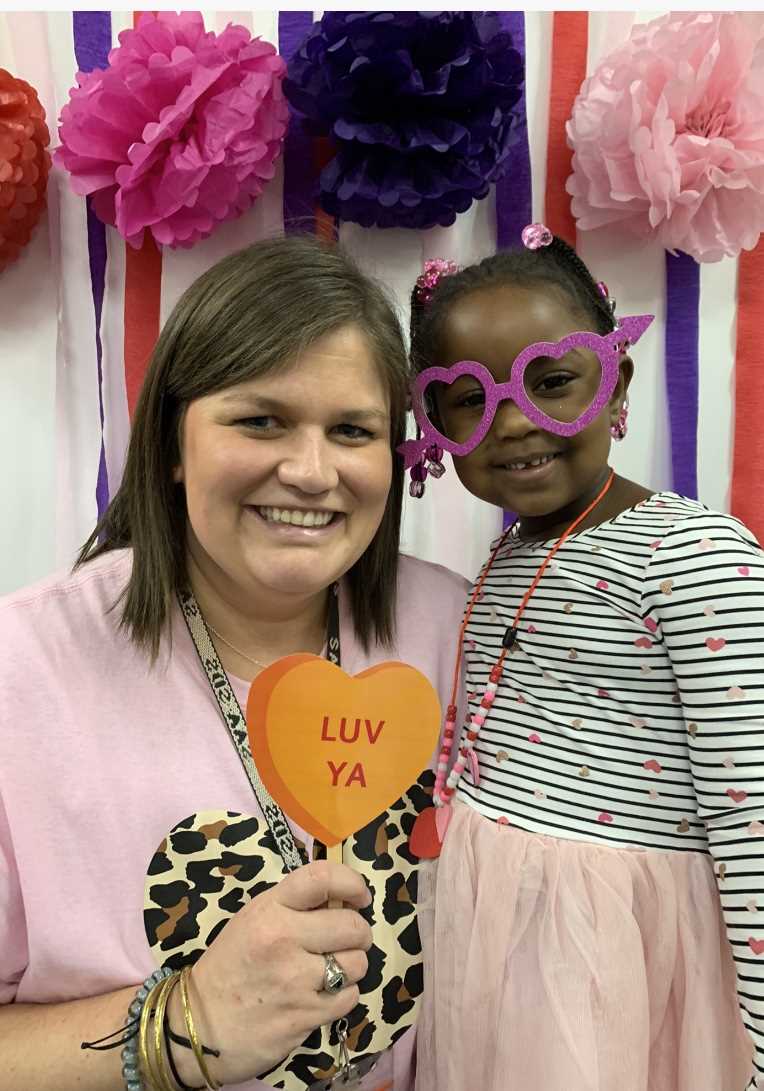 During this transition to remote learning, we've asked teachers, students and administrators to share their thoughts on the experience. Below is a reflection from St. Agnes-St. Dominic Junior Kindergarten teacher Jamie Lassandrello.
I am sure I'm not the first teacher to confess that remote teaching was a significant change in education style, especially for teaching 4 and 5 year olds. I was anxious, nervous and excited all at the same time. How in the world would I keep my students engaged as most of our learning in the classroom is hands on with a lot of movement? Although my lessons have not all been live, doing pre-recorded videos was still nerve wracking until I got the first video response from one of my students. She was so excited to show me her work, and she told me that she prayed with me, sang the songs that I did, and she couldn't wait for tomorrow. It made me so happy to see her face and hear her excitement about the next day, and that was just the first day! I have received videos every day of my students watching me, raising their hands as if they were in the classroom, and so proud of all that they are doing. It makes it all so worth it.
We have started zooming once a week, and I love being able to see their faces and hear their stories of what they have been doing. While it is great to be together virtually, I do miss their hugs and our dance party sing along the most. A virtual hug can only go so far. It is so hard for them to not be able to see their friends every day, so zooming has definitely kept them connected throughout this process.
This would not be possible without the constant support and involvement from my classroom parents. Their encouraging words have helped me more than they know as we all are navigating through these challenging and uncertain times. I hope that they also feel that even though it is a challenge for them to be working at home and facilitating their child's education, their response and their engagement are very evident and greatly appreciated. In reference to one of my favorite movies, High School Musical, "We're all in this together" and I hope my kids and their families stay safe and healthy, and I can't wait until I get to see them again!
Click here to read more reflections from our teachers, students and administrators.