Back
St. Agnes Alumnae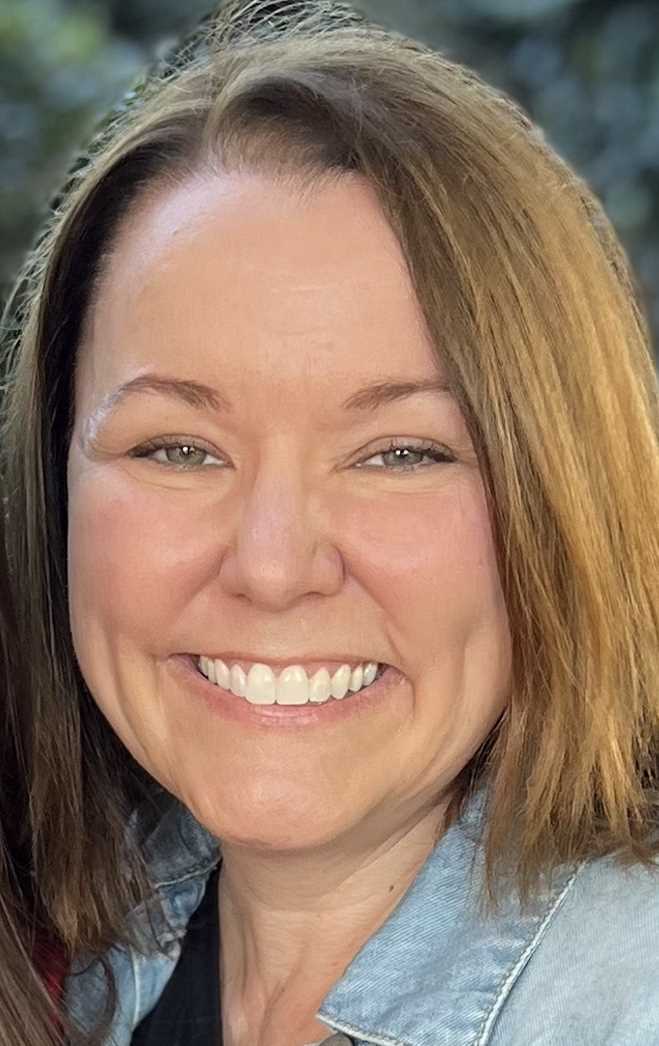 Dear St. Agnes Academy Alumnae,
As a St. Agnes Academy graduate, you're an important part of the Alumnae Association, with a network of over 3,000 alumnae spanning eight decades.
We encourage you to take the time to update your contact information here. We would also love to hear your latest news – please keep us informed of your latest accomplishments, marriages, births, career changes and more by emailing starsandsunsbrag@saa-sds.org!
Various events, both locally and regionally, are available for our alumnae throughout the year including the Annual Alumnae Weekend luncheon in April, Alumnae Christmas Brunch, St. Agnes Academy Hall of Fame, out of town gatherings and more.
Financial support from alumnae helps preserve our school's past while propelling it toward a bright future. Each year, St. Agnes graduates from around the globe support the school's Annual Fund with gifts ranging from $5 to $25,000. It is our hope that our alumnae will participate in any way they can with a philanthropic gift to the school, giving future generations of young women the same amazing St. Agnes education we were so blessed to receive.
We hope to see you on campus or at an alumnae event soon. Please reach out for more information or if we can ever support you in any way.
Sincerely,
Jenni Scherer Nieman, '89
Alumnae Association Board President
Liz Barksdale
Alumni Engagement Coordinator
(901) 435-5842
lbarksdale@saa-sds.org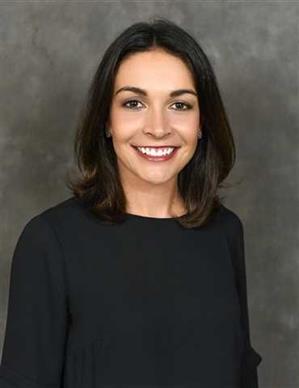 Amanda has accumulated an impressive list of accomplishments in her 15 years post graduation.
Read More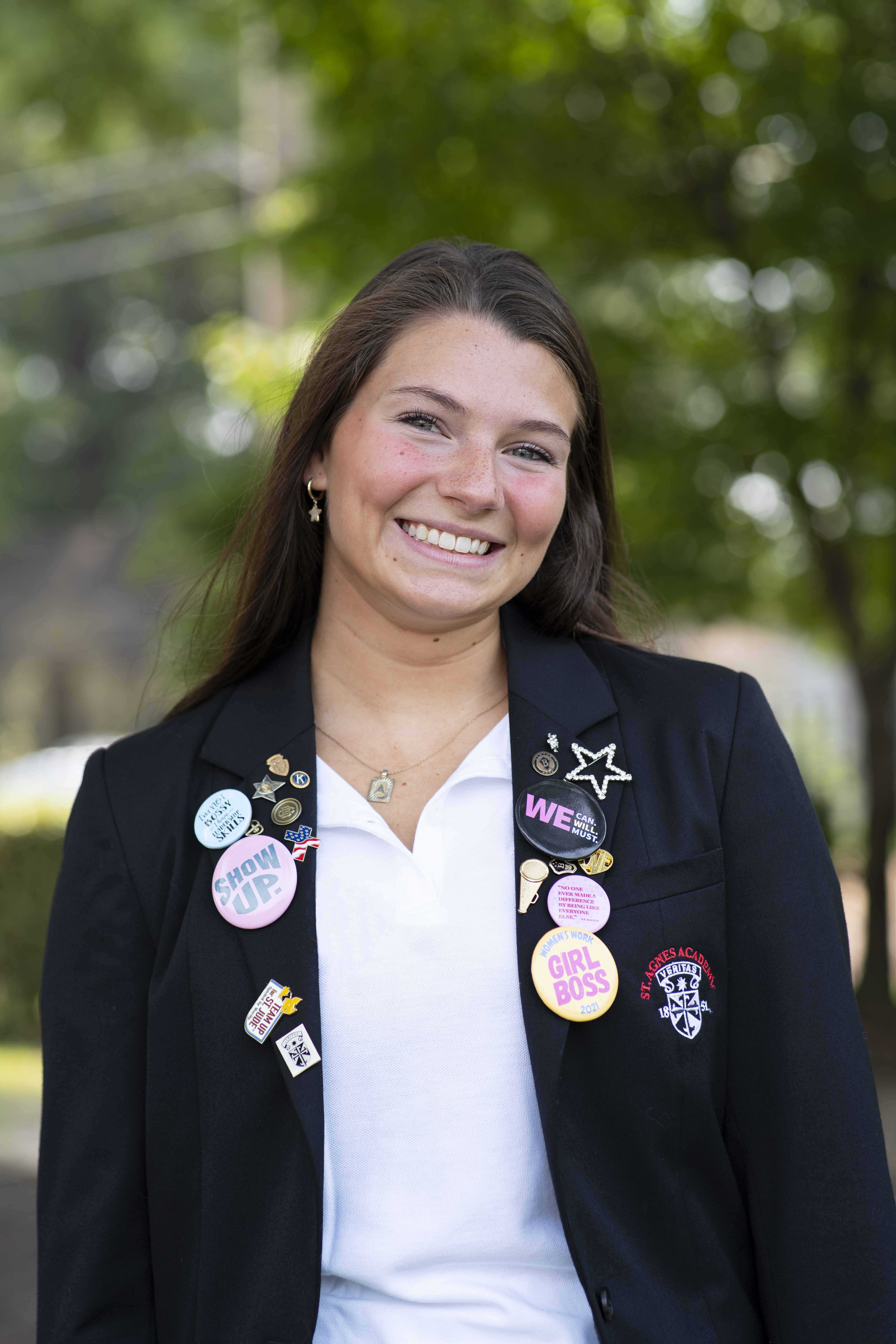 Senior, Aubrey Bubrig, St. Agnes Academy SGA President, Freshman Peer Mentor, Retreat Leader, CBHS Cheerleader, Key Club, and Beta club.
Read More