Back
St. Agnes Alumna Accepts Invitation to Augusta National Women's Amateur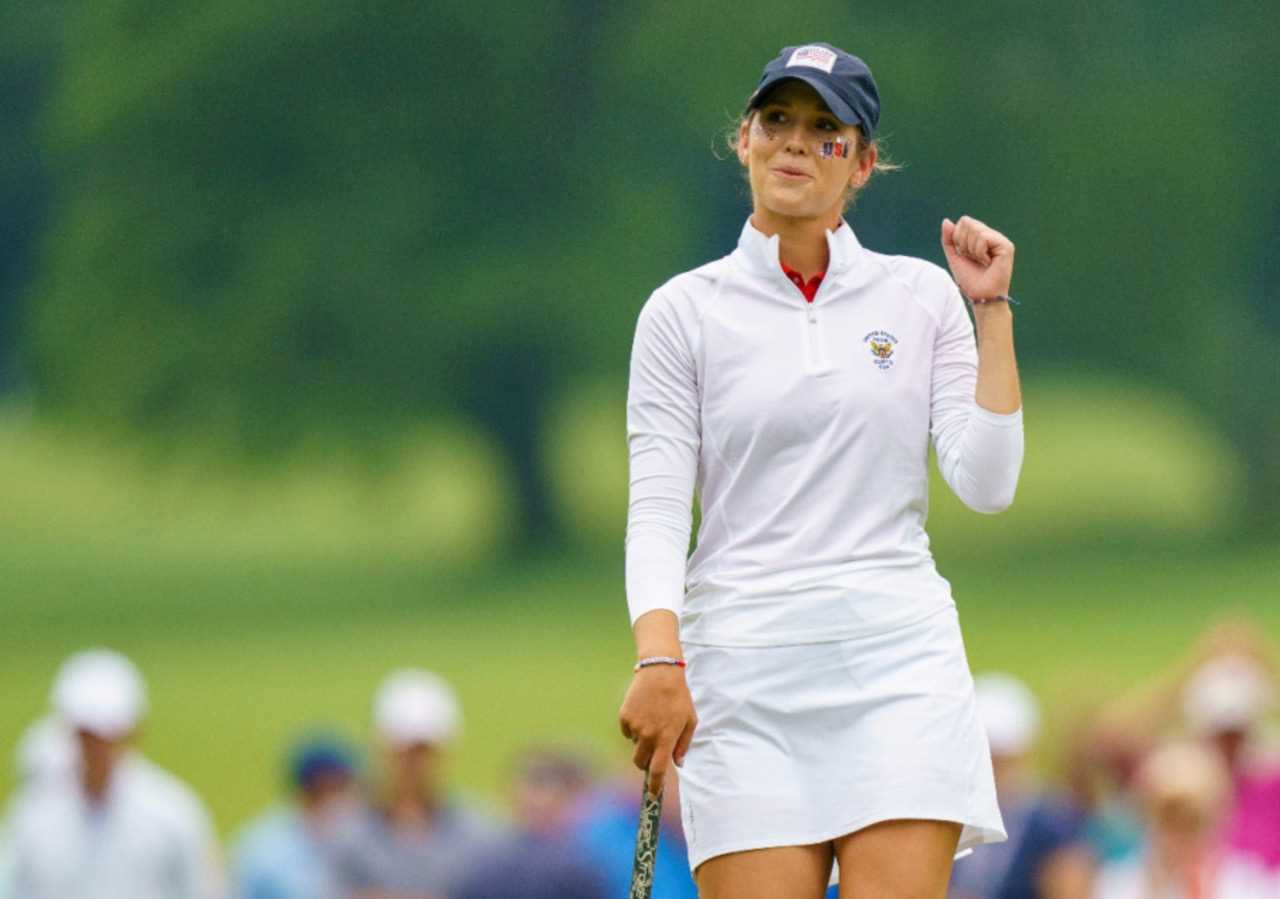 By Tim Buckley, Daily Memphian
Published: February 02, 2023 11:47 AM CT
Memphian Rachel Heck is among a field of 70 who have accepted invitations to play in this year's Augusta National Women's Amateur, the Augusta National Golf Club announced Wednesday, Feb. 1.
Heck, a St. Agnes Academy product is a junior at 2022 NCAA team champion Stanford. In 2021, competing as a freshman, she became Stanford's first-ever women's golfer to win the NCAA individual championship.
The Augusta National Women's Amateur's first two rounds will be played March 29-30, at Champions Retreat Golf Club in Augusta, Georgia, with the final round held April 1 at Augusta National, home of the Masters.
Portions of the tournament's opening two rounds will be broadcast live on Golf Channel and three hours of final-round coverage will air on NBC. The Augusta National Women's Amateur was first played in 2019.
Heck tied for third in the 2021 ANWA and tied for 27th last year.
Among those accepting invitations this year are each of the top 45 eligible amateurs in the final World Amateur Golf Ranking of 2022, including top-ranked amateur Rose Zhang and both of the tournament's last two champions, Tsubasa Kajitani and Anna Davis.
Heck, USA Today's High School Golfer of the Year in 2017 and 2018 and a five-time American Junior Golf Association All-American, played for 2019 Junior Solheim Cup champion Team USA and was a U.S. Women's Amateur medalist in 2020.
She's played as an amateur in five LPGA major championships, including the 2017 U.S. Women's Open, where she tied for 33rd as the field's youngest competitor.