Back
Upper School Counseling Center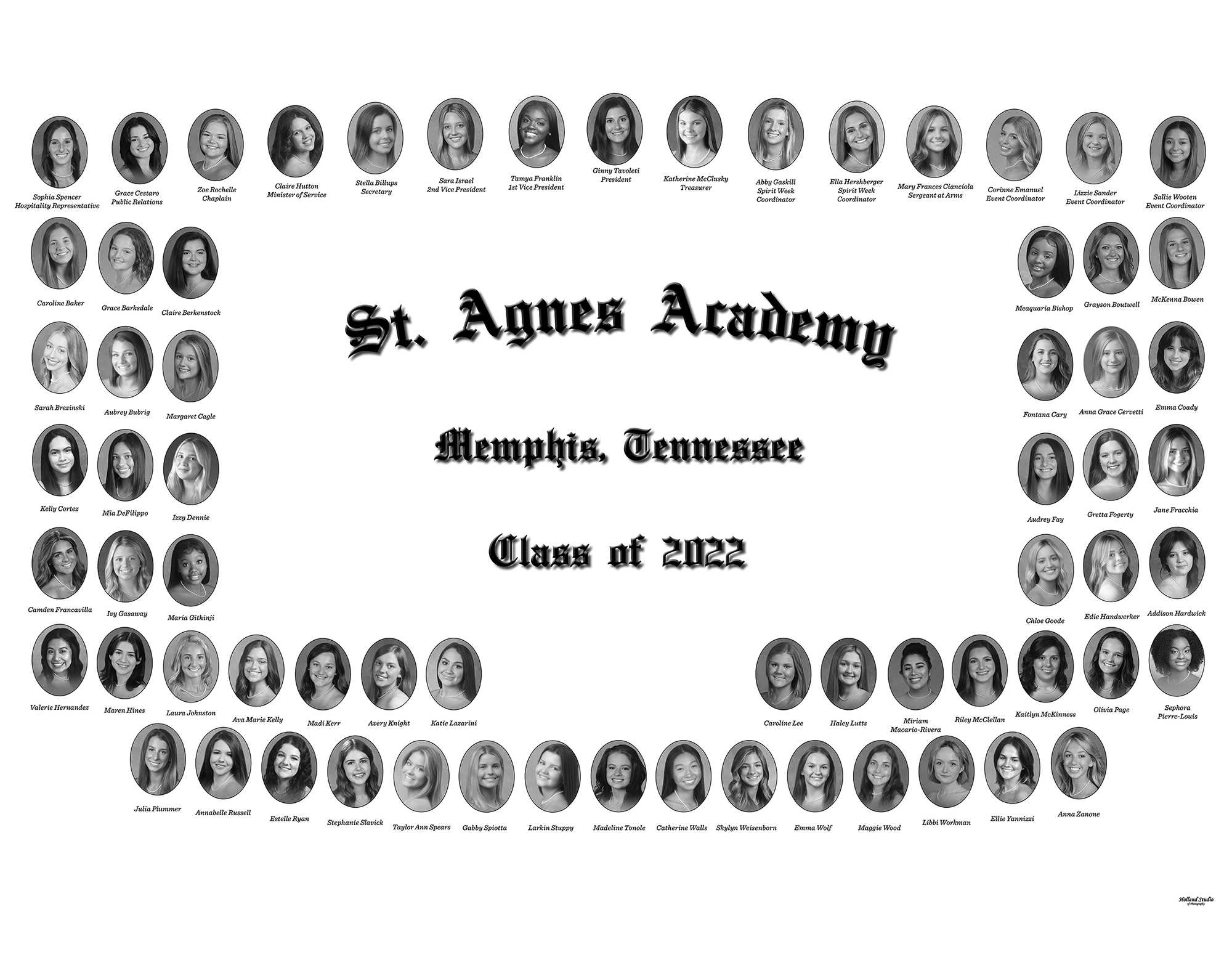 Our Vision:
The vision of the Upper School Counseling Center is to guide, support, and empower students to meet their academic, personal, social, college, and career path goals. We envision a proactive, collaborative approach among students/counselors/teachers/parents to prepare our graduates with the knowledge, skills, and mindset to succeed and contribute to our diverse world.
College Counseling
Choosing a college is one of the biggest decisions that our students will make. It is always a very exciting time, full of academic focus, discovery and dreams about the future...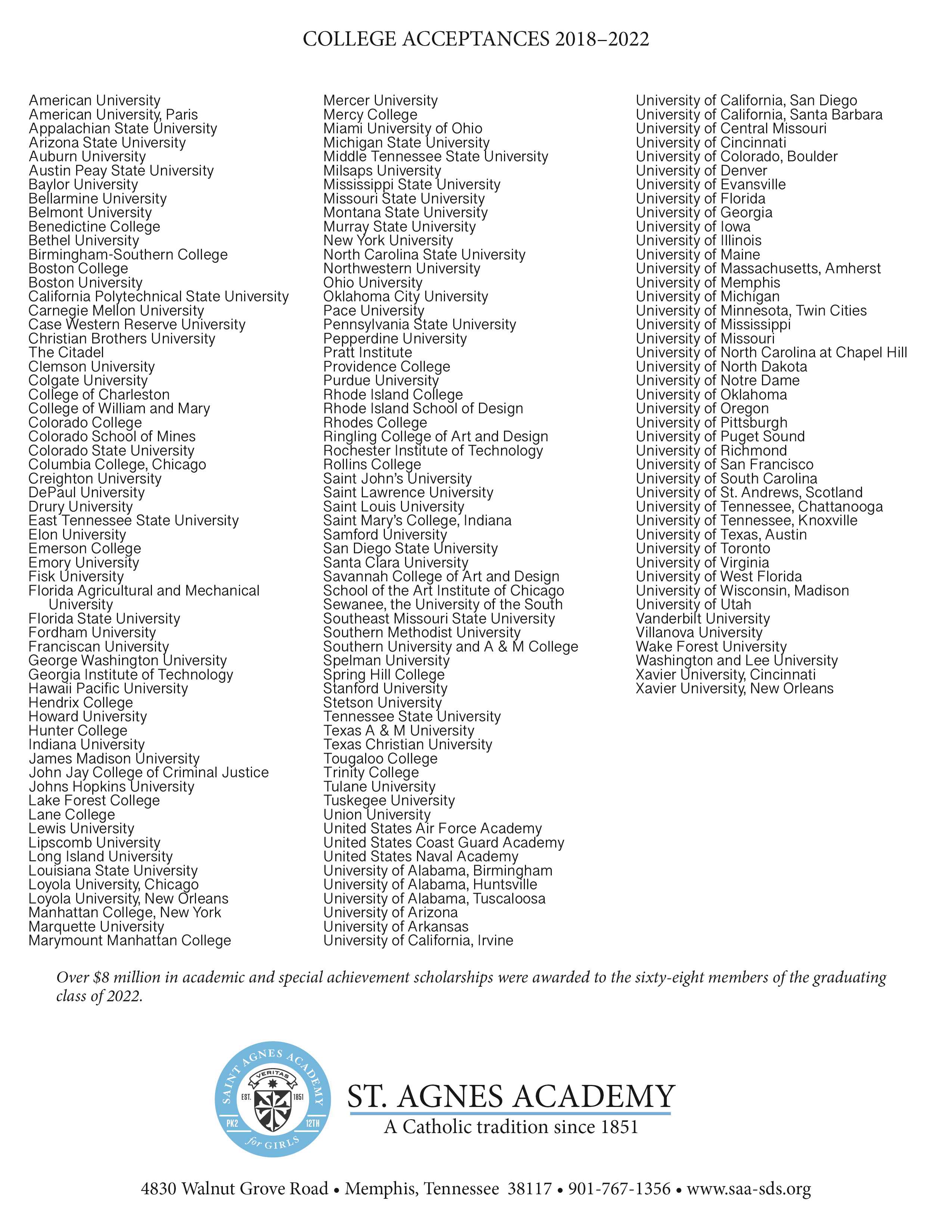 Road to College
Grade counselors are actively engaged with their students in the college process from 9th through 12th grades. Counselors believe the college search and selection process is an educational process and the natural culmination of a student's years at St. Agnes. We believe, too, that each student's path in this process will be unique and that the student will lead in this meaningful time of self-exploration. We are here as a resource and support and will endeavor to offer guidance, insight, encouragement, and experiential knowledge. The process is an important period of self-reflection and self-direction. Working in conjunction with students and parents throughout the high school years ensures the most positive results in the college selection process.
This is the year to explore academics, clubs and activities, interests, and service. The emphasis is on acclimation to high school, building relationships with peers and faculty, becoming involved in extracurricular activities, developing good study habits, and becoming aware of your strengths, interests, and goals.
Semester One:
class counseling meetings in large and small groups to discuss academics, interests & goals

set up Naviance account and begin recording your resume

PSAT given for practice to build awareness and familiarity with the SAT

Pre-ACT given for practice to build awareness and familiarity with the ACT
Semester Two:
set your projection of high school courses with your counselor

continue to add to your resume of activities, leadership, service, awards

individual counseling meetings for course placement and to discuss test results

investigate summer programs of interest to you

Road to College Program #1 with Mrs. Rice, Director of Counseling and College Counselor
---
This is the year to expand and accelerate your academic pace and investigate your extracurricular opportunities. Take advantage of rigorous courses (honors and AP) to build your transcript. Participate in clubs and activities and areas of interest to you and build your resume. Further your commitment to service.
Semester One:
continue to consider your academic plan and goals and anticipated coursework

PSAT given for practice to build awareness and familiarity with the test

Pre-Act given for practice to build awareness and familiarity with the test

begin the "college" conversations with your parents (what's do-able; what's expected; what

do you want to pursue….)

keep in mind that colleges are not looking for long lists of short-lived activities and commitment;

they are looking for long-term involvement and commitment to several activities
Semester Two:
explore your career interests by taking the Naviance Career Interest Profiler and discuss with

your counselor one-on-one

continue to explore and participate in summer programs in areas of interest to you (Tennessee

Governor's School; college summer programs and pre-college programs; leadership

programs)

attend college fairs whether they are held in person or virtually

update your resume

begin to make your college entrance test plan

consider test prep during the summer

plan visits to college campuses or take virtual tours

further discuss your college goals with your counselor

Road to College #2 meeting with Mrs. Rice, Director of Counseling and College Counselor
---
This is a defining, important year for college application readiness. This is the year to solidify your transcript and resume because your sixth semester transcript and your resume as of the end of your junior year are your first introductions to college admission offices in the fall of your senior year.
You are now beginning your college admissions calendar:
Fall
take PSAT for possible National Merit consideration

finalize your plans for taking the ACT and/or SAT with your counselor and begin registering for

college entrance testing; you and your counselor will discuss your timetable based on

what classes you have already taken

step up your college search; visit college websites; take virtual tours through college websites;

explore colleges through Naviance;

concentrate on your academic performance

continue and enhance your activities, leadership, service

continue to update your resume

become familiar with the college scholarship search engine FastWeb

continue to explore your career interests (nextmove.org is a good interactive tool for this)

attend college fairs (in person or virtual)

Road to College #3 Meeting with Mrs. Rice, Director of Counseling and College Counselor

consider test prep for college entrance tests

follow your ACT/SAT test taking plan as you and your counselor have devised
Winter
finalize plans for ACT and/or SAT and begin taking these college entrance tests

individual meetings with your counselor to discuss PSAT score results and your course

placement for senior year

begin to create the list of colleges in which you are interested

register with NCAA eligibility if you are interested in playing college athletics
Spring
continue taking college entrance tests based on your testing plan

consider summer activities and programs (Tennessee Governor's School; Girls' State;

summer pre-college programs on college campuses; leadership programs)

attend college representative meetings at our school when reps come to campus

continue to explore FastWeb and other scholarship opportunities that your counselor

suggests

Road to College #4 Meeting with Mrs. Rice, Director of Counseling and College Counselor
---
This is a year of ACTION! This is the year to work closely with your college counselor to finalize your college list and coordinate your college applications. It is important to continue to work hard toward academics and resume-building throughout your senior year.
Fall Semester
finalize your college list and input this information into Naviance

be sure your resume is updated on Naviance

Road to College #5 Meeting with Mrs. Rice, College Counselor

parents work on the FAFSA, opens October 1

parents work on the CSS Profile, if required by college

meet with your college counselor one-on-one often to discuss colleges, the kind of applications you will use, deadlines, what recommendations you will need, whether you qualify for scholarships or honors colleges

pay attention to your college counselor's emails and Power Learning Page for up-to-date, timely information you need to know

meet with faculty whom you are asking to write recommendations for you

attend college representative meetings to continue to build relationships with your college reps and to ask your questions and be known

take college entrance tests if you are trying to raise your scores for admission/scholarship

create your Deadline Calendar: deadlines for admission applications, scholarship applications, housing applications, honors programs applications

have your parent attend the College Financial Aid that we jointly host with CBHS and the Director of Financial Aid at CBU -- usually occurs late September/early October

visit college using your "excused college visit days"

concentrate on your academic performance, as colleges require a 7th semester transcript mid-yr

get input and advice and especially proofreading from your counselor or English teacher on your college essay and personal statements… do not ever submit an essay or personal statement without having someone trusted to review it for you

begin filling out and submitting applications

turn in Transcript Request Forms to your college counselor for transcript submission through Naviance

be sure to meet deadlines
Spring Semester
parents finalize and submit the FAFSA in January

parents finalize and submit the CSS Profile (if needed)

request a Mid-Year Report from your college counselor for all colleges that require one

note scholarship application deadlines that you may still need to meet

investigate if your parents' employers offer scholarships to employee's children for which you may qualify

review the financial aid package extended to you by colleges and make appointments to talk to or visit financial aid officers at colleges at which you would like to request more

submit letters of acceptance and scholarship awards to your college counselor

arrange interviews if required and/or permitted (most will be with local alum and not at the college)

re-visit any colleges you need to see again to help you make your final decision

submit housing applications and deposits

let your college know of your acceptance by

May 1, which is considered the official candidate response date
---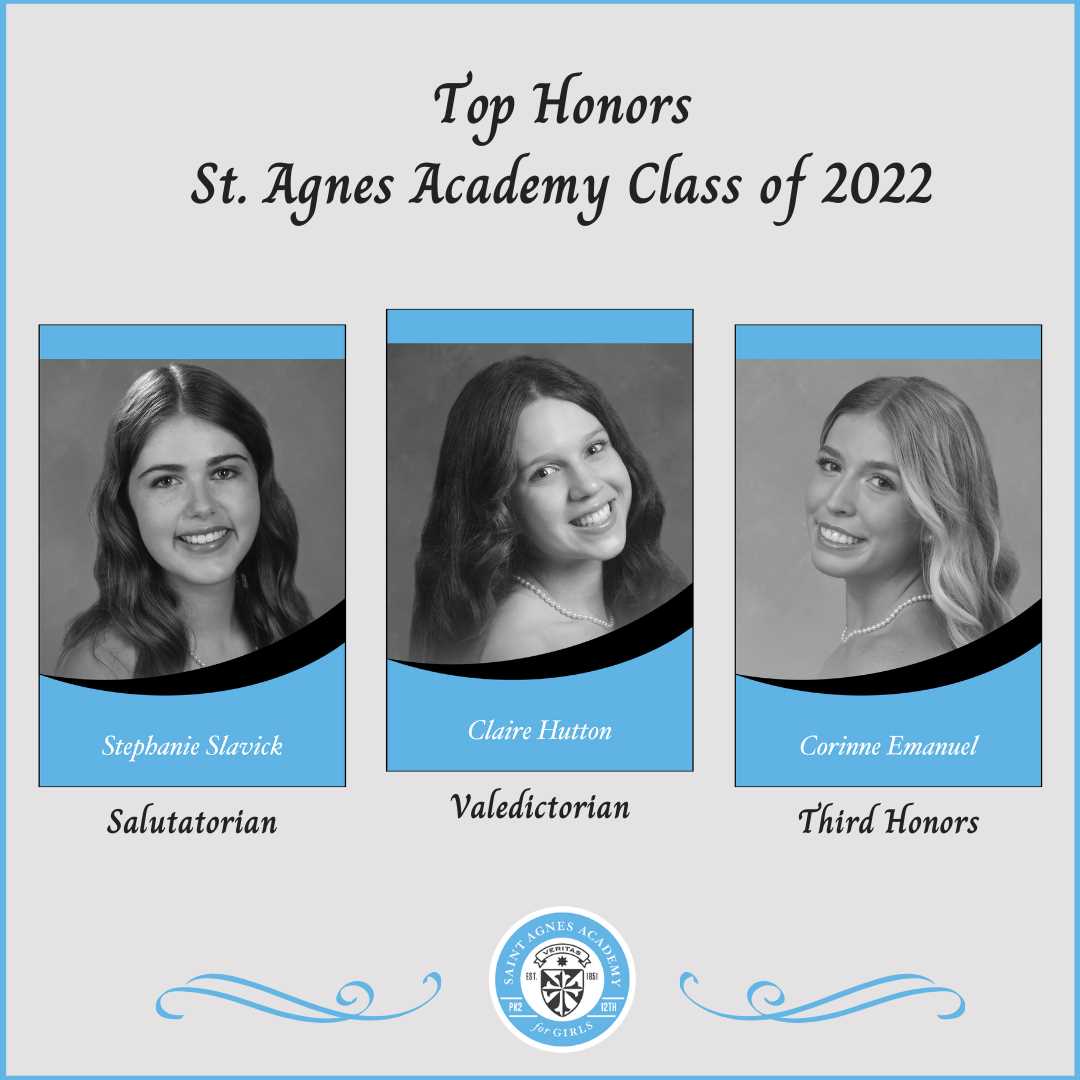 ---
Our Team: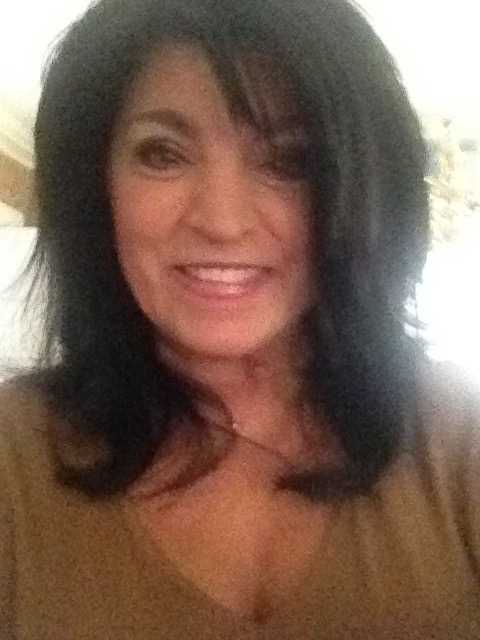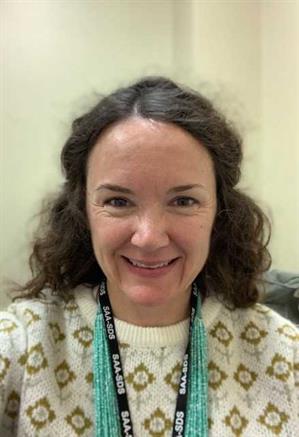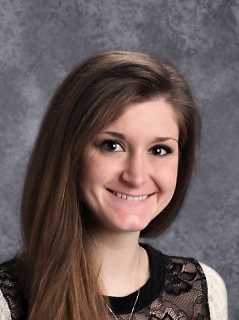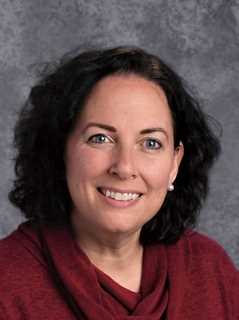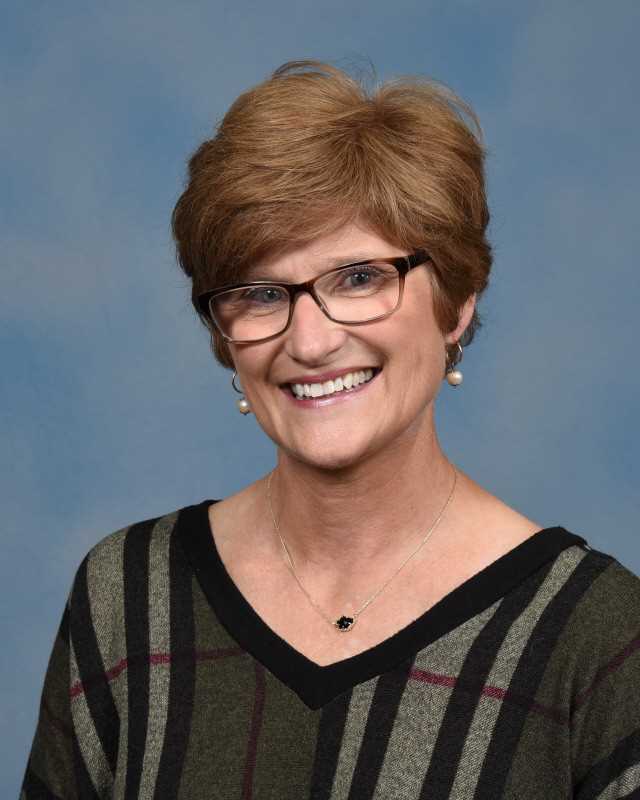 National Resources
Want to know more about national resources or how to help a friend in need? The following is a list of organizations that can help with specific types of mental health disorders or challenges. Please remember that these resources do not supplement referring a friend to a mental health professional.
Click here for the List of National Resources
---
Helpful Links:
Naviance.com
ACT.org
CollegeBoard.org
FastWeb.com
FAFSA.gov
CommonAPP.org
NCAA.org
GoCollege.com
CollegeView.com