Back
SAA Junior Accepted to NYU Summer Precollege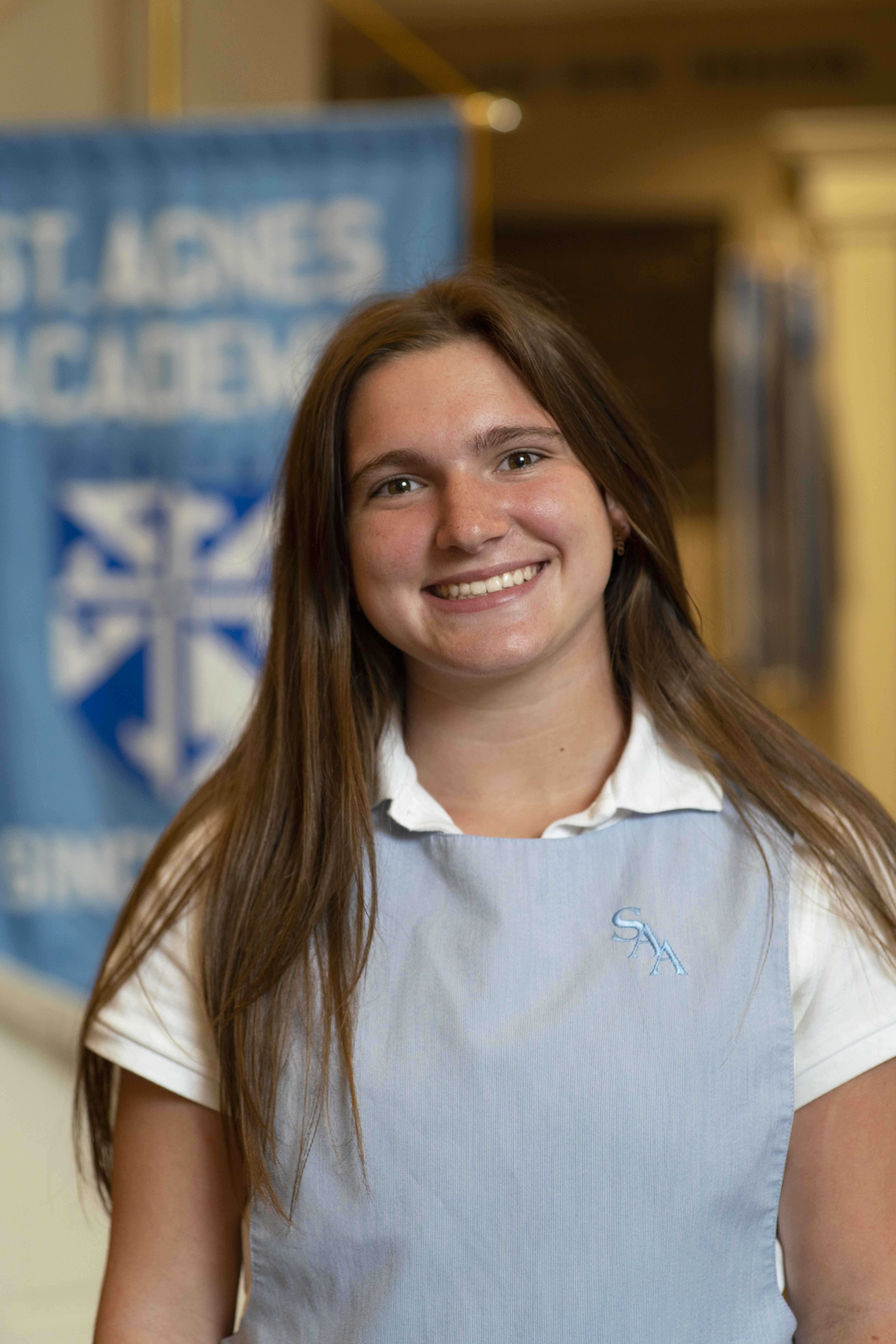 St. Agnes Academy junior Riley McLellan has been accepted to the highly selective New York University Summer Precollege. Riley will be taking Introduction to Macroeconomics and Microeconomics and will receive college credit for her work.
Riley has distinguished herself as an outstanding student leader at St. Agnes and was recently elected to serve as SGA Vice President for the 2021-2022 school year. She competes for the Stars as a member of both the varsity swim team and varsity track team, and she also cheers for CBHS.
"Riley shines in every facet of life at the Academy: academics, athletics, class events and now, recently inducted as the SGA Vice President. She will join with the other new officers to plan activities for the 2021 - 2022 school year," said Barbara Olson, 11th Grade Counselor. "Riley is a team player and is not afraid to lead her peers or to serve on the clean up committee!"
The NYU Summer Precollege is a six-week program that offers high school students the opportunity to experience life as an NYU student, earn college credits toward a future degree, and immerse themselves in the dynamic, global community that is New York University.