About

About

With two rigorous single-gender schools and a strong culture that cultivates young people of strong principle, the Dominican Community of Schools is a nurturing place of learning unlike any other in Memphis. Take a closer look at who we are.

Admissions

Admissions

Families can apply at any time of year for St. Agnes Academy for Girls or St. Dominic School for Boys. Learn more about the admissions process to both schools, and let us know how we can help.

Academics

Academics

With rigorous coursework, student-focused teachers, and access to leading edge technology, both of our schools are known for developing strong, high-achieving learners. Dig a little deeper into these challenging and diverse academic offerings. 

Campus Life

Campus Life

Students of all passions and talents belong at the Dominican Community of Schools. Both St. Agnes Academy for Girls and St. Dominic School for Boys offer extensive opportunities in leadership, athletics, the arts, publications, and clubs. Explore the possibilities.

Alumni

Alumni

Welcome home, alumnae/i. To so many of us, this community is more like a family—so we are eager to stay in touch! Whether you attended St. Agnes Academy for Girls or St. Dominic School for Boys, we'd love to hear where you are and how your future is unfolding.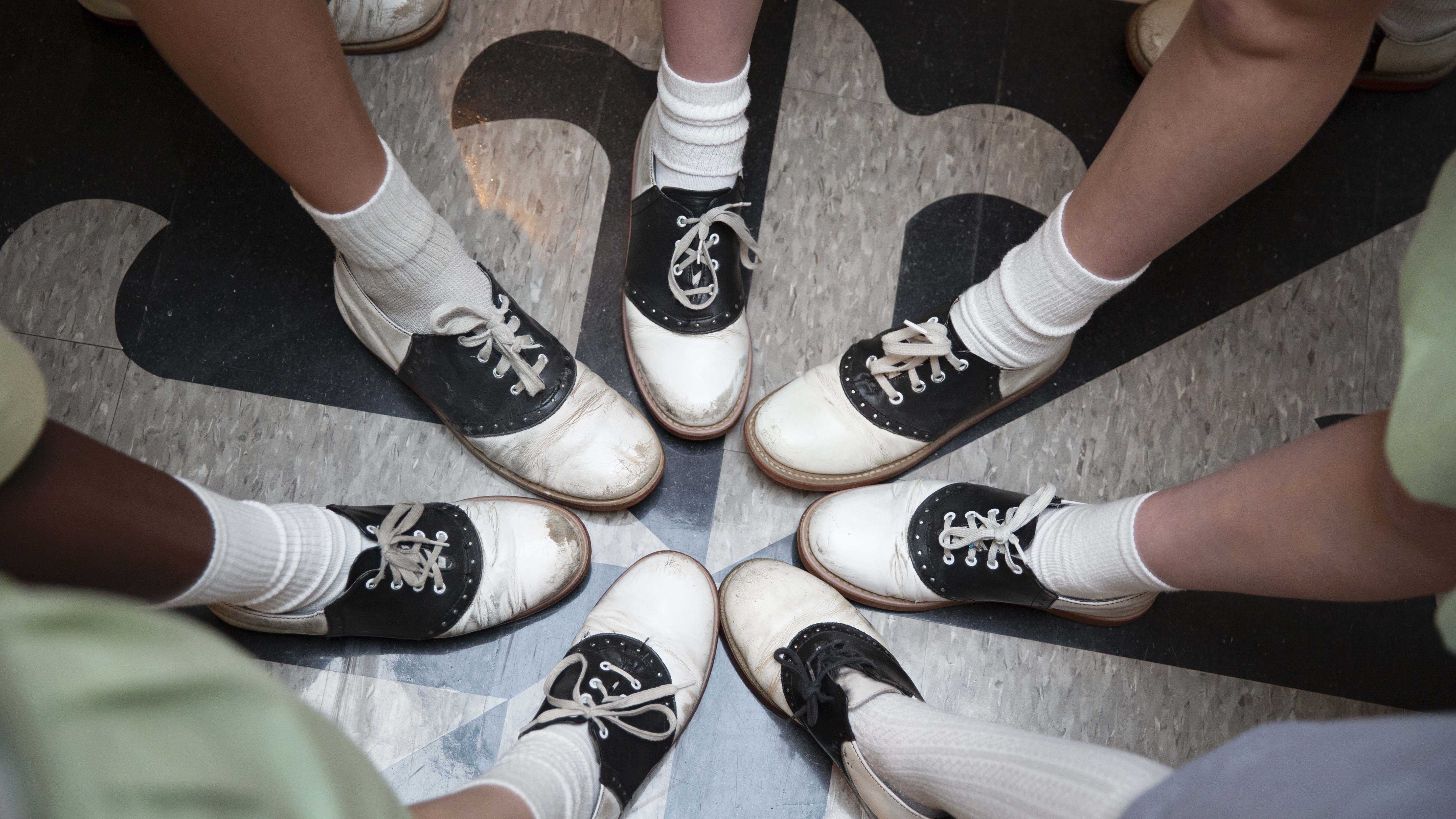 Back
Endowment & Scholarships
Endowed funds are the school's "savings account," ensuring that the school will prosper in perpetuity. Donors making gifts to these funds specify that their contributions will be invested and that only the interest earnings from their investments will be spent.
Endowed funds support a variety of needs at St. Agnes – St. Dominic, including student financial aid, faculty development and programming.
Endowment Guidelines
Endowments are established legally as independent funds, and their financial returns are audited each year. As a result, the School has established policies to help avoid creating funds that incur costs while yielding minimal benefit.
At present, a named endowment fund may be created with a minimum of $50,000. Once this threshold is reached, a portion of the fund's earnings (approximately 4% - the actual amount is established each year by the school's Board of Trustees) will be allocated to achieve the fund's goal.
If you are interested in learning more about St. Agnes Academy – St. Dominic School's current endowments or about establishing an endowed fund, please contact Chief Development Officer, Holli Kenney at hkenney@saa-sds.org or (901) 435-5894.