Back
Be a part of our legacy…. Empowering young women since 1851
"There are so many things that I love about SAA, but I have to say that the bond of sisterhood that is formed here is my absolute favorite. I walked in the door as a freshman with only one sister, but now, as a rising senior, I have more sisters than I can even begin to count. The sisterhood here does not end the second you step out the doors on graduation day. The sisterhood here at SAA lasts a lifetime, and I know that no matter where life takes me my sisters and the entire community here at SAA will support me and cheer me on."
Gracie Fogerty, St. Agnes Class of 2019
When you become a St. Agnes girl, you are joining a timeless community bound by shared experiences and amazing growth. Here remarkable girls become extraordinary women while sharing in traditions that build a sense of belonging. While striving for their personal best, girls collaborate and support one another, creating a sisterhood where all are embraced and each can shine.
The lessons learned at the Academy in the classroom and on the field, the memories shared from the lunch table to Spirit Week, and the relationships formed with friends and teachers will last a lifetime. St. Agnes Academy graduates stay connected to classmates, teachers, and the school while joining a network of alumnae eager to help one another.
Traditions
Lower School
Our Lower School students participate in many much-loved SAA traditions that foster a sense of belonging.
Upper School
In our Upper School students are part of a legacy that is over 170 years old. The bonds of sisterhood are forged through shared traditions.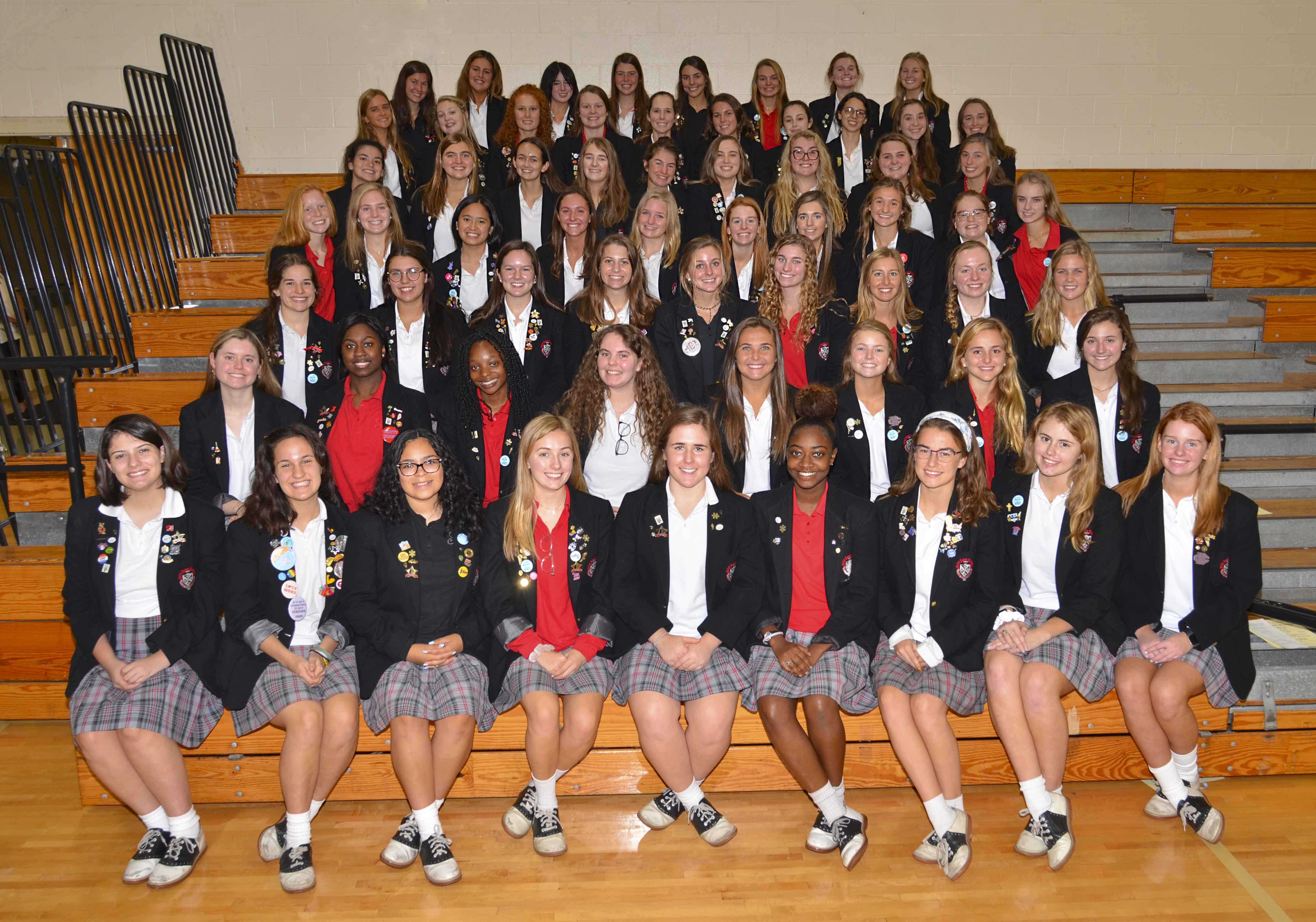 St. Agnes Academy inducted 67 seniors into the Aquinas Chapter of the National Honor Society. Seniors are selected for inclusion in the Honor Society based upon their academic merit and their demonstr
Read More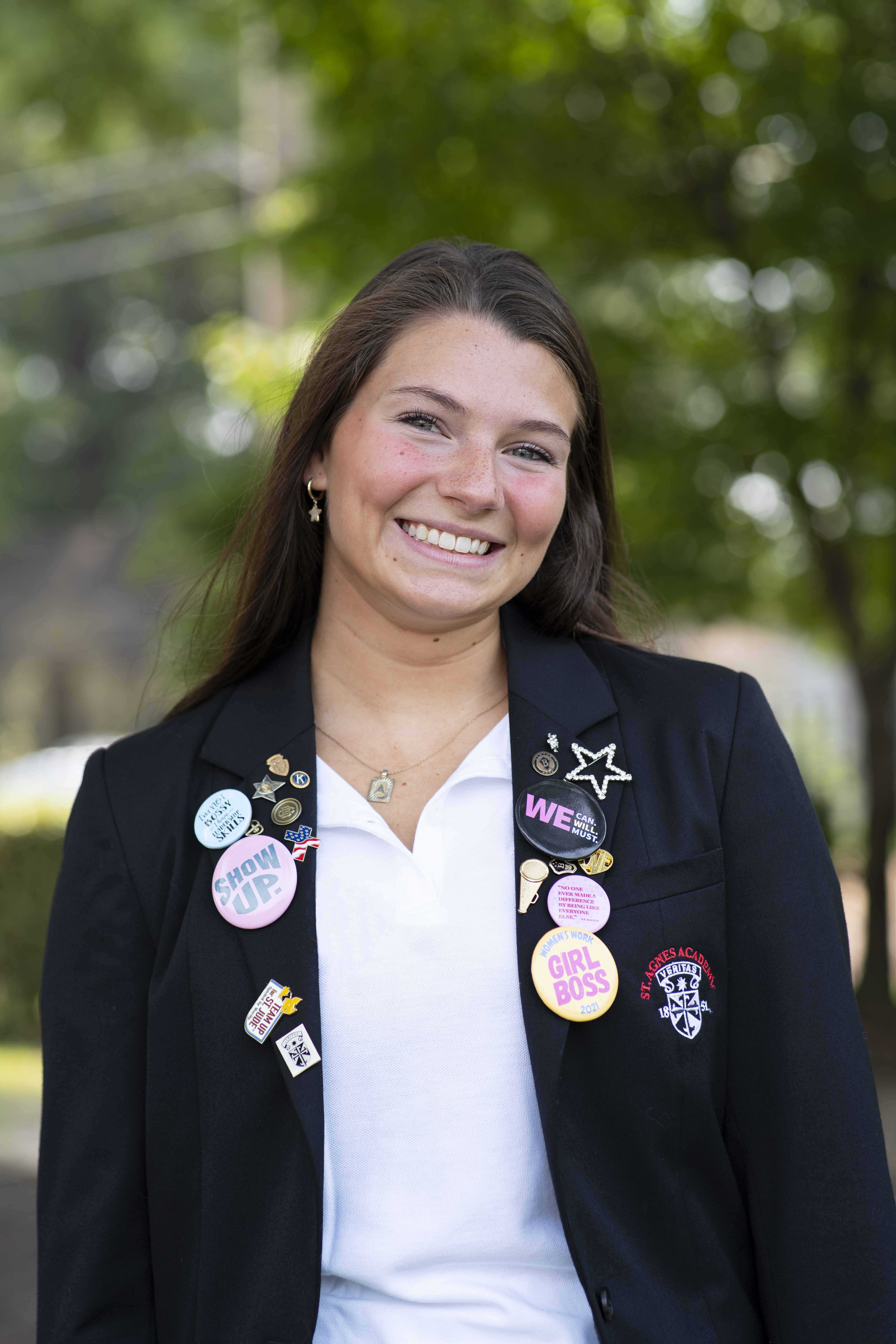 Senior, Aubrey Bubrig, St. Agnes Academy SGA President, Freshman Peer Mentor, Retreat Leader, CBHS Cheerleader, Key Club, and Beta club.
Read More