Back
Go Light the World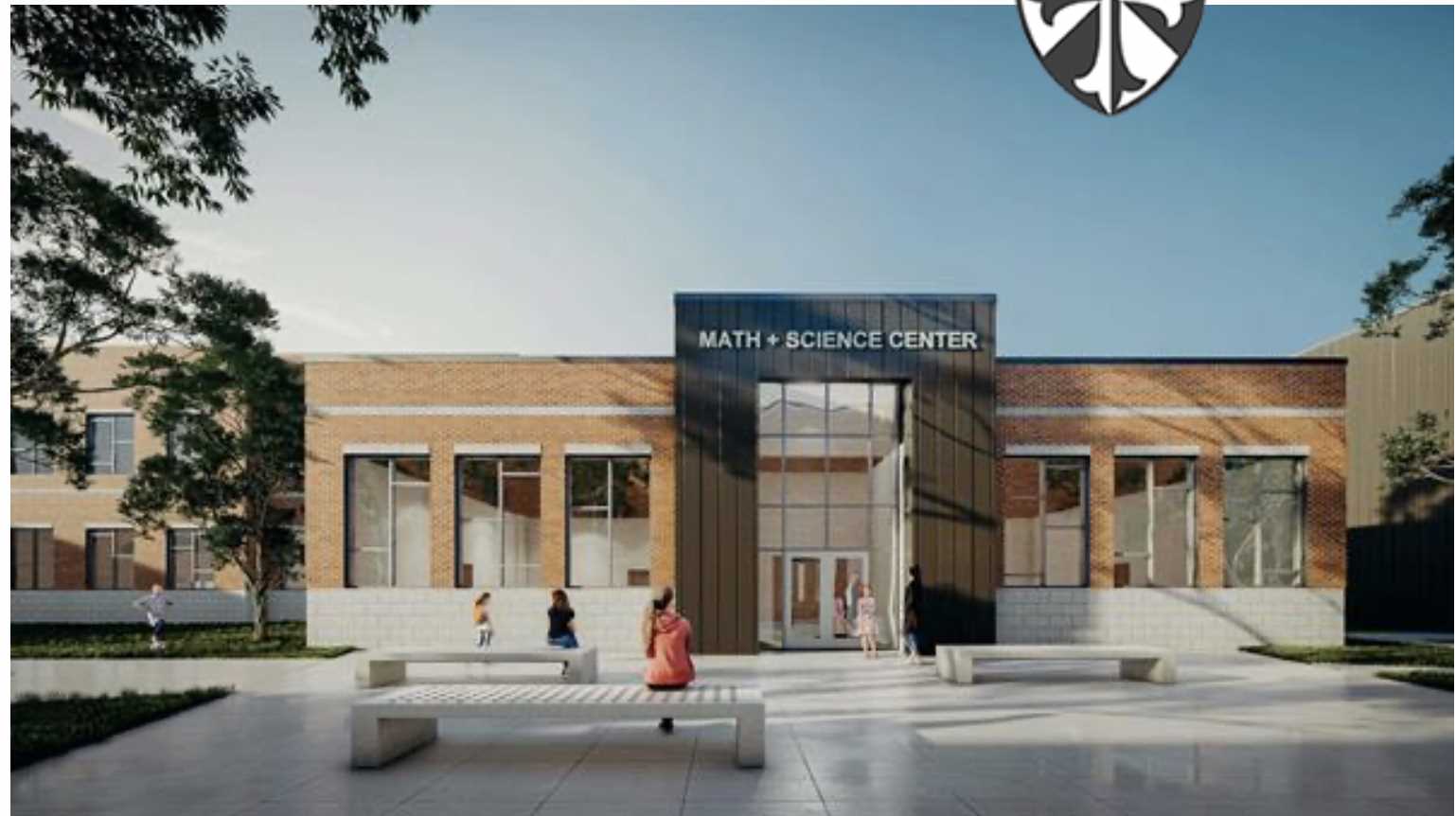 After years of planning and prayer, St. Agnes Academy-St. Dominic School is ready to make a long-term vision for our school a reality. We are excited to announce our Go Light the World Capital Campaign is underway.
As we challenge our students to develop their gifts, we are committed to ensuring they have the spaces and programming that will inspire them to be their best as they learn, collaborate and grow.
Through the $20 Million Go Light the World Campaign we will invest in the PEOPLE, PROGRAMS and PLACES that make us who we are! Our vision includes an innovative Math and Science Building designed to accommodate emerging and dynamic programming, a state-of-the-art Athletic Complex that will enhance the experience for our Stars and Suns as they compete, and a commitment to growing our endowment ensuring a bright future for generations to come.
Please take a few minutes to watch the Video and hear from members of our community as they share our vision.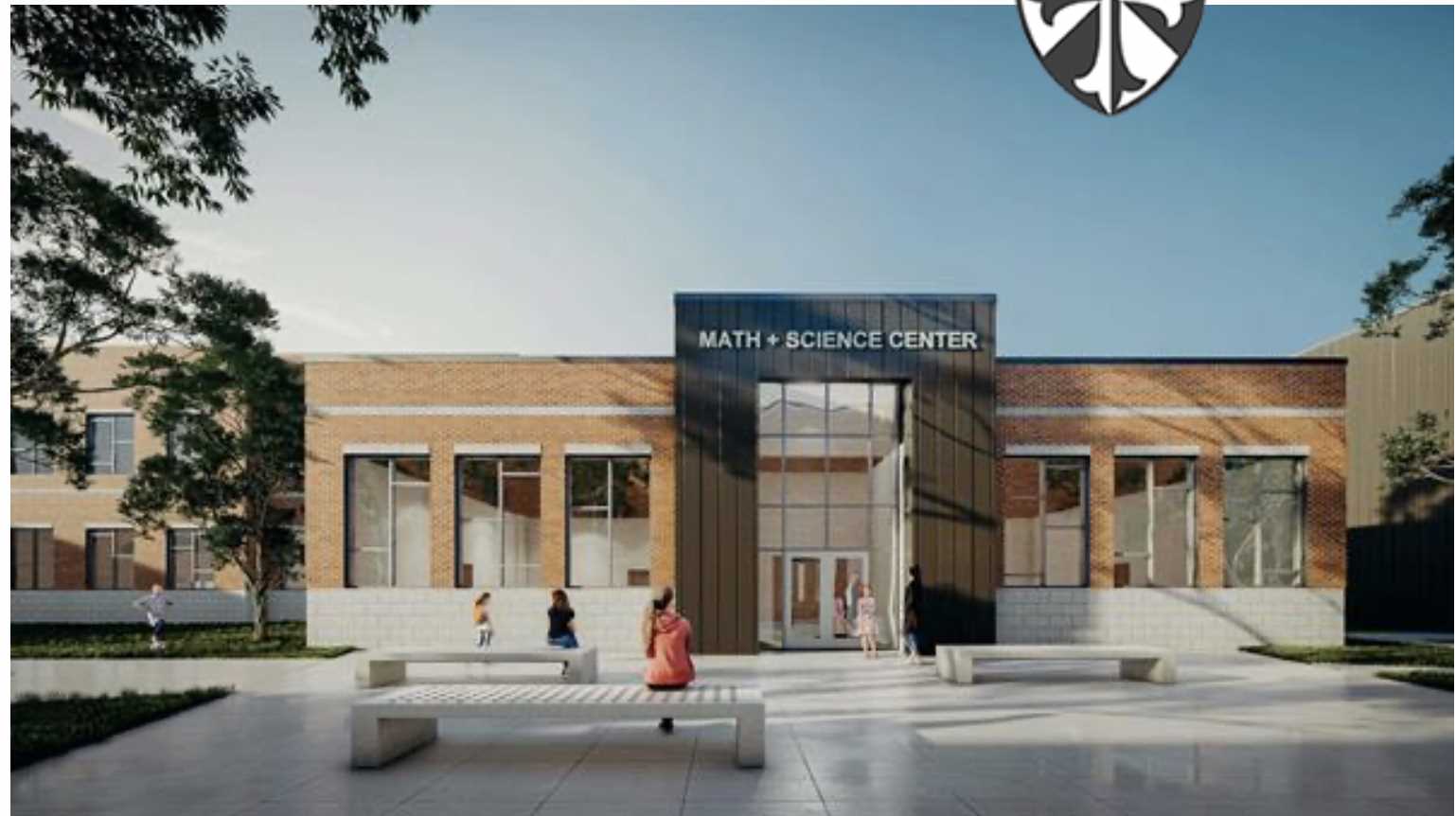 Our Go Light the World campaign builds on our rich history, celebrates our vibrant present and lights the way for our promising future. This is an incredibly exciting time for our school. Click here to view project renderings and learn more. For information and to find out how you can support the future of St. Agnes Academy - St. Dominic School, contact Vice President of Advancement Holli Kenney at hkenney@saa-sds.org or (901) 435-5894.