Back
St. Agnes Artists Shine in Scholastic Arts Show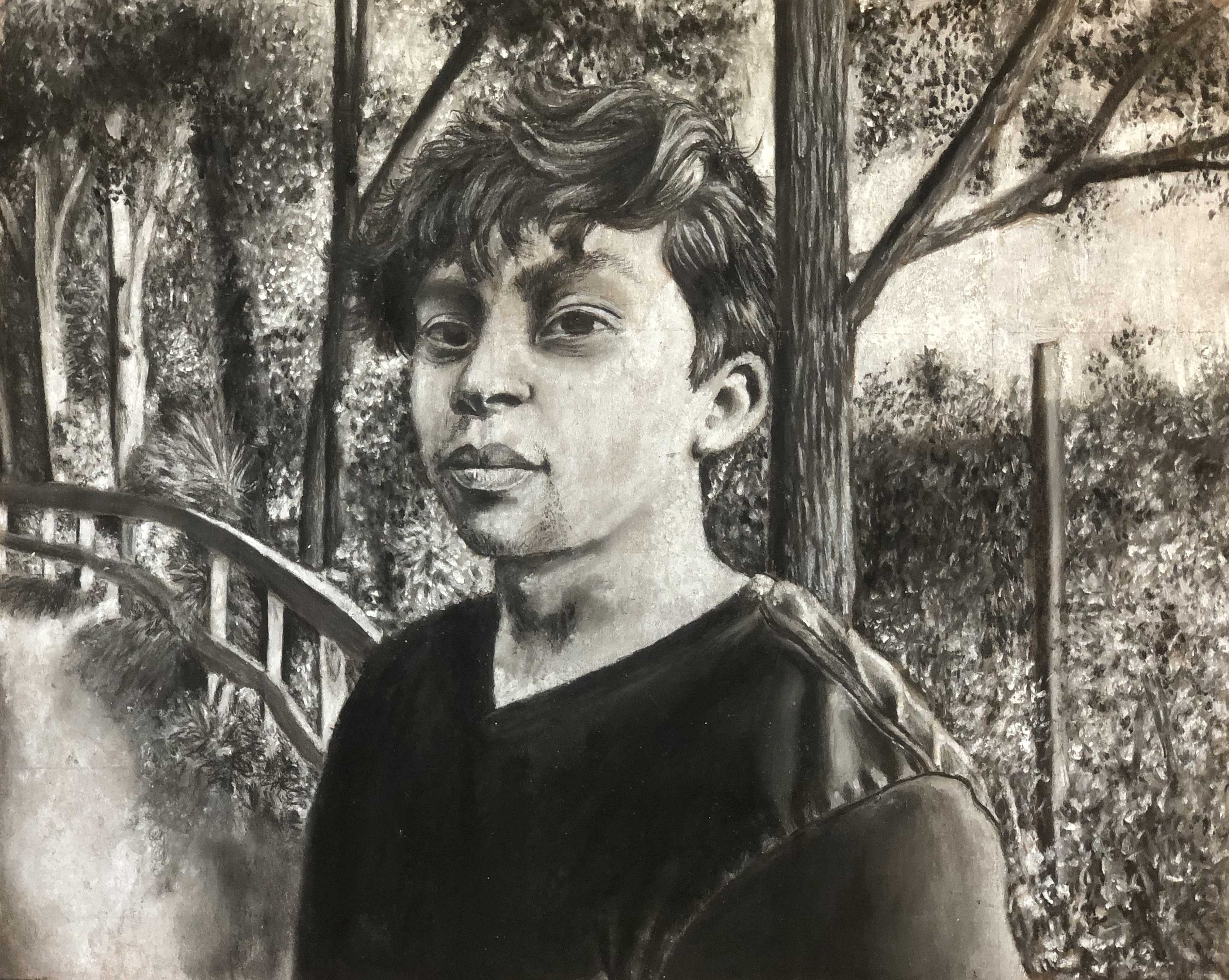 St. Agnes Academy artists were honored for their talents in the annual Mid-South Scholastic Art Awards competition. St. Agnes students received 11 awards this year including four Gold Keys.
The Mid-South Scholastic Art Awards, sponsored annually by the Brooks Museum League, honors exemplary art by students in 7th through 12th grades. Every year there are thousands of entries from young artists throughout the Mid-South. All Gold Key artworks will be displayed at the Brooks Museum of Art beginning Saturday, January 23 and running through Sunday, February 21. There will also be a digital slideshow in the exhibition featuring images of Silver Key and Honorable Mention work.
All artwork earning Gold Key recognition at the local level will advance to the National Scholastic Competition in New York.
Click to view their award-winning artwork.
Congratulations to our talented young St. Agnes artists:
SA12: Lily Clark– Gold Key and Honorable Mention; Ella Coffey– Silver Key; Sara Khouzam– Honorable Mention; Jaden Stanley–Gold Key and Silver Key; Yesenia Villa –Gold Key and Honorable Mention
SA11: Gretta Fogerty–Silver Key; Maren Hines –Honorable Mention
SA10: Olivia Sicuro– Gold Key