Back
Welcome
We know that finding just the right school for your child is one of the most important decisions you will make. We are delighted to help you as you begin learning more about our school.
HIGH SCHOOL TOUR MORNINGS
Click here to find our more.
At the Dominican Community of Schools, our students have the opportunity to develop passions, build on strengths, explore interests, and develop lifelong relationships in an environment that embraces each individual child. St. Agnes Academy, designed just for girls and St. Dominic School, created just for boys, are part of a nurturing learning and faith community where every student belongs. Our faculty and administrators partner with parents to celebrate, challenge, encourage, and guide children so they are academically, emotionally, and socially prepared for the world of college and beyond.
A world of opportunity is awaiting your child, and we look forward to sharing each step along the way with you! We would love to meet you and schedule a personal tour. Please call our office to set up a time to visit with us or click here to schedule a tour.
SAA-SDS welcomes students of diverse backgrounds and encourages all qualified individuals to apply.
Click here to learn more about our Admissions Process
Learn more about St. Agnes Academy
Learn more about St. Dominic School
Meet the Admission Team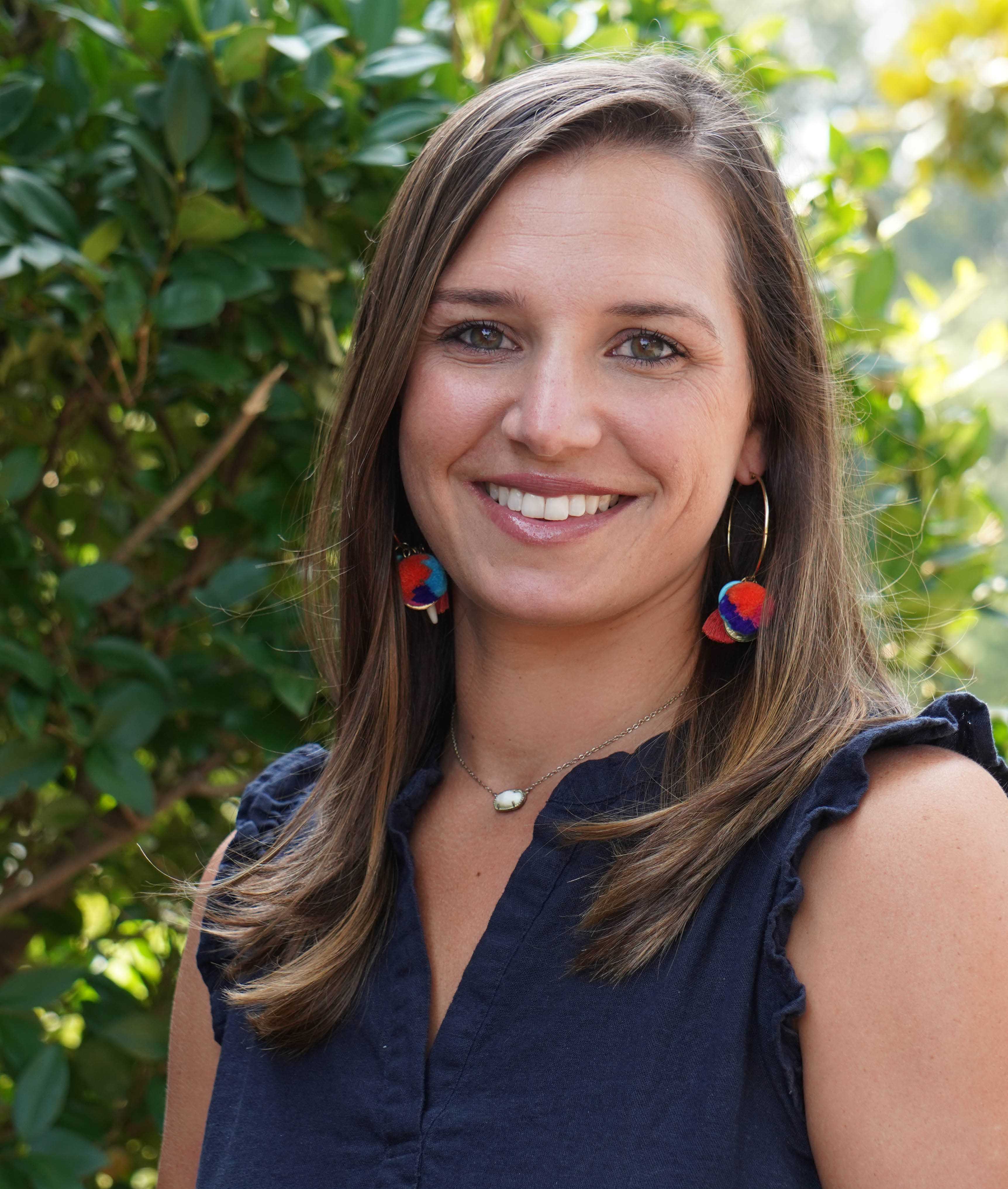 Maggie Leone Glaser, '05
Prior to joining the Admissions Team, Maggie served in various departments on campus including Development, Technology and teaching in the Upper School.
Maggie received her B.A. in Communications and M.A. in Journalism from The University of Memphis. She and her husband, Nick, have four daughters, Sadie (SAA 3), James Ellen (SAA K), Hazel (Future SAA Star) and Annie Reese (Future SAA Star)! Her office number is
(901)435-5861
or email
mglaser@saa-sds.org
.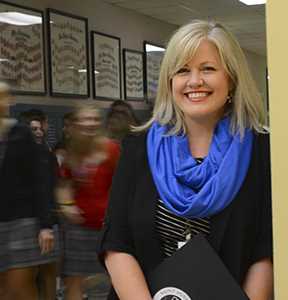 Jean Skorupa-Moore, SAA '90
Mrs. Moore's background includes marketing, fundraising, administration, small business ownership, and fitness instruction. She is a graduate of St. Agnes Academy and The University of Memphis. Jean and her husband David have a son (James). Her office number is (901)435-5858 or email jsmoore@saa-sds.org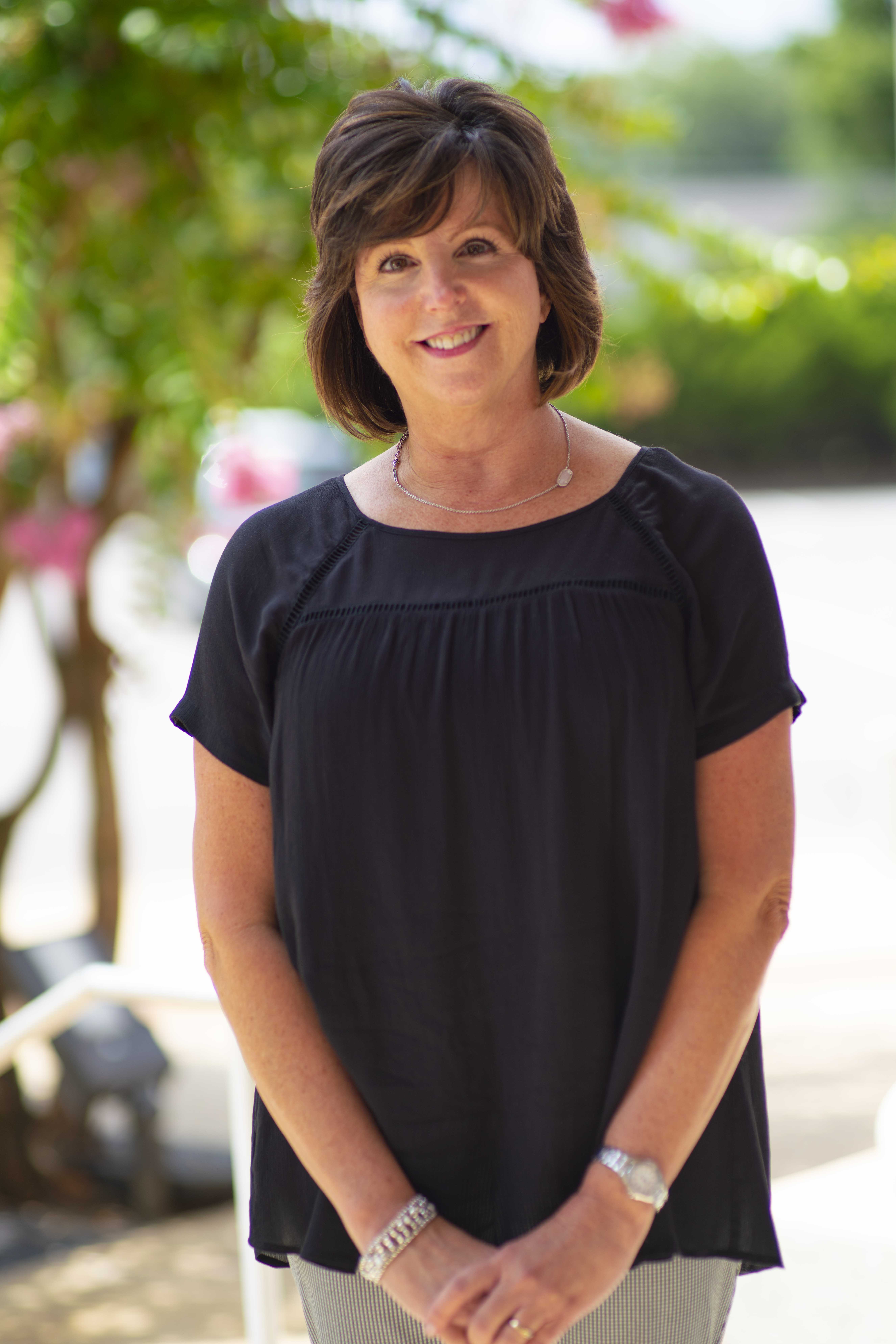 Lisa Jones
Mrs. Jones' background includes 10 years in Early Childhood Education in addition to marketing, advertising, and public relations experience. She is a graduate of The University of Memphis. Lisa and her husband Barry have a daughter (Connor) and a son (Hayden). Her office number is
(901)435-5818 or email ljones@saa-sds.org
High School Spring Tour Mornings - 8:30am
Thursday, April 13, 2023
Tuesday, April 18, 2023
Thursday, April 20, 2023
Join us for coffee, conversation and tours of the campus.
Meet educators, students, and administrators – Find out how a St. Agnes education is within your reach!
(For rising high school families. Students are encouraged to attend!)
We offer Variable Tuition (Financial Aid) and a New Student Honors Scholarship for new students in grades 6-8, where limited seats are available. We are also accepting ESA vouchers for students who reside in Shelby County. All of these offers can be combined for families who qualify.
Mindful Parenting: Chris Herren Speaking Engagement
Monday, April 24, 2023
Location: Christian Brothers High School
Visit this site often to see new and updated event information!
If you are interested in attending any of our upcoming admissions events, please send us an email at admissions@saa-sds.org, or call 901-435-5819.
Go Stars and Suns!