Back
St. Agnes Senior Wins 18 Under 18 Scholarship Award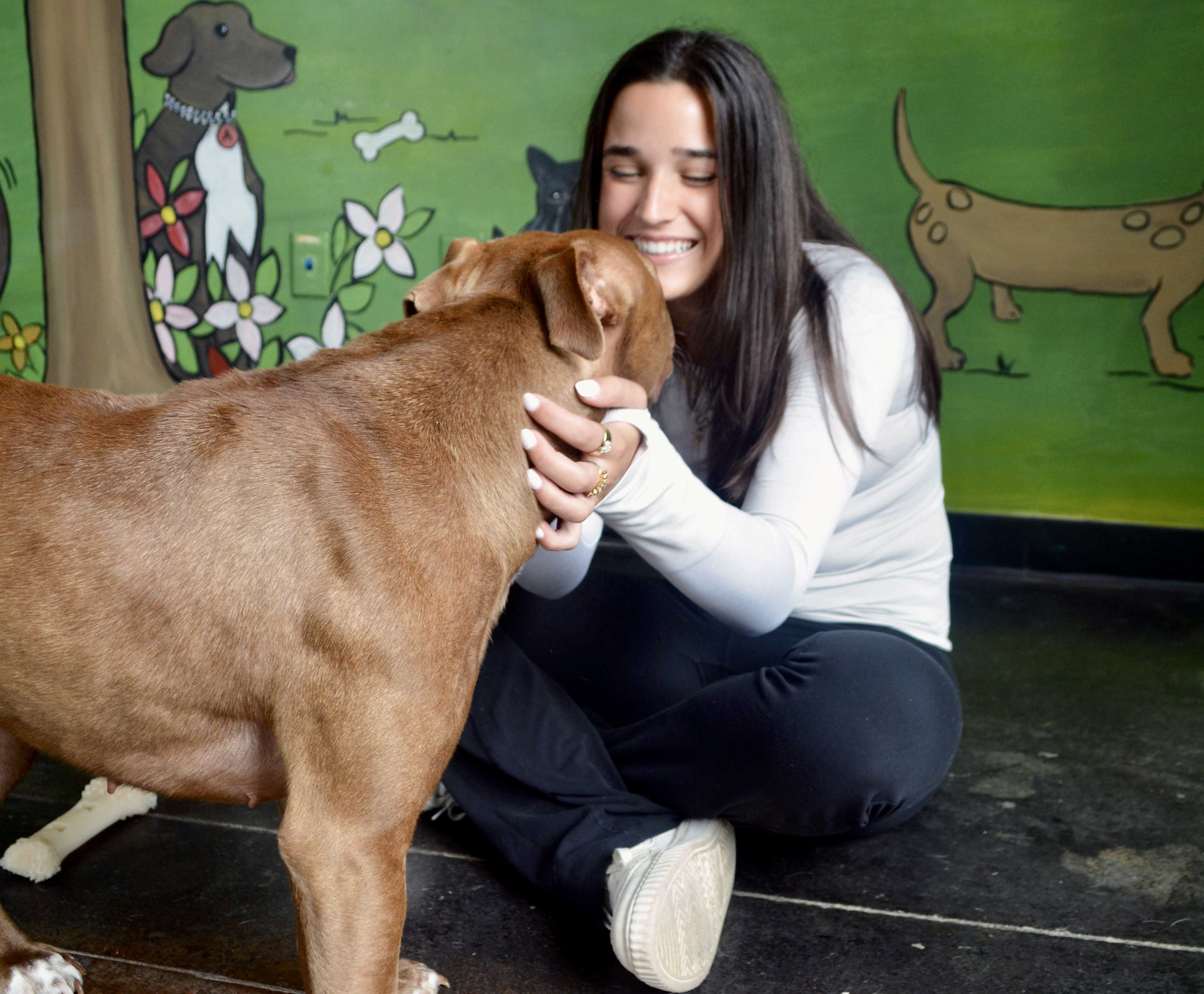 St. Agnes Academy senior Kadence Walker has won an 18 Under 18 Scholarship Award from the National Society of High School Scholars (NSHSS) for her positive impact as a servant leader here at school and in the greater Memphis community.
NSHSS is a distinguished academic honor society, committed to recognizing and serving the highest-achieving student scholars in more than 26,000 high schools across 170 countries. The 18 Under 18 Award is given to the most effective leaders under 18 whose inspiration spreads positive influence for world betterment.
"Kadence Walker is the embodiment of exceptional leadership and service," shared our Director of Dominican Catholic Identity Beth Odom. "Her unwavering commitment and remarkable dedication shine as a guiding light for all, demonstrating that one person can indeed make a profound impact on the world."
In addition to her extensive hours of service to organizations such as the Forrest Spence Fund, 901POP and most recently the Humane Society of Memphis & Shelby County, Kadence is very involved on the SAA campus. She has served as class Minister of Service, Retreat Leader, Beta Club President, Key Club Secretary, and now Key Club President.
This year, her interests in both journalism and athletics led her to co-found the new SAA Athletic Council. Her diverse interests are evident in her other many endeavors: Varsity Lacrosse member, Cooking Club officer, Ladies First singer, FSO Leader, and a host in the Costa Rican exchange program.
We asked why she thinks it is important for students to attend a service-driven school like SAA, and she explained, "I feel that we all need a reminder that we were put on this Earth to serve and support one another. Service-driven schools are vital in order to mold children into thoughtful people."
Kadence is particularly excited about her increased involvement at the Humane Society. "Currently I am working as a volunteer intern. I work there twice every week, and I would have to say it is my favorite part of the week! I have volunteered to work with the animals and their summer camp in the past, but now I am working in the office. My tasks include assisting with day-to-day operations and fundraising efforts. Whether they have me organizing auction items, recording information on the computer, or making a flyer for an event, I feel like I'm using my gifts and talents to support a cause that is near and dear to my heart. Our family has four rescue dogs, and our newest addition is a "foster fail" from the Humane Society."
According to Kadence, "Receiving this award has validated my efforts and re-energized my call to serve." As she explores college and major options for next year, Kadence is considering a possible career in Marketing and/or Journalism. She aspires to one day use what she learns in college to promote and expand the organizations and ministries she believes are making a difference.
We are so proud of Kadence for this well-deserved award! She was recently featured in Memphis Parent Magazine for this honor. Click here if you would like to read full article: https://memphisparent.com/features/a-journey-of-service-and-leadership/