Back
St. Agnes Upper School Artists Win at Recent Competition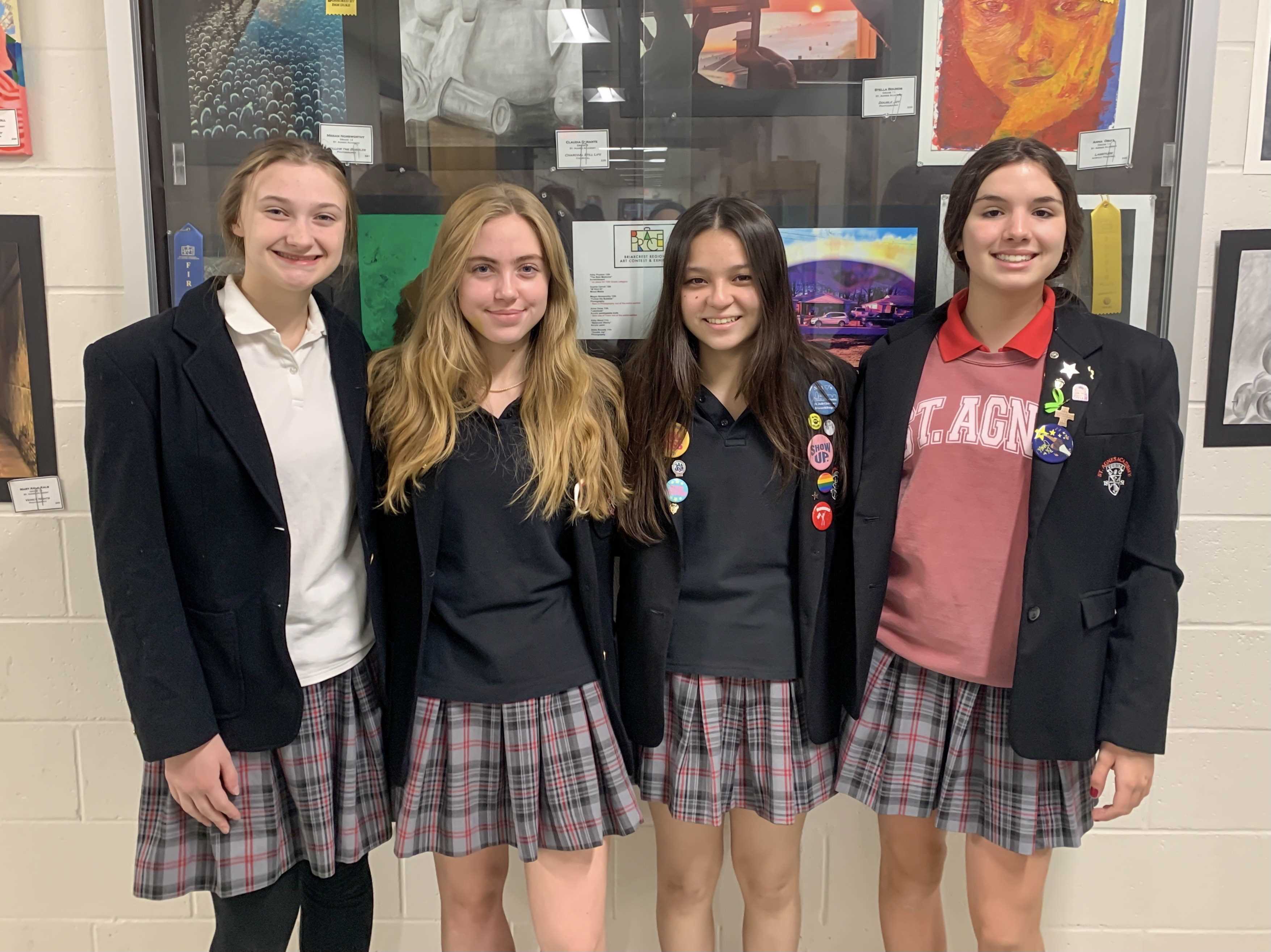 We are excited to acknowledge the St. Agnes Academy Upper School Art Students who received awards at the recent BRACE Art Contest and Exhibition. Senior Abby Pyrdom won first place overall in the 12th grade category and sophomore Dylan Jeanfreau won 4th place overall in the 10th grade category. In the Special Awards category, junior Anna Osias won Best Use of Color and senior Megan Norsworthy won Best of Photo. In addition to these honors, each winner was awarded a cash prize or a gift certificate to Art Center of Memphis (a competition sponsor).
Nearly 50 area schools, both public and private, submitted over 300 outstanding works of drawing, painting, collaging, photography and other mediums to this regional competition hosted by Briarcrest Christian School. SAA Upper School Art Teacher Mrs. Ginny Crittendon explained, "Each participating school was allowed to submit two pieces of artwork per grade and one piece of photography per grade. It is an honor alone just to have your artwork on display in the exhibition. We could not be prouder to show off our students' talent and creativity."
The competition was sponsored by many local businesses and philanthropists and was judged by respected professionals in the art world: Dr. Bryna Bobick, Professor of Art Education at The University of Memphis; Remy Miller, a painter and educator who has been an artist-in-residence at the Burren College of Art in Ballyvaughan, Ireland and at the McNamara Foundation on Westport Island, Maine; and Melody Weintraub who has over 30 years of experience in the teaching community, in both private and public art instruction.
Below are images of all the beautiful artwork by our US students that was on display in the competition.
Abby Pyrdom 12th
"The Best Medicine"
Scratchboard
* 1st place for 12th Grade category
Megan Norsworthy 12th
"Follow the Bubbles"
Photography
* Best in Photography out of the entire exhibit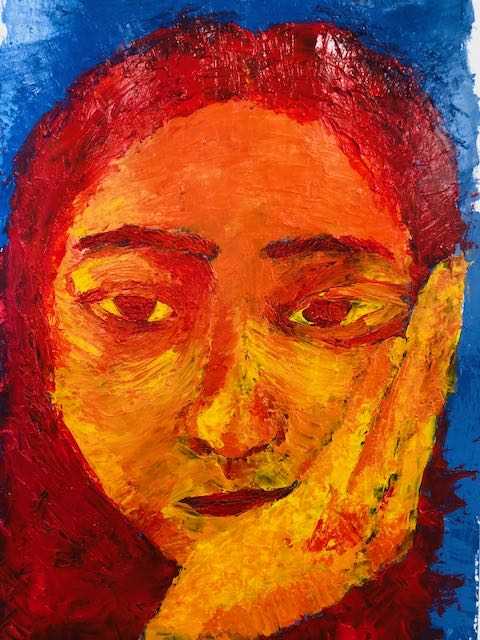 Anna Osias 11th
"Lassitude"
Acrylic paint/palette knife
* Best Use of Color out of the entire exhibit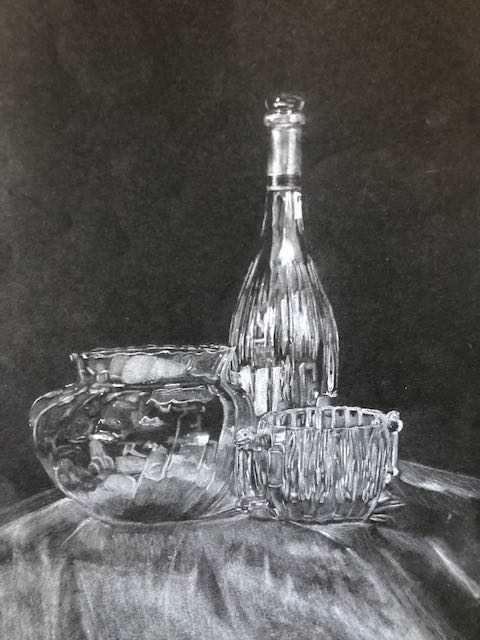 Dylan Jeanfreau 10th
"Crystal Clear"
White pastel on black paper
* 4th place for 10th Grade category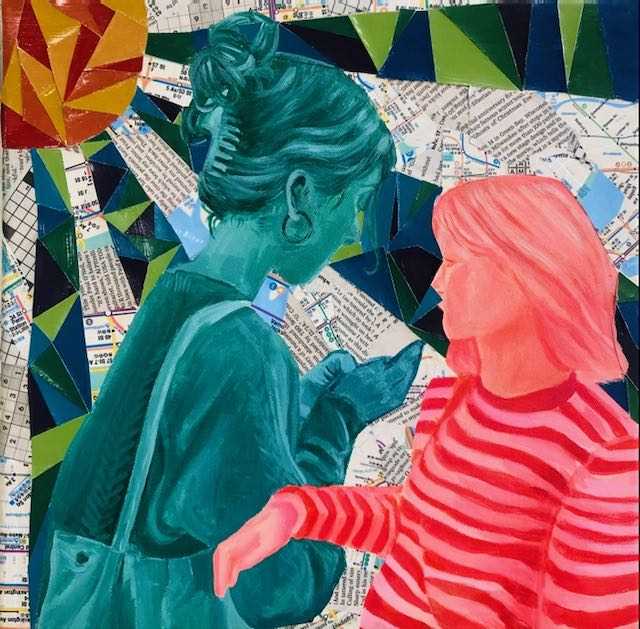 Sophia Carroll 12th
"W 53rd St"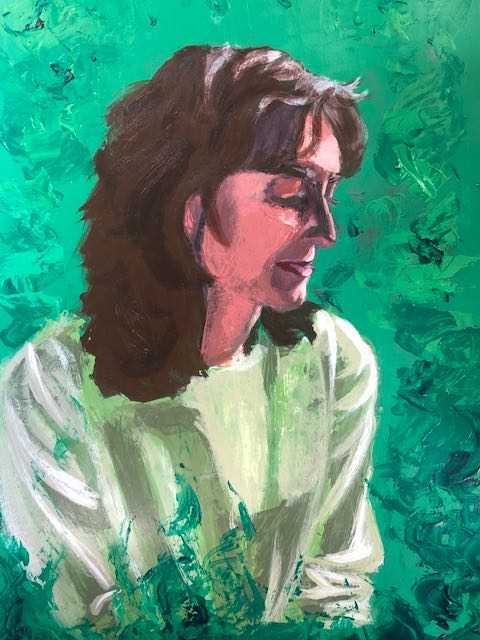 Abby Wood 11th
"Balanced Vitality"
Acrylic paint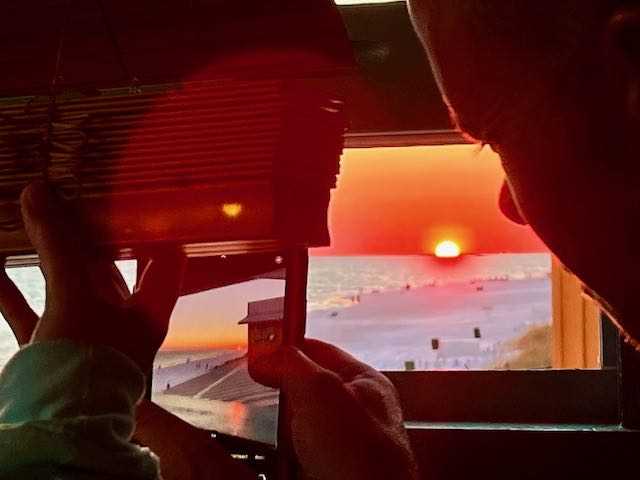 Stella Bounds 11th
"Double Joy"
Photography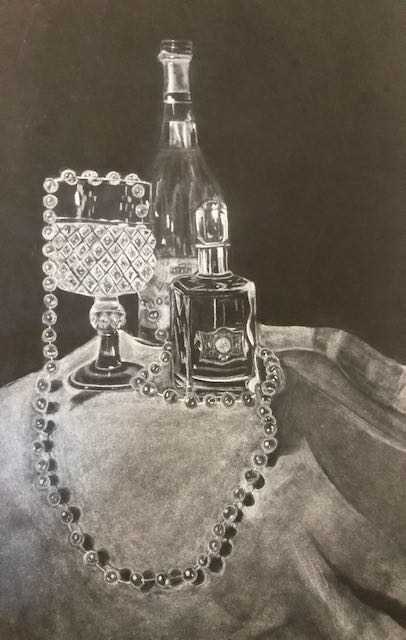 Avery Jones 10th
"Dazzled by the Light"
White pastel on black paper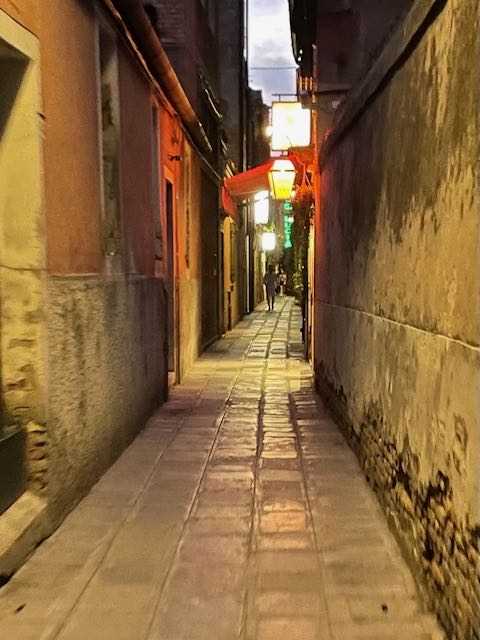 Mary Anna Kalb 10th
"Venice Nights"
Photography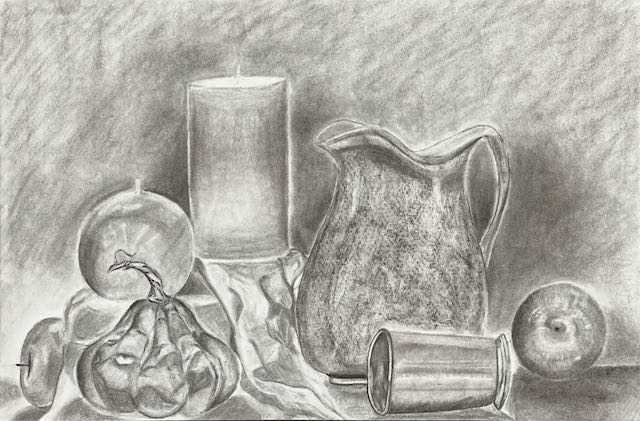 Sarah Juarez 9th
"Still Life"
Charcoal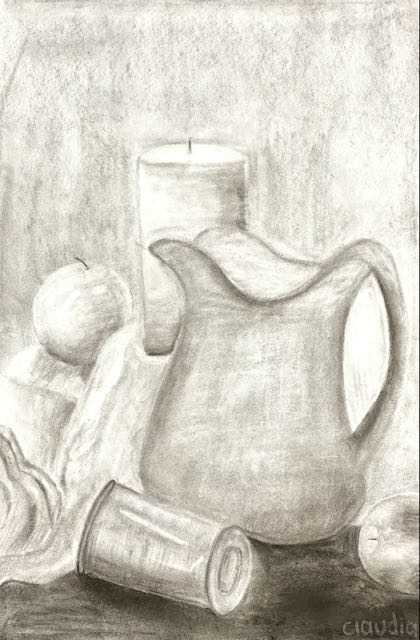 Claudia Durante 9th
"Still Life"
Charcoal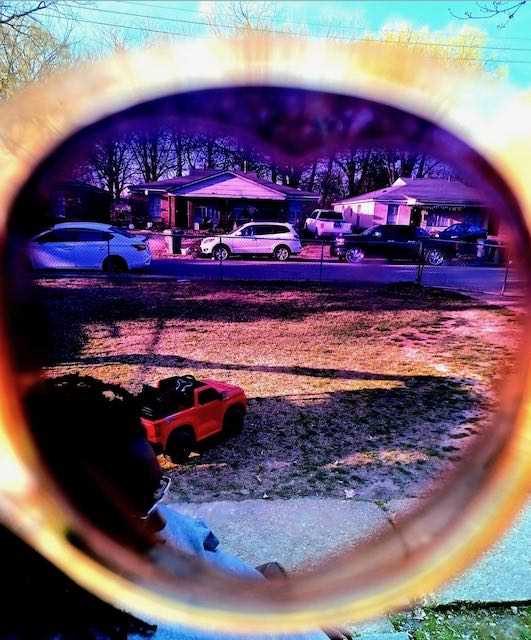 Emma Gamez-Mejia 9th
"The World Through My Eyes"
Photography