Back
Summer Trial and Advocacy Institute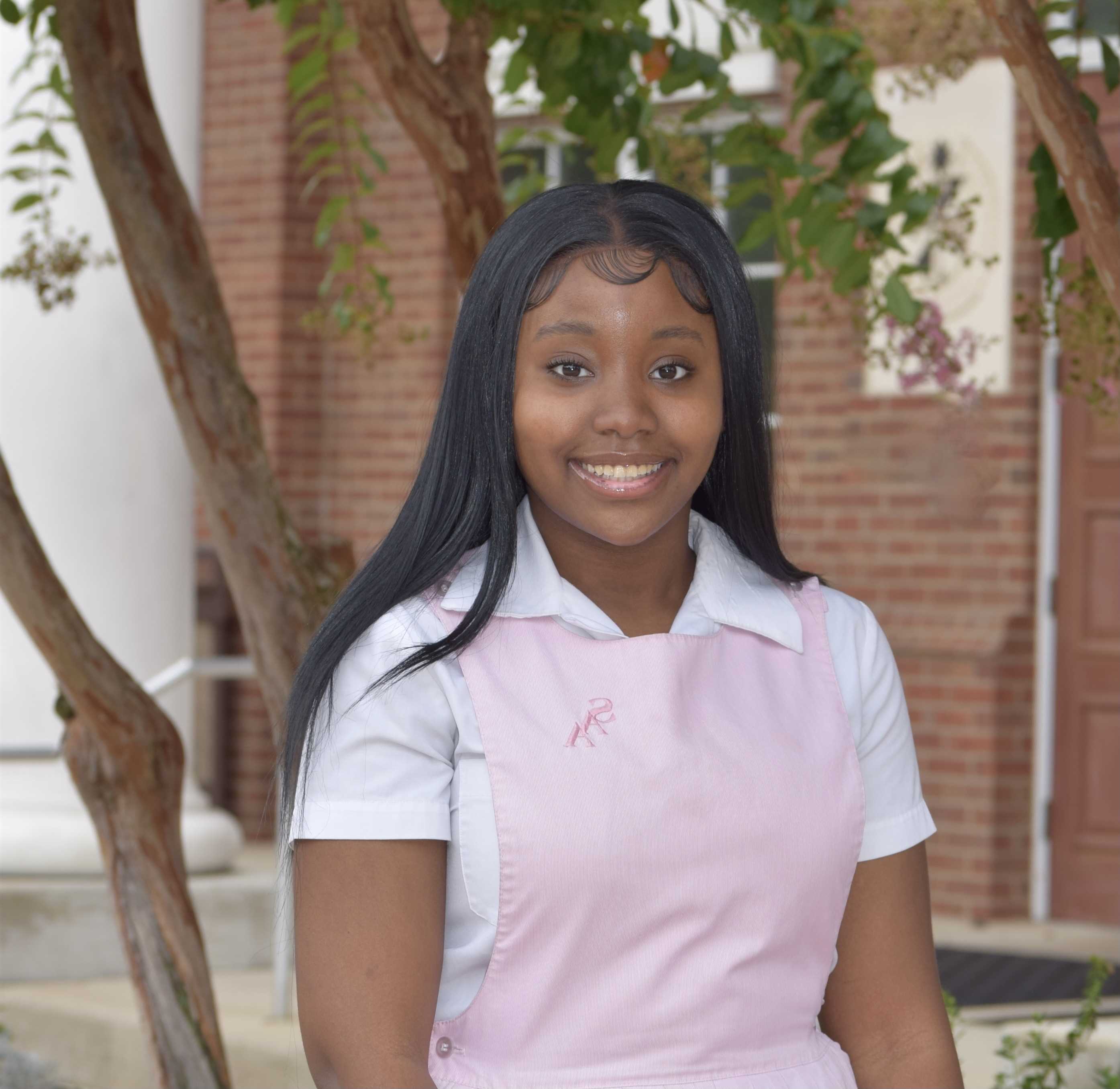 In Her Own Words . . .The Summer Trial and Advocacy Institute
By Maria Githinji '22
Growing up, I have always had an interest in all matters of the law. From the influences of crime shows and documentaries to the news, they all led me to want to create a change in how justice should be served and carried out across the spectrum. Yes, it is easier said than done, however, the greatest changes in history started with one person who had an idea that grew and touched others, prompting them to partake in this change. As much as I would love to, I cannot help the world, but I can start by helping the Memphis that raised me.
Through signing up for the University of Memphis' Diversity and Prelaw Week, the coordinator shared with me a few law-related activities happening at the Law School. Because I am not a Prelaw undergraduate scholar, I did not qualify for most of the activities, but luckily, I qualified for and was selected to be a part of the Summer Trial and Advocacy Institute. By having the opportunity to join the Summer Trial & Advocacy Institute, I learned what I can do to pursue law and bring about change in this field that touches the daily lives of myself and others.
During this month-long internship, the facilitators and professors exposed me to a myriad of activities that simulated an authentic law school environment. From cold-calling to lengthy lectures, I learned so much about what to expect in law school and the procedures of a legal proceeding. I truly experienced law school culture firsthand as I spent long nights annotating a case and preparing for the prosecution side of a murder case trial. I also had the pleasure to meet with and talk to panels of numerous law students, lawyers, and judges across Memphis as they imparted their wisdom.
Throughout this experience, my favorite part was the exhilarating sensation of the courtroom setting as I fought for my client. Although I felt anxious for this virtual trial, I loved every minute of the roller coaster of emotions I went through as both sides argued to the judge and jury. In the future, I hope to pursue a career in the legal field. Coming to my final year in high school, my teachers and classes have been incredibly helpful as they have brought me to a career that I am passionate about and shaped me into who I am. Although my initiative to pursue the legal field came to me as a surprise, my history class debates heavily influenced me as they shaped me and ultimately led me to my career choice. As I move on, I am excited to embark on this journey into becoming the person I aspire to be!