Back
SAA Junior Selected for Lott Leadership Institute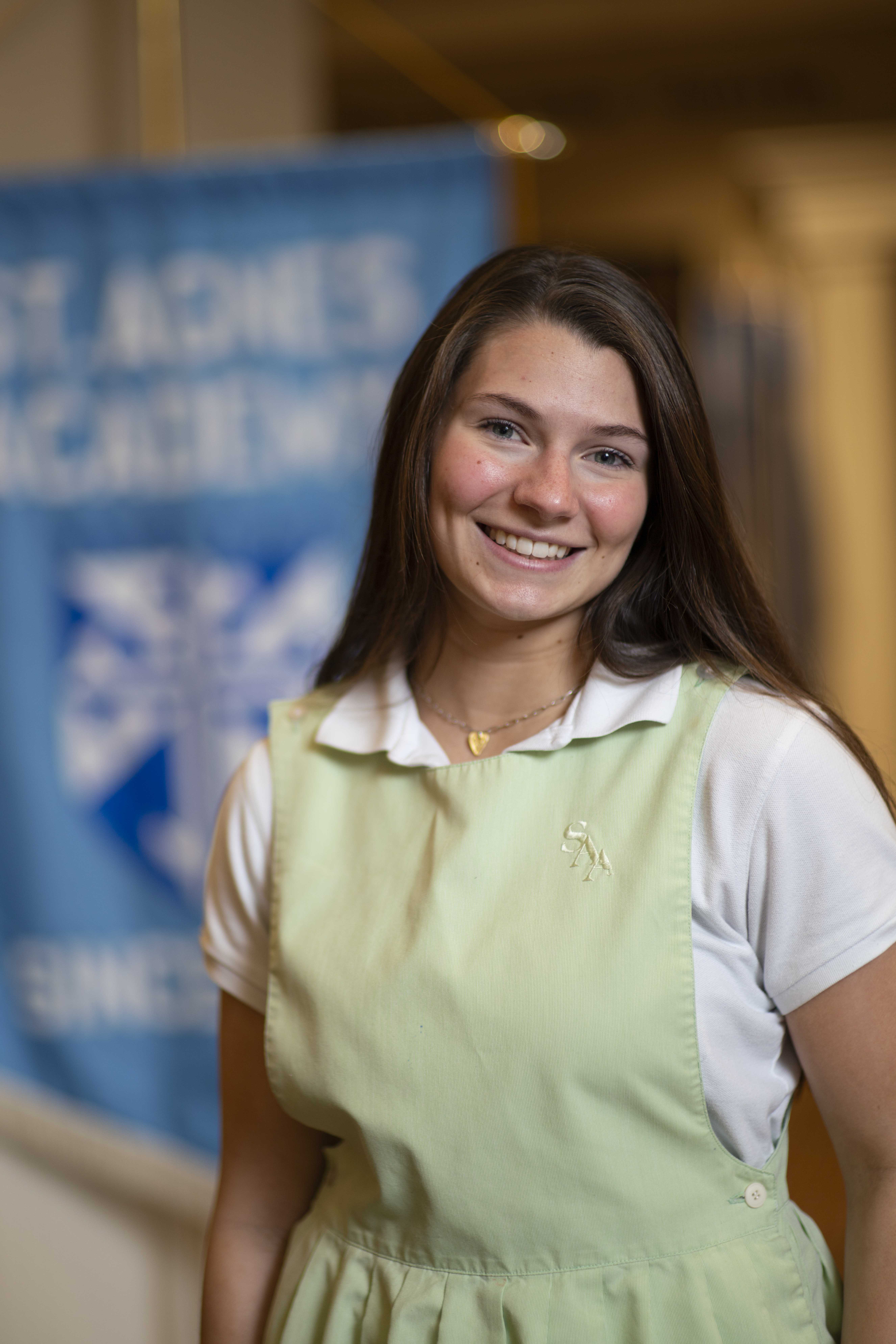 St. Agnes Academy junior Aubrey Bubrig has been accepted to the prestigious Lott Leadership Summer Institute at the University of Mississippi.
Aubrey has distinguished herself as an outstanding student leader at St. Agnes. She serves as Treasurer of the Student Government Association and is currently a candidate for SGA president for the 2021 - 2022 school year. She is involved in numerous school organizations including Key Club, Spanish Club and Forever Friends. She is a member of the National Beta Club and has been on the Upper School Dean's List for five semesters.
"Aubrey always brings a strong, positive attitude to all of the activities that SGA organizes, often offering to do the small, mundane tasks that others need help with. She is eager to partner with anyone to do good for our school," said Dr. Jennifer Lovelace, St. Agnes Academy Director of Student Life and Leadership.
The Lott Leadership Summer Institute is a month-long program that offers high school students the opportunity to deepen their engagement with our world and begin to realize their own potential as leaders. Aubrey is one of only 60 students selected for the 2021 Summer Institute which brings together student leaders from across the Southeast to earn college credit on the Ole Miss campus and to begin the study of leadership.