Back
Inclement Weather - Updated School Closure Information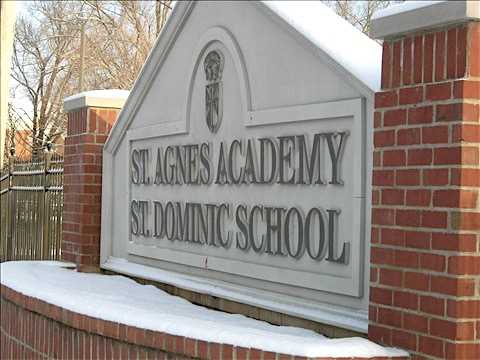 February 15, 2021
With ongoing snow and frozen precipitation in the forecast for the remainder of the week, we want to outline plans for possible school closures.
St. Agnes Academy-St. Dominic School will be closed on Tuesday, February 16. There will be NO Remote Learning for any grade level on Tuesday.
If campus is closed on Wednesday February 17, the schedule will be as follows:
No remote learning for Grades PK2-6
Remote classes for Grades 7-12
If campus is closed on Thursday and/or Friday February 18-19 the schedule will be as follows:
Remote Learning for ALL grade levels PK2-12 on these two days.
Decisions regarding school closures will be made on a daily basis, and we will notify you via email and the Safely App. Information will also be updated on the website. Our teachers are aware that students may not have all their materials, so they will adjust instruction accordingly. Thank you for your understanding and cooperation as we navigate this winter storm.
Stay safe and warm!