Back
SAA-SDS Hires Caitlin Motte as Varsity Basketball Coach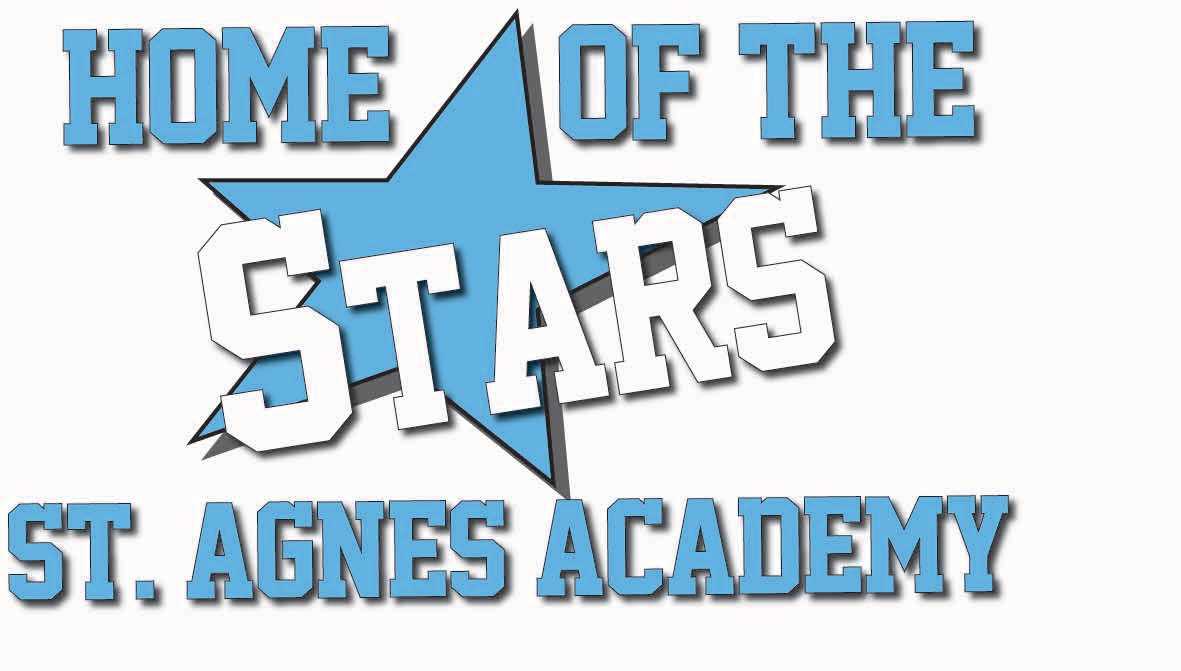 St. Agnes Academy-St. Dominic School is pleased to announce that Caitlin Motte will join the staff as the Head Varsity Basketball Coach.
"We are thrilled to have Coach Motte leading the Stars basketball program," said Matt Nelson, SAA-SDS Athletic Director. "She brings extensive coaching experience at every level of the game-college, high school, elementary school, and AAU, and I am confident she will help us build an even stronger program."
Coach Motte previously served as an assistant coach at St. Benedict at Auburndale for five years working with the Varsity, Junior Varsity and Freshman teams. During her tenure, St. Benedict advanced to two State Tournament Final Fours, two State Tournament Quarterfinals, and won a regional championship. She saw four of her Lady Eagles go on to compete as Division 1 athletes.
Prior to her years at St. Benedict, Coach Motte served as the Director of Operations for the Women's Basketball program at the University of Southern Mississippi. Working under long-time Southern Miss Head Coach, Joye Lee-McNelis, she served as the liaison between the athletic department and women's basketball program, assisted with game day activities and daily practices, oversaw film exchange, season ticket sales, travel, fundraising, and marketing of the program. She also coordinated and served as director for the Southern Miss Thanksgiving Tournament, as well as coordinating both the Kid's Club and the Wings Booster Club.
Coach Motte lettered in two sports at Mississippi College and Millsaps College, participating in both basketball and cross country. She and her husband Jason Motte have two children, Margaret and Sutter, who are students at St. Agnes - St. Dominic.