Back
Grades K-8 Counseling
Lower School Counseling
The St. Agnes Academy and St. Dominic School Counseling Department plays a vital role in providing a safe, nurturing environment for our students. Together Lower School counselors Britney Dedmon and Rosa Tutor work to enhance the academic and social experience of every student. The counselors collaborate with teachers, parents, students, and administrators in order to maximize students' academic success as well as develop students' personal and social skills needed for healthy relationships and interactions.
The counseling curriculum is designed for grades K-8. However, in the spirit of collaboration that is a core value at our school, our counselors are available as consults for the Early Childhood should that need to present itself.
Our Counseling department leads the Guidance program, providing our girls and boys with a strong foundation for social relationships and academic achievement. The objectives of the program are based on the five core competencies set forth by the Collaborative for Academic, Social, and Emotional Learning: self-awareness, self-management, social awareness, relationship skills, and responsible decision-making. These five core competencies provide our students with a strong foundation for social relationships and academic achievements. This growth and development process prepares them not only for the challenges of their continuing education but also for life.
Coffee with the Counselors Video Series
The Role of the School Counselor
Encouraging Mental Health & Wellness
Meet the Counselors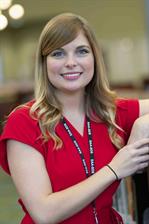 Mrs. Britney Dedmon
St. Agnes Academy Lower School Counselor
For Mrs. Dedmon's counseling website - click here
Mrs. Dedmon holds a BS in Education with a concentration in Youth Services and Child Development from the University of Memphis and a Master's Degree in Counseling and Guidance from New York University. Mrs. Dedmon has experience in grades Pre-K through high school counseling that includes providing individual and group counseling, leading circles with Restorative Practice, conducting classroom guidance lessons, and collecting and analyzing student data that supports every student's academic and social development. Contact Britney @ 901-435-5806 or bdedmon@saa-sds.org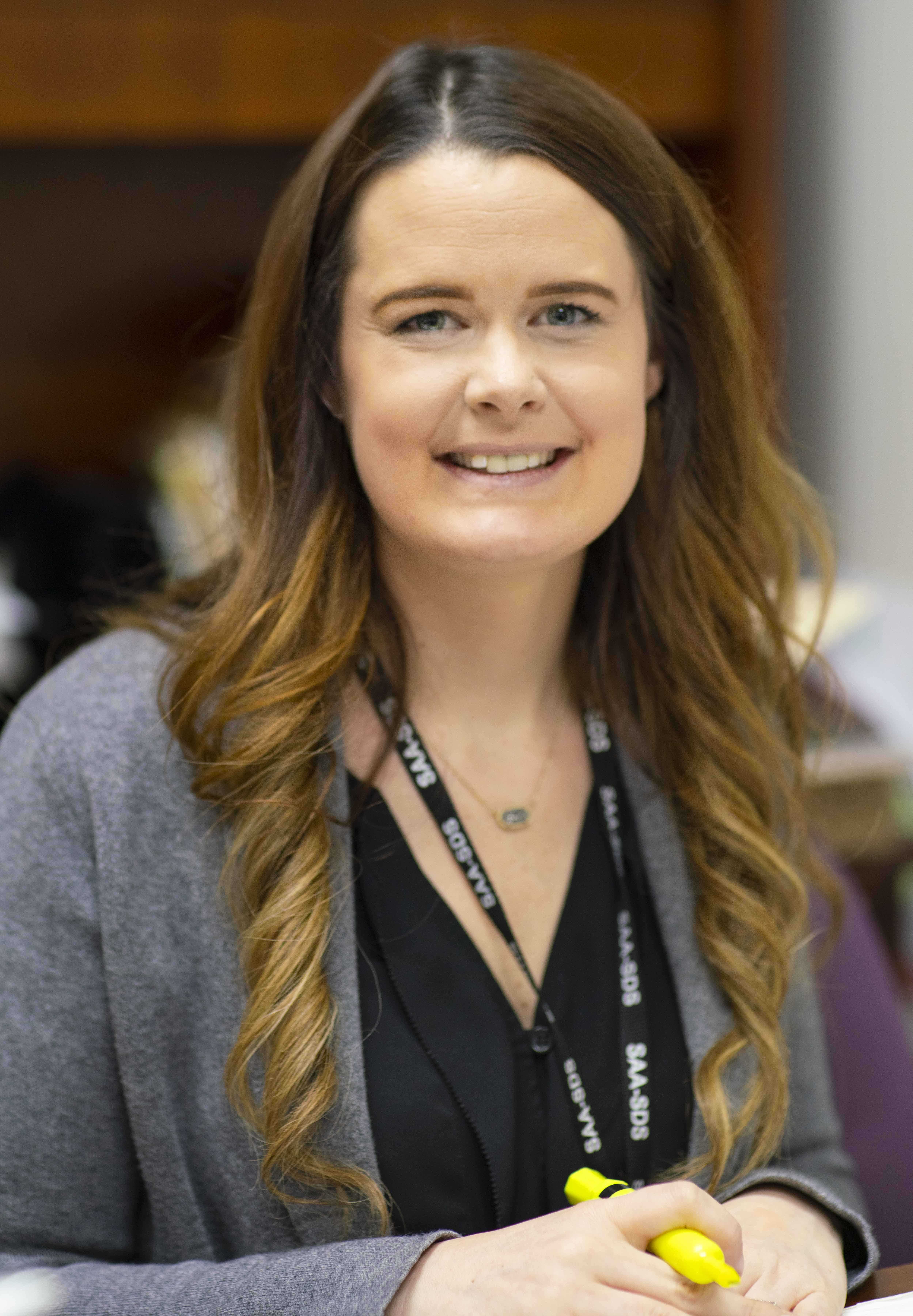 Mrs. Rosa Tutor
Rosa received her Bachelor of Arts Degree in Psychology from Christian Brothers University and her Master of Science in Counseling from the University of Memphis. This is her 5 years as a school counselor. Rosa has experience working with students grades Pre-K through 12grade. Rosa is a member of the American School Counseling Association and the Tennessee Counseling Association. Contact Rosa @ 901-435-5823 or rtutor@saa-sds.org
Justice, Respect and Peace Program
At The Dominic Community of Schools we are committed to the respectful treatment of all people. In 2015 we launched our Justice Respect and Peace Program to enhance our school's devotion to the guiding principle of promoting peace. Modeled after the Olweus Bully Prevention program, the Justice, Respect, and Peace Program (JRP) is a school-wide approach to the prevention of behaviors and situations that may lead to bullying.
The program's name is based upon our school prayer in which we ask God to "help us to stand up for the rights of others and to promote justice, respect, and peace in our School and world communities." The goals of the JRP program are to reduce/prevent the development of bullying problems and to achieve better peer relations at school. Our entire faculty has received training, and the school has established protocol guidelines to address any bullying incidents that may occur.
These guidelines are on display in classrooms and hallways throughout campus, serving as a daily reminder that we are committed to the respectful treatment of all people. Students sign Peace Pledge posters that will hang in the hallways. One of the most important components of the program focuses on class meetings. Students regularly meet with teachers to engage in conversations addressing a wide range of topics pertaining to the human issues that affect all of us in both our school and world communities. These meetings help create a unified message that we are a school devoted to caring for all of its members.
Guiding Principles for the Justice, Respect and Peace initiative
1. We are KIND to everyone.
2. We STAND UP for others.
3. We REACH OUT to those who are left out.
4. We find an adult who will HELP if we cannot.