Back
"We have come a long way as a class and have created a brotherhood like no other. We've shared many memories that have helped sculpt our class into who we are today: unique brothers who aspire to live by the four pillars in our daily life, while having a little fun."
DR Nunn SD '18 (Valedictorian)
Brotherhood Begins Here
Community is the foundation of who we are at St. Dominic School. Working together in the classroom, competing on the playing field, or serving together in the community, our St. Dominic students are united by a special bond of brotherhood. Here remarkable boys become extraordinary young men while sharing in traditions that build a sense of belonging.
Many graduates say the friendships they developed with their peers and with faculty are among the most important benefits they carry with them from their experience at St. Dominic.
Traditions are an important part of building a sense of belonging.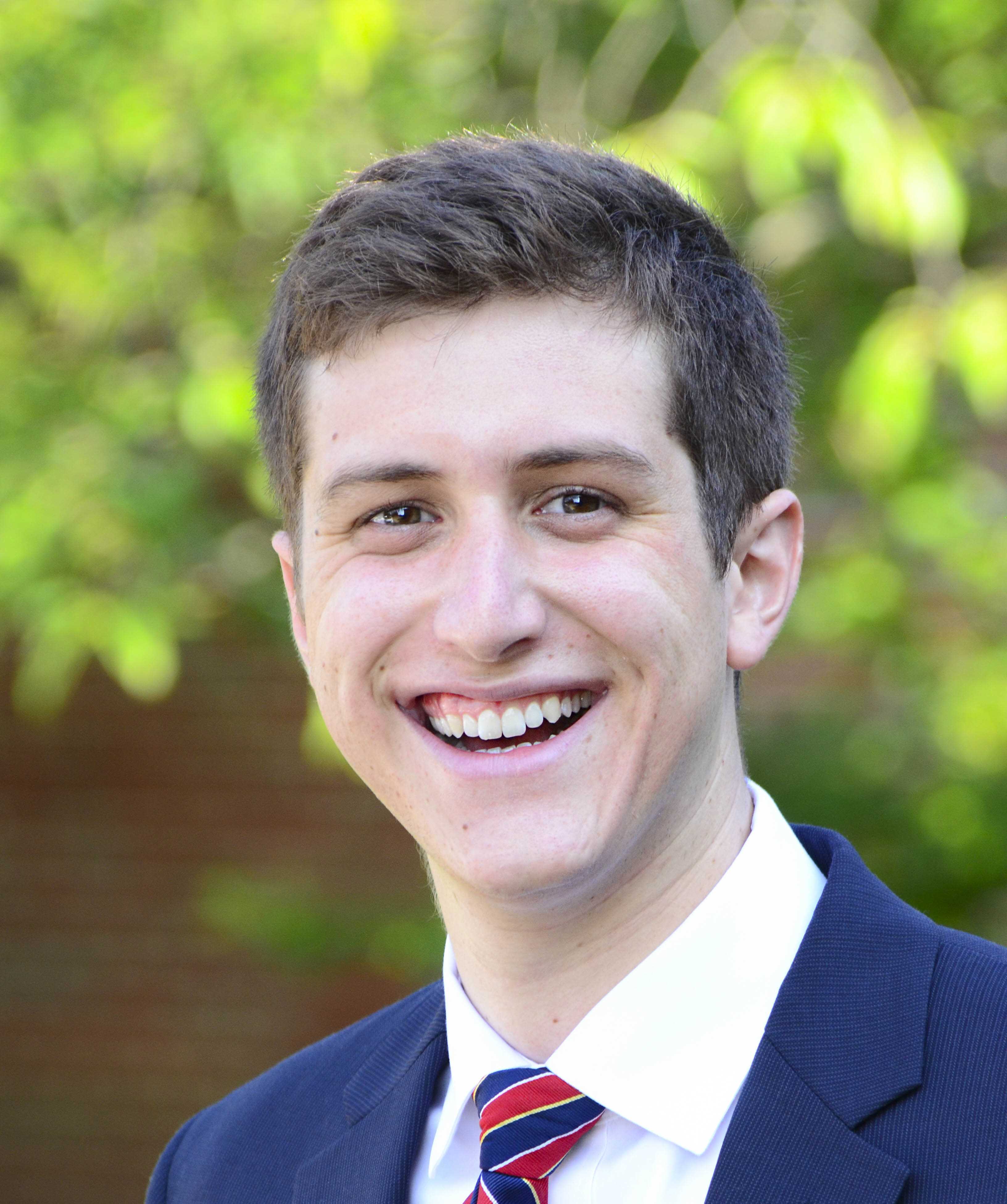 My best advice is to absorb everything around you at St. Dominic and stay curious!
Read More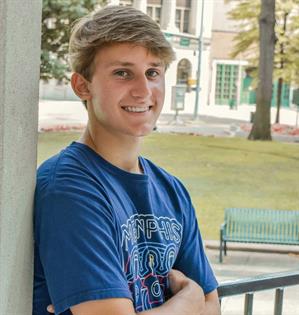 There is no better place than St. Dominic to learn and grow as a young man. When I completed my years there, I felt confident and ready to jump into high school.
Read More