Back
Athlete Spotlight of the Month- Grace Denegri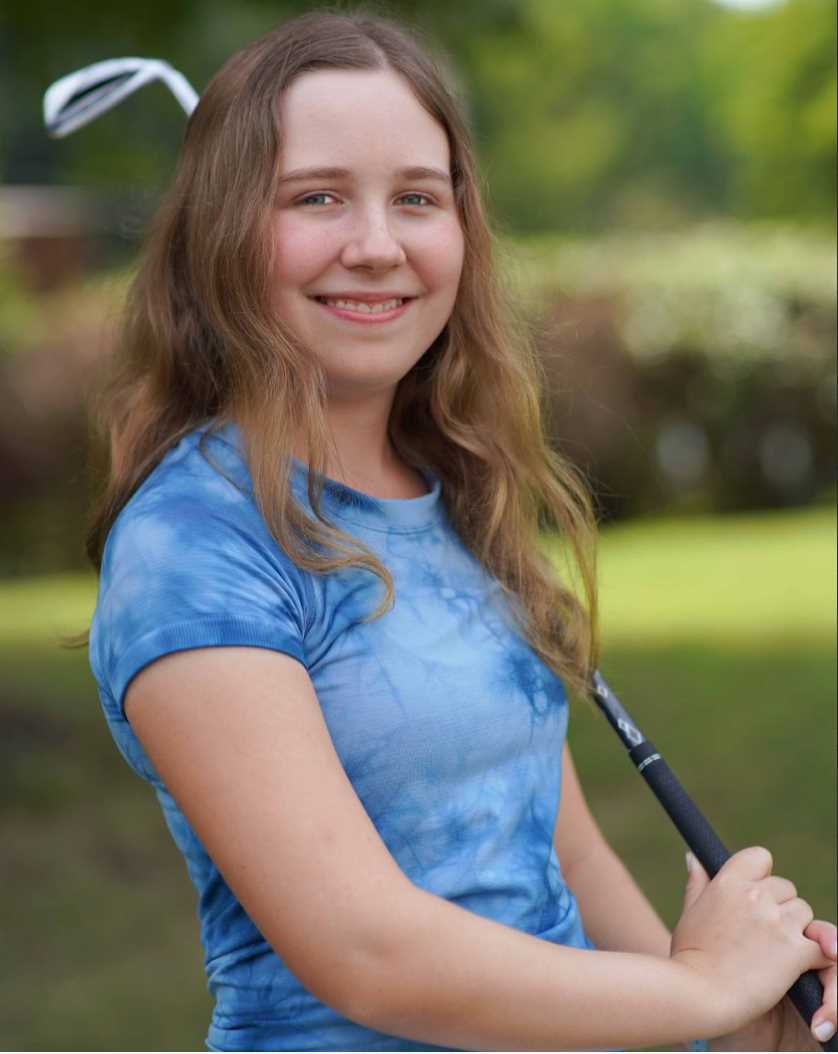 SAA Athlete Spotlight of the Month:
Grace Denegri '24
by Anna Fox '26, SAA Athletic Council
St. Agnes Academy senior Grace Denegri was recently nominated for Commercial Appeal's Athlete of the Week. She shot a 36 to earn medalist honor in the win against ECS.
Grace has recently verbally committed to Spring Hill College! Her Coach, Cynthia Giannini, said, "Grace is a wonderful leader and has an amazing work ethic. She seldom takes a day off and it shows due to her great performance."
Grace has helped lead the SAA Golf team to victory in 6 out of 8 matches so far! Congratulations to Grace Denegri on an amazing last season as an SAA Golf star and we look forward to seeing what she will do the rest of the season!
This year the St. Agnes Upper School has formed a student-led Athletic Council. The council's goal is to improve school pride, recognize athletic accomplishments, build a strong community of athletes and fans, and instill our core values of commitment, work ethic, respect, sacrifice, and pride in our teams and athletes. Throughout the school year they will be sharing monthly spotlights on our STARS!