Back
Mindful Parenting  Speaker Series Kicks Off Oct. 19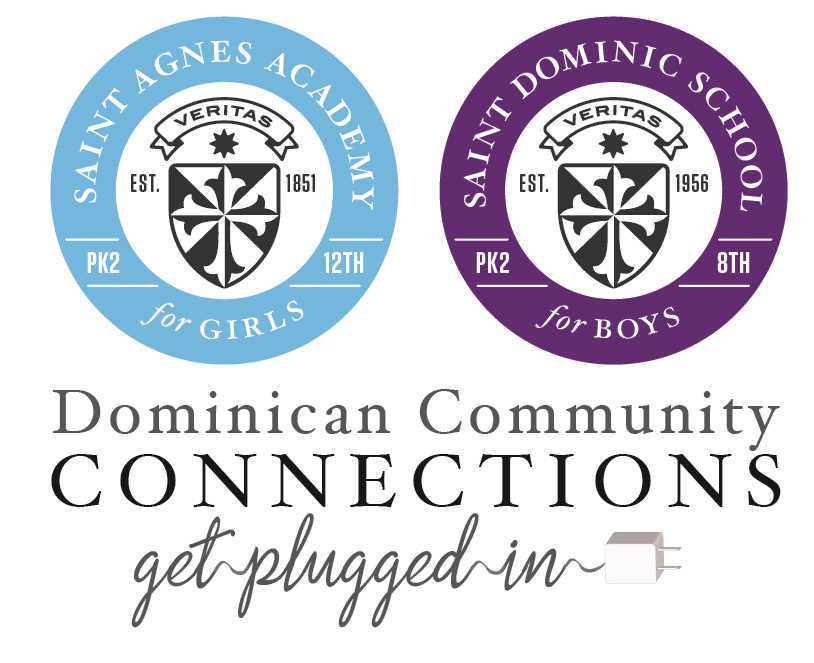 You're parenting in a time like no other. And we are here to help you. Our Dominican Community Connections speaker series Mindful Parenting features top parenting experts — all offering support to families just like yours.
Our singular goal? To help you solve your toughest challenges at each stage of parenting. These insightful presentations offer up some welcome perspective, along with opportunities to ask questions and connect with other parents in our community. Join us for insights and engaging discussions that will enrich, educate and inspire you on your parenting journey!
All events are free and open to the community. For more information contact Gianna Soefker, Director of Community Relations at gsoefker@saa-sds.org.

Oct. 19 – Positive Parenting in Early Childhood
Hook Theatre in Siena Hall
8:00am (Doors open for coffee and pastries beginning at 7:30am)
Our Connections Speaker Series on Mindful Parenting kicks off with a presentation by Germantown Behavioral Solutions sharing positive parenting solutions for toddlers and children during the early stages of development. A Question and Answer session will follow the presentation.
The following counselors from Germantown Behavioral Solutions will be on the panel: Emily Vanderpool, LPC-MHSP, LBA, BCBA, DBT-LBC; Madison S. Robertson, LPC-MHSP; Cyndi Jordan, Ed.D., LPC-S-MHSP, RPT-S; and Liesl Danley, MS, LPC-MHSP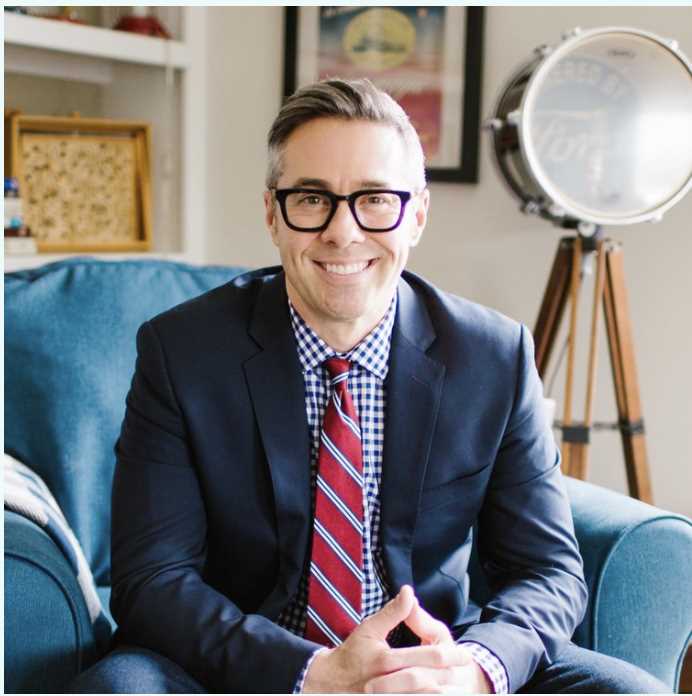 Nov 3. – Raising Emotionally Strong Boys with David Thomas
Hook Theatre in Siena Hall
7:00pm
David Thomas is the Director of Family Counseling at Daystar Counseling Ministries in Nashville. He is the co-author of 10 books, including the best-selling Wild Things: The Art of Nurturing Boys as well as his two latest titles Raising Emotionally Strong Boys and Strong and Smart: A Boy's Guide to Building Healthy Emotions Mr. Thomas is a frequent guest on national television and podcasts, including his own podcast "Raising Boys and Girls," and he has been featured in publications including the Washington Post and USA Today.
Co-sponsored by St. Agnes Academy, St. Dominic School and CBHS

Jan. 31 – The Chris Herren Story
CBHS
7:00pm
In this very personal presentation, Chris Herren will share his recovery journey in a brutally honest format with just a microphone. The event will start with a 5-minute film introducing Herren and showing highlights of his basketball career and his dream to play in the NBA which began to unravel by making a few bad decisions.
From growing up in Fall River, MA to playing Division 1 basketball and in the NBA, he will take the audience on his journey from addiction to sobriety. Additionally, he will relate his story to the audience addressing themes of gateway drugs, prescription drug use, vaping and the responsibility of prevention starting with us all. To conclude the event Chris will field questions from the audience.
Co-sponsored by St. Agnes Academy, St. Dominic School and CBHS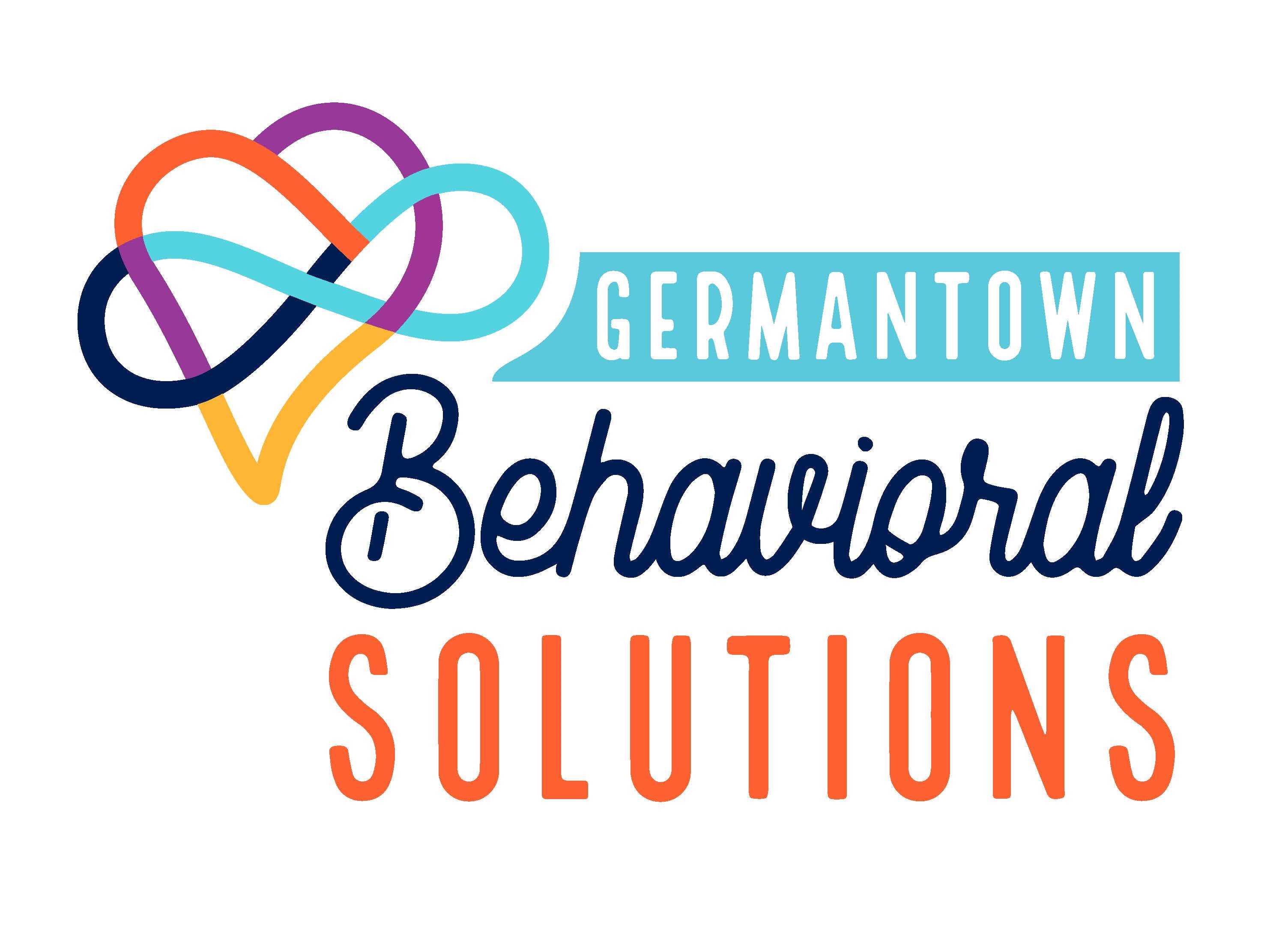 Young Girls and Their Emotions (date to be determined)
Hook Theatre in Siena Hall
8:00am (Doors open for coffee and pastries beginning at 7:30am)
Our Connections Mindful Parenting Series continues with a presentation on Modeling Healthy Emotional Responses in our Daughters during the elementary school years. Counselors from Germantown Behavioral Services will present followed by a Question and Answer session.