Back
COVID-19 Resources and Campus Updates
President Hood's January 2, 2022 Correspondence
President Hood's November Correspondence and Masking Update
President Hood's August 3, 2021 Correspondence for the 2021-22 School Year
Response to Gov. Lee's Executive Order on Masking, August 16
"Therefore, encourage one another and build one another up, just as in fact you are doing." 1Thessalonians 5:11
2022 Health Plan (Revised 6-14-22)
Health Plan - Español - 1-7-22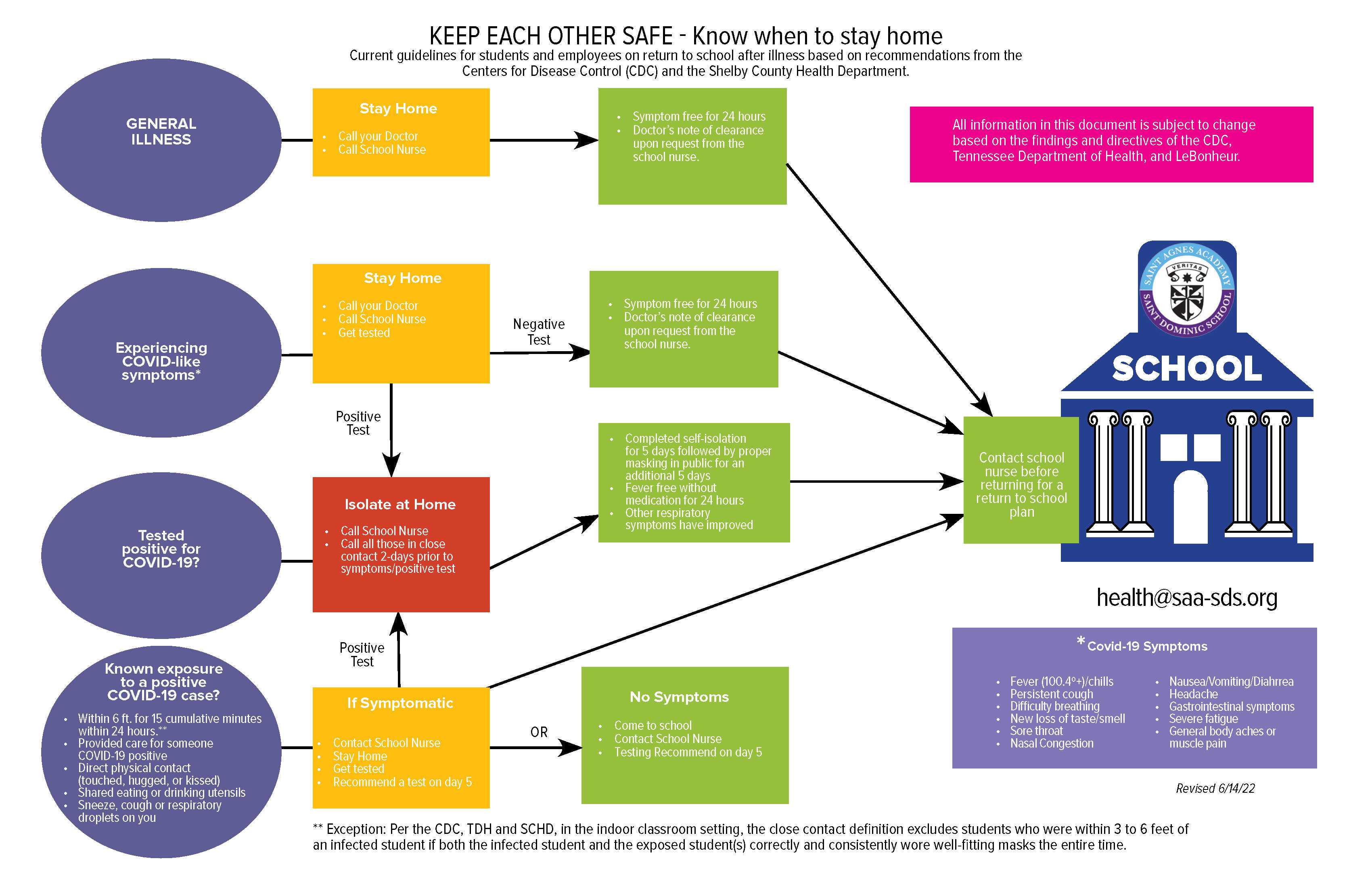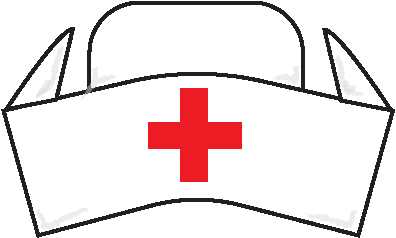 Health and Safety Protocols
Every decision we make remains focused on providing the best educational experience for our students in the safest environment possible. Keeping our school community healthy is a collective effort. Thank you for your active and honest participation in following the guidelines we have in place.
We are continuing to monitor an actively changing landscape and listen to the experts including the CDC, Shelby County Health Department and Le Bonheur Children's Hospital.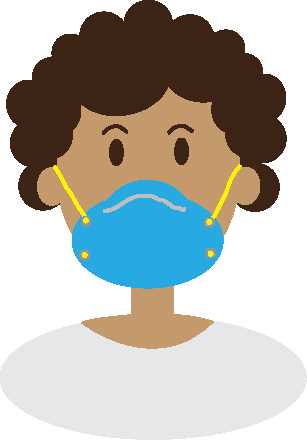 Face Coverings
Masks or other cloth face coverings will be required for all students, faculty, and visitors while indoors on the SAA-SDS campus. Teachers are encouraged to take their classes outside when possible. Frequent mask breaks will be provided as needed, and students will be able to request mask breaks.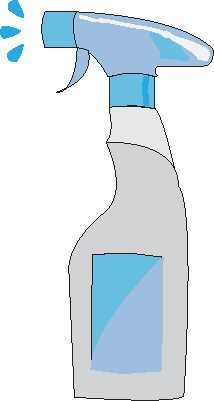 Cleaning and Sanitizing
Hand sanitizing dispensers will remain readily accessible throughout the campus with hand washing encouraged throughout the day. Classrooms and shared spaces will be cleaned regularly. We will continue to maintain a high level of cleanliness throughout campus.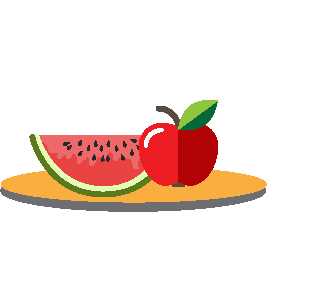 Dining Hall
Snack and lunch will take place outside whenever possible. Students will be allowed to purchase food in the Dining Hall. Classes will alternate days eating in the Dining Hall, outside, and in classrooms or other designated spaces throughout campus.

Distancing
Desks will be arranged to provide as much space as possible between students and schedules are modified to minimize hallway traffic and interaction.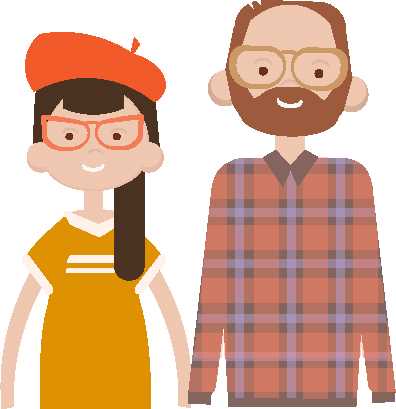 Visitors
Parents and other visitors are welcome on campus as long as they follow our guidelines. Anyone entering a building will be required to wear a mask.

Illness, Contact Tracing, Quarantine
We ask all community members to stay home when sick, get tested when recommended, and comply with contact tracing, quarantine, and isolation protocols.
When a positive case is reported on campus, the school follows the Shelby County Health Department's guidance for contact tracing and quarantine protocols.
Campus Directory - Important Numbers
Live and Recorded Masses from St. Peter Catholic Church, Memphis
There are simple things you can do to help keep yourself and others healthy.
Wash your hands often with soap and water for at least 20 seconds, especially after blowing your nose, coughing, or sneezing; going to the bathroom; and before eating or preparing food.
Avoid touching your eyes, nose, and mouth with unwashed hands.
Stay home when you are sick.
Cover your cough or sneeze with a tissue, then throw the tissue in the trash.